The Big City Blog: Berkshire Room and Kit Kat parties, ACTIVATE, Nerd Comedy Fest and Shakespeare in the parks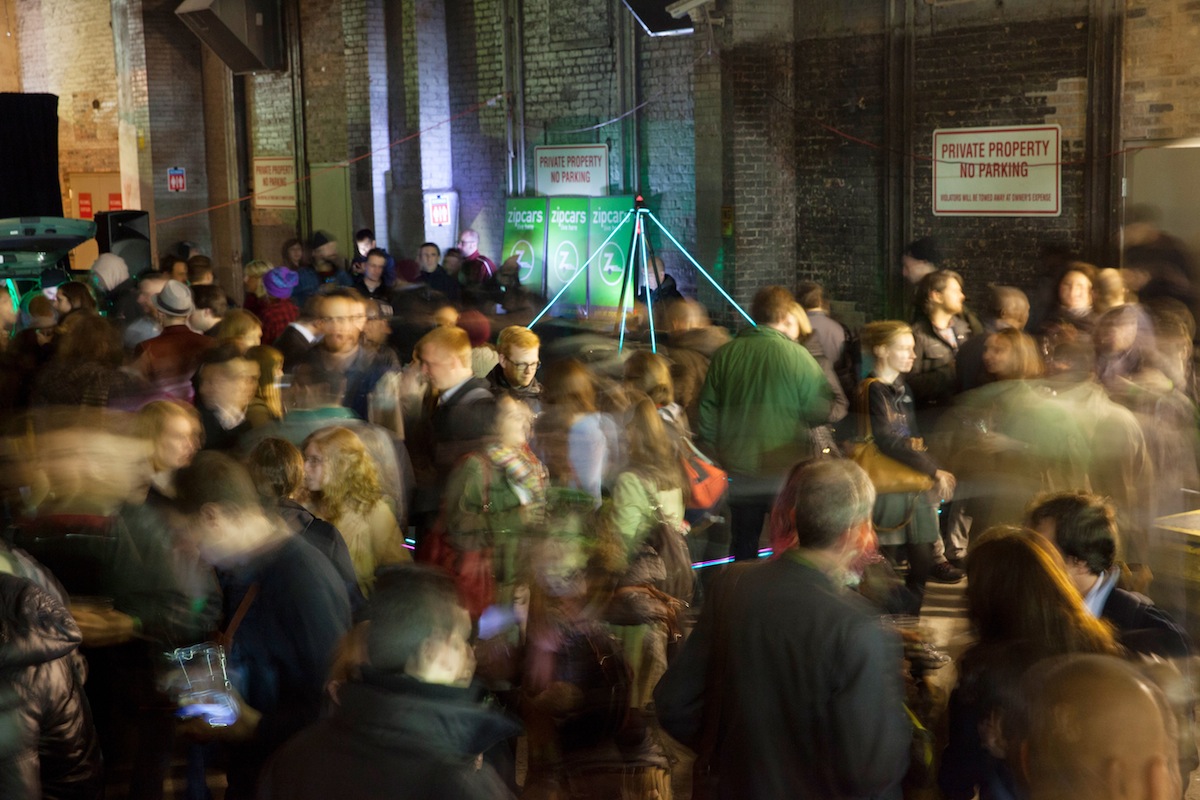 Your ads will be inserted here by
Easy Ads.
Please go to the plugin admin page to set up your ad code.
The Berkshire Room's two-year anniversary party July 19

The Berkshire Room — a craft cocktail lounge from The Fifty/50 Restaurant Group beverage director Benjamin Schiller located inside the ACME Hotel Company in River North — will host its two-year anniversary party July 19 with specials and new summer cocktail and food menus.
The Berkshire Room will open at 11 a.m. on Sunday, July 19 and the party begins at 4 p.m. Guests will treated to complimentary passed food items from the new upscale bar snacks menu from 4-6 p.m., and a new summer cocktail menu will also debut.
The Berkshire Room is located at 15 E. Ohio. www.TheBerkshireRoom.com
Kit Kat Lounge celebrates 15 years of divas and martinis July 23

The Kit Kat Lounge and Supper Club will be celebrating 15 years of divas, martinis and Hollywood cuisine with a summer BBQ on Thursday, July 23 from 5-7 p.m. Patrons can dig into some smoked meats with Lady Gaga or share a chocolate martini with Madonna, which, come on, haven't we all dreamed of doing? T-shirts and other party favors will be handed out to the first 100 customers, including one grand prize trip to Las Vegas and, later in the night, a chance to win a trip to the high-flying Broadway production of Pippin.
The Boystown staple is located at 3700 N. Halsted Street. www.KitKatChicago.com
Next ACTIVATE pop-up urban celebration July 30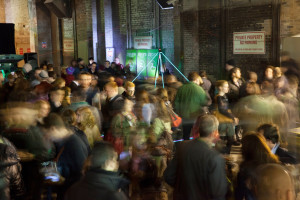 Your ads will be inserted here by
Easy Ads.
Please go to the plugin admin page to set up your ad code.
Chicago Loop Alliance will transform the Couch Place alley (171 N. Dearborn Street) into an urban celebration with ACTIVATE on Thursday, July 30 from 5-10 p.m. The free pop-up event is part of an ongoing monthly series that immerses the public in a spectacle of sound, art and performance.
Guests who RSVP in advance at www.LoopChicago.com/ACTIVATE will receive a complimentary ticket for beer at the event, with additional beverages available for purchase on site.
Chicago Nerd Comedy Festival Aug. 13-15
The third annual Chicago Nerd Comedy Festival will once again take to Stage 773 for a night of unique and quirky comedy, celebrating the lifestyle of "nerdiness" that many of us proudly lead. Packed with everything from stand-up to improv, including a show that will mix the musings of Shakespeare and George Lucas for a lethal combination of Early Modern English and lightsabers. With The Onion writer Dan Telfer at the helm, this night of comedy, after-hours gaming and community will surely satisfy a nerd looking for a night out.
Stage 773 is located at 1225 W. Belmont. www.Stage773.com
"Country in the Park" at Rosemont's MB Financial Park
MB Financial Park has kicked off its free Tuesday-night summer concert series with "Country in the Park," featuring some of Nashville's most popular and budding artists along with food and drinks on the beautiful lawn. The weekly series will run through Sept. 1 and feature soulful acts like Walker County, the Chris Weaver Band and Erik Dylan. MB Financial Park is located at 5501 Park Place in Rosemont.
Chicago Shakespeare in the Parks
Free Shakespeare? Could this be true? Brought to you by the Chicago Shakespeare Theater and the Chicago Park District's "Night Out in the Parks" program, check out free performances of Shakespeare's best work in neighborhoods throughout the city from July 17-Aug. 16. Directed and adapted by Dominic Missimi, Shakespeare's greatest hits are sure to touch down in a park near you this summer.
For more information and performance schedules, visit www.ChicagoShakes.com
Your ads will be inserted here by
Easy Ads.
Please go to the plugin admin page to set up your ad code.