The Big City Blog: Midwinter, a unique music event from Pitchfork Media, takes over the Art Institute Feb. 15-17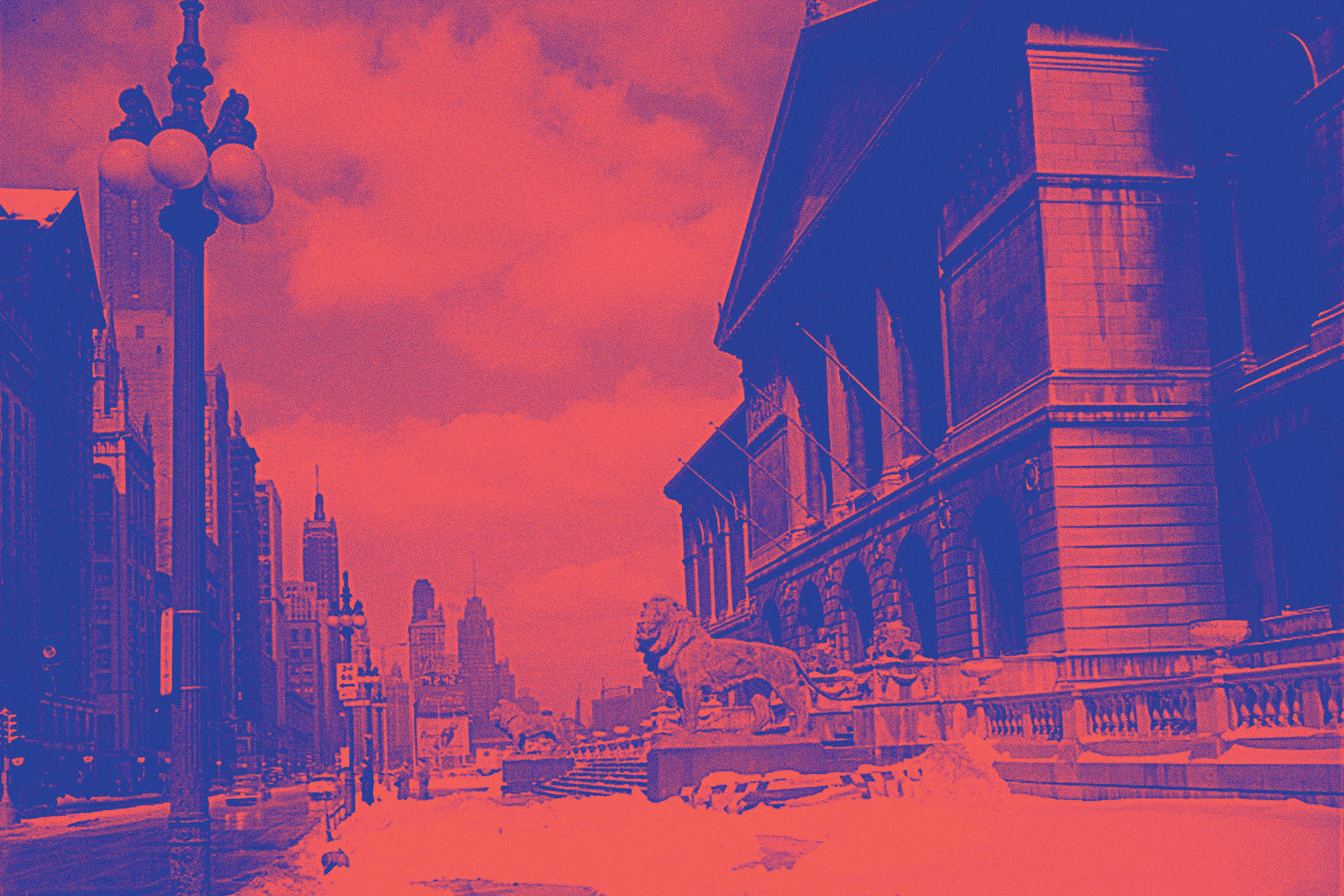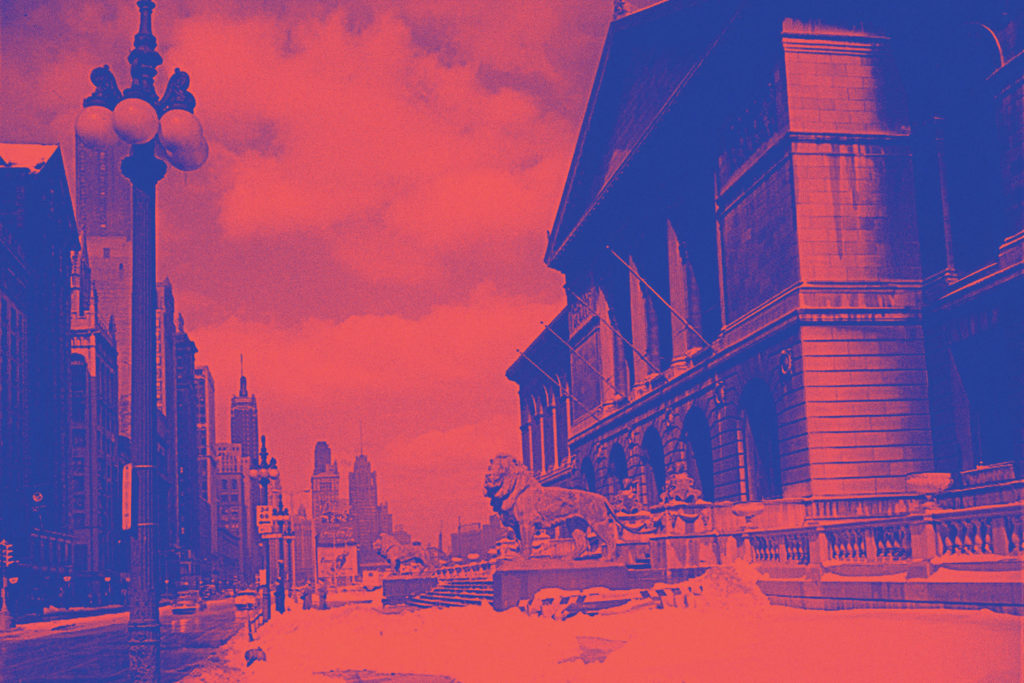 By Trent Modglin
There are few buildings in Chicago as iconic, or impressive, as the world-famous Art Institute.
And while Lollapalooza gathers much of the headlines when it comes to major Chicago music festivals, ask any serious music fan or critic, and they'll likely tell you the internationally recognized Pitchfork Festival, held over three days each July, isn't terribly far behind on the pecking order.
Now imagine combining the best of both. Well, that is exactly what's happening from Feb. 15-17 at the new event called Midwinter, when more than 30 musical acts will take over virtually every space in the vast Art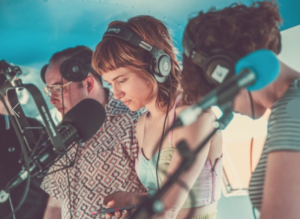 Institute, performing among the museum's comprehensive collection.
Base tickets ($50 for one night, $128 for three nights) include access to most of the art galleries, intimate DJ and live band performances, and original soundscapes throughout the museum, as well as live broadcasts and artist interviews by Pitchfork Radio.
Some eight additional shows each night require add-on tickets ($15-$30) to enjoy in venues such as Griffin Court, Rubloff Auditorium, The Stock Exchange and Fullerton Hall.
Available for all to enjoy throughout the galleries are original, pre-recorded compositions from the likes of Nico Muhly, Tashi Wada & Julia Holter, Stars of the Lid, Kaitlyn Aurelia Smith, Midori Takada, Visible Cloaks, Helado Negro and Ilyas Ahmed.
Add-on tickets are also available for the pre-event dinner hosted at Terzo Piano, and various food and drinks will be available each night throughout the museum and all four show venues.
Midwinter runs from 6 p.m.-12 a.m. Feb. 15-17 at the Art Institute. 111 S. Michigan Ave. Ticket and show info: Midwinter.pitchfork.com