Inside Scoop: Holiday exhibits and plays, free Chicago museum days, SketchFest, Batsu! and more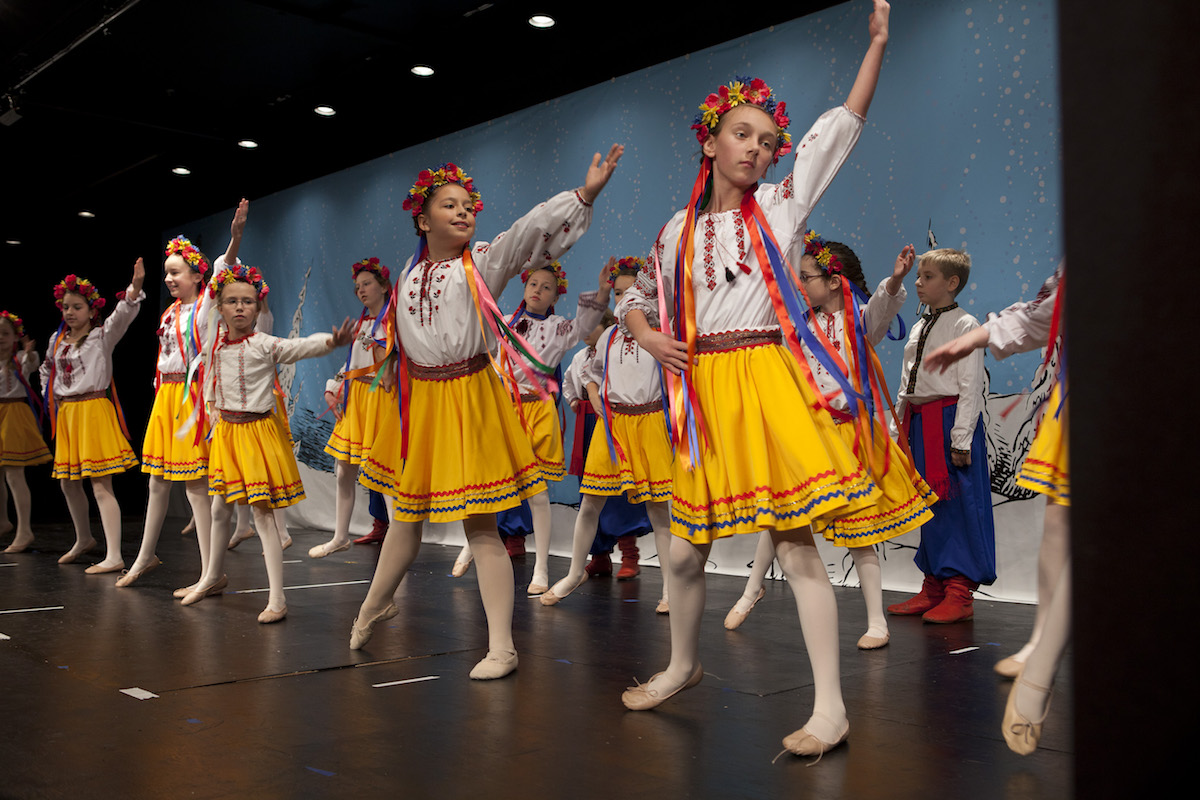 Your ads will be inserted here by
Easy Ads.
Please go to the plugin admin page to set up your ad code.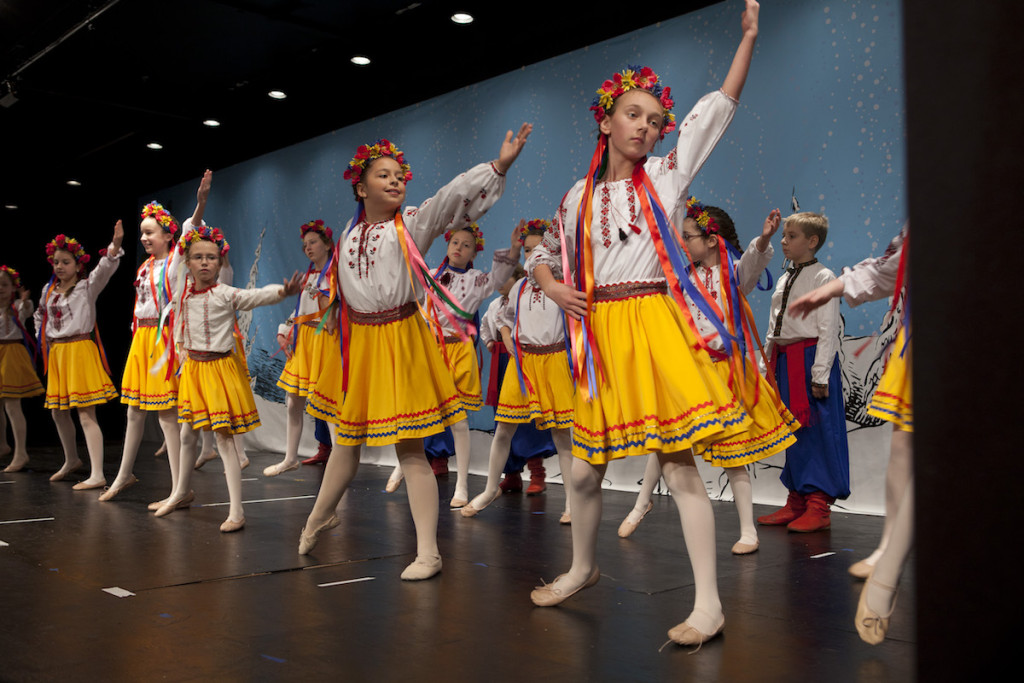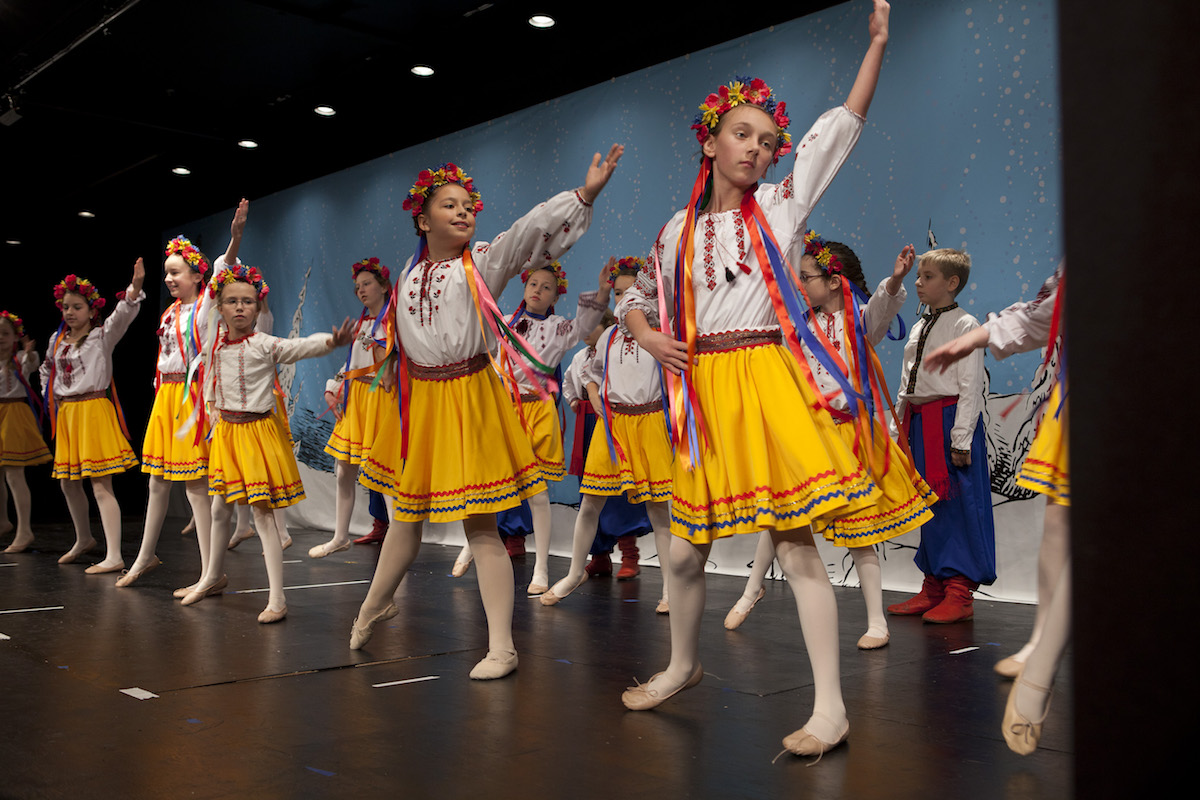 Christmas Around the World and Holidays of Light exhibits at the Museum of Science and Industry
Excitement is building for the return of the Christmas Around the World and Holidays of Light exhibits, a beloved holiday tradition at the Museum of Science and Industry. The exhibits run Nov. 17-Jan. 8.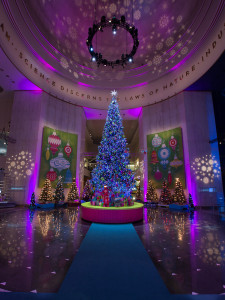 This year's colorful theme will be inspired by one of world's most iconic toys — LEGO, the focus of the museum's temporary exhibit, Brick by Brick. At the center of the museum's domed rotunda stands the 45-foot Grand Tree, adorned with more than 30,000 twinkling lights and LEGO-inspired ornaments and trimmings. Flags from around the world have also received the brick treatment, as customized LEGO versions of each flag will be hung high above the exhibit space.
Guests can also enjoy festive holiday music and "snow" falling every half hour inside the exhibit. Surrounding the museum's main floor, more than 50 trees and displays beautifully decorated by volunteers from Chicago's ethnic communities represent diverse cultures and holiday traditions from around the world.
Visit www.MSIChicago.org for details and to purchase tickets.
Juicebox family music and performance series
The popular Juicebox family music and performance series presented by the Chicago Department of Cultural Affairs and Special Events will once again entertain and educate young children and their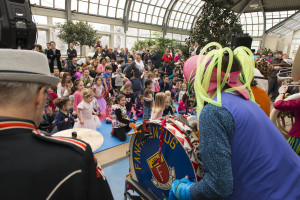 families this fall, winter and spring at the Chicago Cultural Center (78 E. Washington St.) and the Garfield Park Conservatory (300 N. Central Park Ave.) beginning Friday, Oct. 7.
With its engaging music, dance and theater performances in a kid-friendly setting, the free admission Juicebox programs are geared toward the "stroller set" and enjoyable for the whole family. Children will experience a diverse range of artistic and educational presentations, with hosts regularly inviting youngsters to move, dance and otherwise interact with performers.
Except where otherwise noted, the series is scheduled for 11–11:45 a.m. on the first and third Friday and Saturday of each month, with Friday at the Chicago Cultural Center and Saturday at the Garfield Park Conservatory through May. Visit www.ChicagoCulturalCenter.org for more information.
It's a Wonderful Life: Live in Chicago! returns for a 15th year
American Blues Theater continues its 2016-2017 season with the 15th anniversary production of the holiday favorite It's a Wonderful Life: Live in Chicago! The production, based on the beloved Frank Capra's film, runs Nov. 18-Dec. 31 at the Greenhouse Theater Center (2257 N. Lincoln Ave.) in Lincoln Park.
For 15 years, the American Blues Ensemble has treated Chicago audiences to a live 1940s radio broadcast of holiday favorite. The cast recreates the entire town of Bedford Falls with sound effects, an original score and holiday carols. The Bedford Falls "residents" extend their hospitality after every performance by treating the audience to milk and cookies. For tickets, visit www.AmericanBluesTheater.com.
Prosecco happy hour, fall wine dinner series
Prosecco, located in River North, hosts an impressive wine dinner series. Dates: Sept. 20 Calabrian dinner; Oct. 27 Throwback dinner; Nov. 10 Wild game dinner; Dec. 6 and Dec. 7 Black and white truffle dinner.
You can also get half off bottles of wine (up to $99) on Tuesday nights, and receive discounted wine, signature cocktails and beer — as well as half-price appetizers — at Prosecco's bar on Monday-Friday from 4:30-7 p.m. and Saturdays from 5-7 p.m.
Prosecco is located at 710 N. Wells. www.Prosecco.US.com
Batsu! the interactive Japanese game show, playing at Kamehachi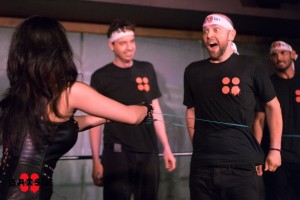 Your ads will be inserted here by
Easy Ads.
Please go to the plugin admin page to set up your ad code.
BATSU!, the hilarious and interactive Japanese game show playing at the Old Town dining spot Kamehachi (1531 N. Wells), is now celebrating Thirsty Thursdays with free sake and a sale. Using the code THIRSTY20 when purchasing tickets online will provide audience members with a 20-percent discount on their general admission ticket as well as a free shot of sake waiting at their table when they arrive.
Hailed as "the most mildly perverse, alcohol fueled, comically salacious fun one could hope for," BATSU! is not your ordinary dinner theater entertainment. Four warriors compete in comedic challenges to avoid electric shocks, paintballs, a giant egg-smashing chicken and many more jaw-dropping punishments. The cast of BATSU! are members of the acclaimed comedy group Face Off Unlimited. For more information on BATSU! visit www.BatsuChicago.com
Statue Stories Chicago
Statue Stories Chicago, a public arts project that gave voice to 30 famous statues across the city, will continue through September 2017.
Chicago's most celebrated writers, actors and comedians were commissioned to create monologues for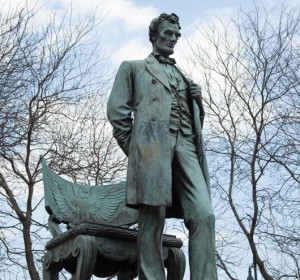 some of the city's famous statues. Pass a talking statue, look for the nearby sign, and use your smartphone to scan the sign's QR code or type the text in your web browser, and you'll get a call back from John C. Reilly as Abraham Lincoln, Shonda Rhymes as Miró's Chicago or Steve Carell as a man clutching a giant fish by the Shedd Aquarium. Each has a story to tell. Together they tell Chicago's story.
Funded by The Richard H. Driehaus Foundation, Statue Stories Chicago is produced by UK arts organization Sing London and delivered with Chicago's leading theatres, cultural institutions and the Chicago Park District.
To date, the statues have spoken with nearly 60,000 people. The biggest talkers are some of the city's favorites: Cloud Gate, Bob Newhart and the lions guarding the Art Institute. But veer slightly off the beaten track, and you can hear from the likes of Renée Fleming as the Spirit of Music, Elizabeth McGovern as the Goddess Hebe, or from the Tin Man and Dorothy in Oz Park.
Visit www.StatueStoriesChicago.com for more information, including a map of statue locations and self-guided tour.
Illinois free museum days this fall
Shedd Aquarium — SheddAquarium.org
Oct. 3, 4, 10, 11, 17, 18, 24, 25, 31
Nov. 1, 7, 8, 14, 15, 21, 22, 28, 29
Special offer: Illinois residents can upgrade to a Total Experience Pass for just $15.
Museum of Science and Industry — MSIChicago.org
Oct. 4-6
Nov. 3, 10
Dec. 1
Field Museum — FieldMuseum.org
Oct. 2, 16, 30, 31
Nov. 27
Dec. 3, 4, 18
Adler Planetarium — AdlerPlanetarium.org
Oct. 10
Nov. 11
Dec. 3-9
Chicago History Museum — ChicagoHistory.org
Oct. 10-12
Chicago Children's Museum — ChicagoChildrensMuseum.org
Free admission for visitors age 15 and under on the first Sunday of each month. Admission is free for all visitors on Thursday evenings from 5-8 p.m.
Art Institute of Chicago — Artic.edu
Admission to the Art Institute is free to Illinois residents every Thursday evening from 5-8 p.m.
Chicago Sketch Comedy Festival's 16th anniversary Jan. 5-15

The nation's largest and most highly anticipated sketch comedy festival takes place January 5-15, 2017 at Stage 773 (1225 W. Belmont). "SketchFest" continues to grow and evolve year after year, cementing the city's reputation as the comedy hub of the nation. The festival features every form of sketch comedy imaginable, from perverted musical pup

pets to high-brow political satire.
The Chicago Sketch Comedy Festival has proven itself as a comedic melting pot, inviting artists from all over the world to unite under one roof. Successful comedians, including Silicon Valley's TJ Miller and NBC Community's Danny Pudi, continue to return for the grass-roots vibe and celebration.
Sketchfest has grown into the largest sketch comedy festival in the world, hosting close to 170 groups performing 188 shows in eight days. All performances take place at Stage 773. Tickets will go on sale Dec. 1, 2016 at www.Stage773.com.
Your ads will be inserted here by
Easy Ads.
Please go to the plugin admin page to set up your ad code.