The Big City Blog: Chicago Sketch Comedy Festival — the quirky, hilarious, community experience runs Jan. 10-20 at Stage 773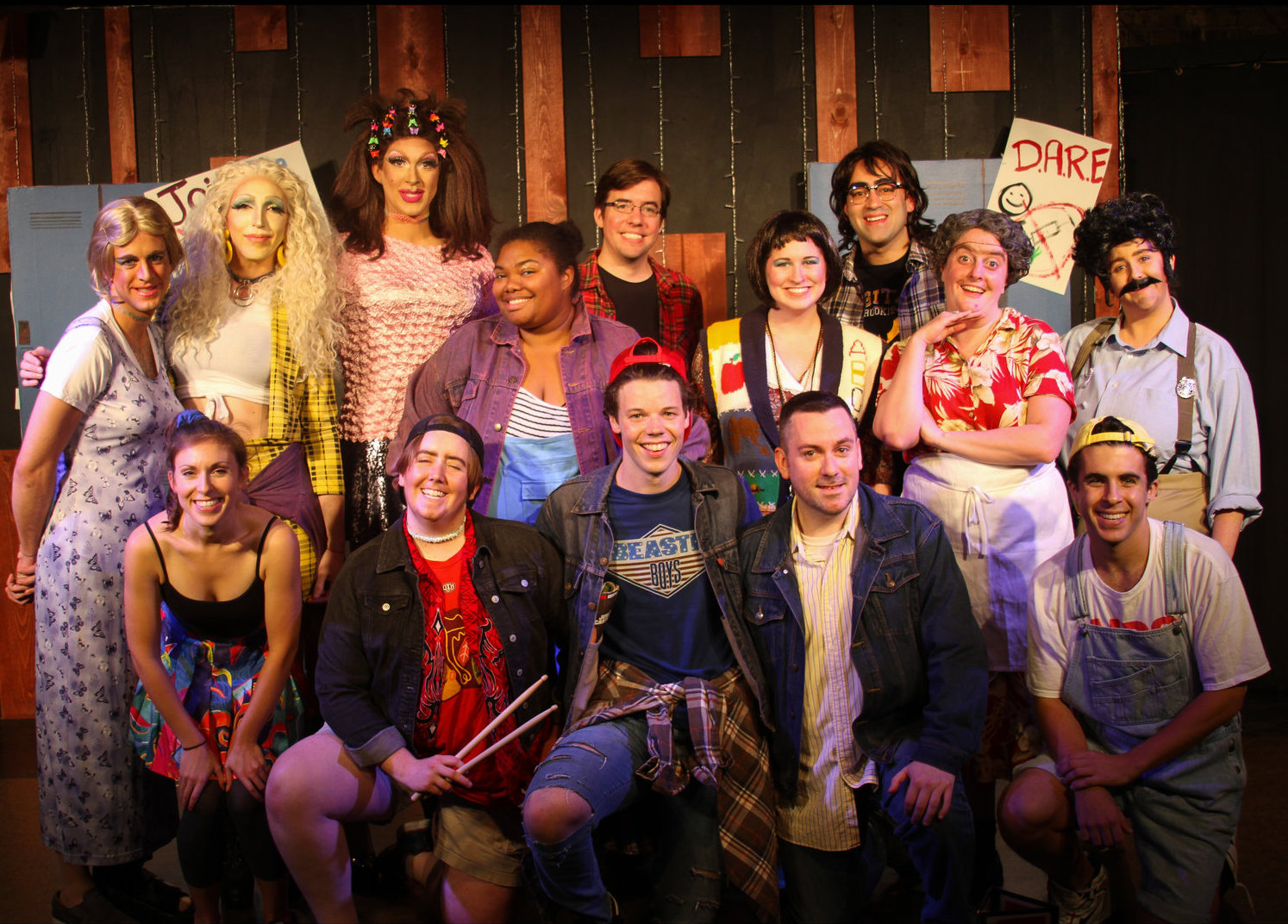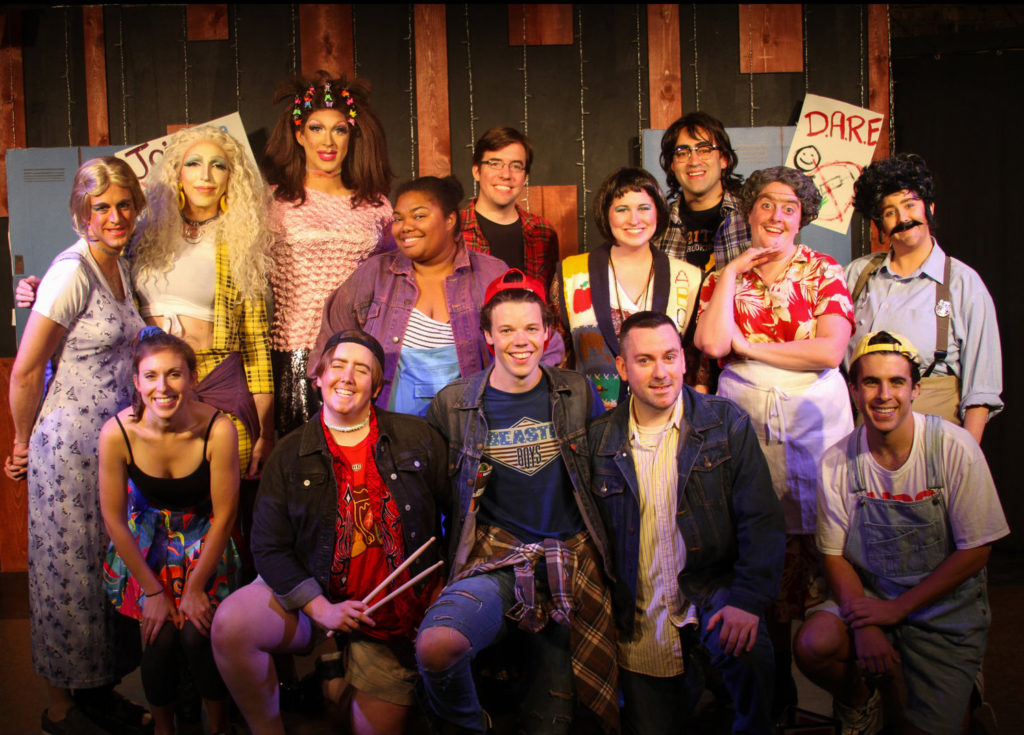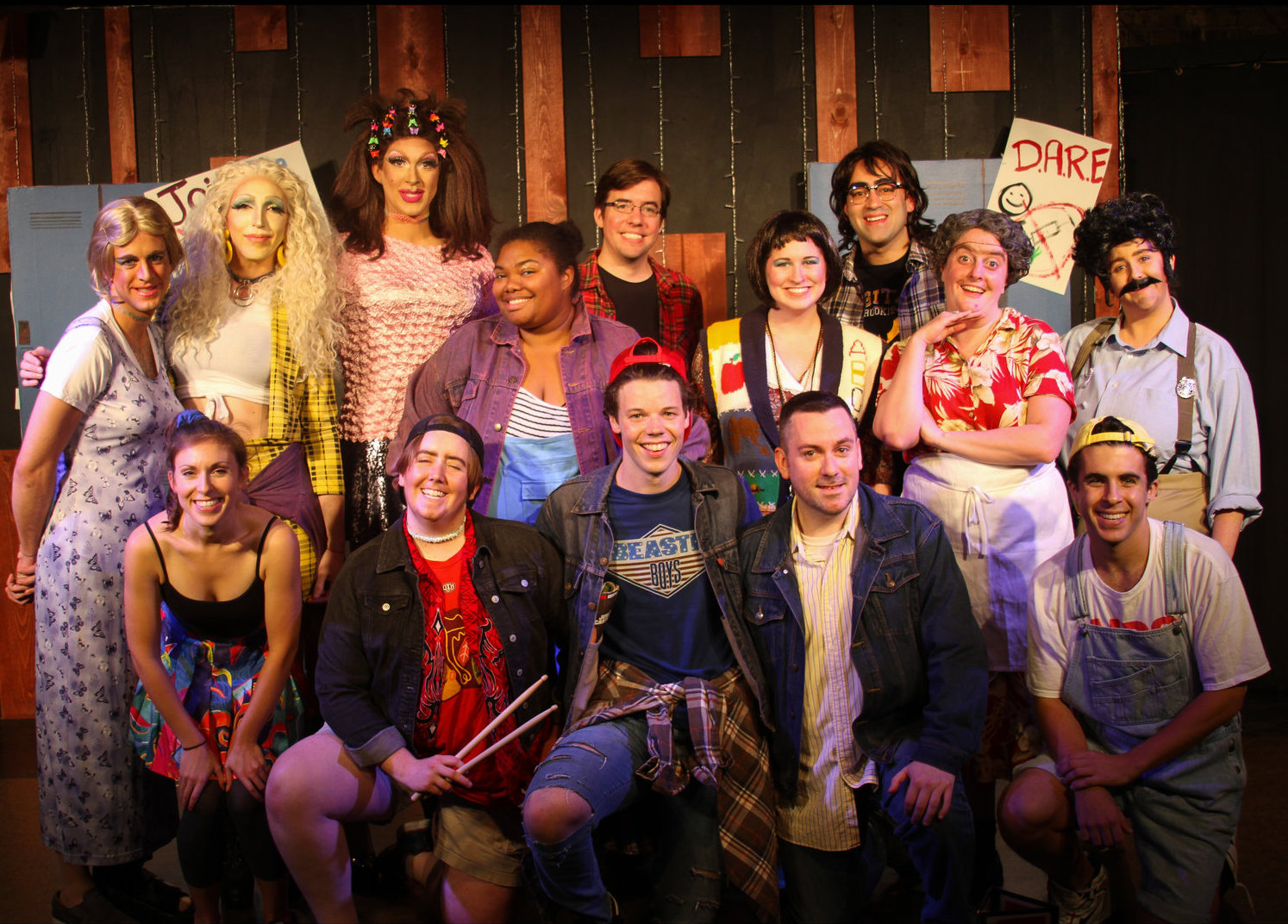 By Trent Modglin
The Chicago Sketch Comedy Festival, which debuted in 2002 when 35 local sketch comedy groups got together to share their talents, is now the largest in the world, hosting more than 180 groups and putting on almost 200 shows over eight days.
The festival brings together writers, performers and fans of comedy to not only create, but also celebrate comedy in Chicago, often referred to as the comedy capital of the world.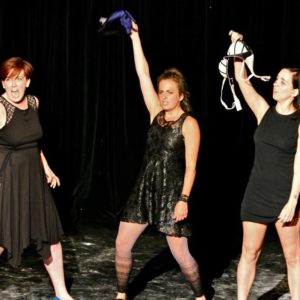 Every hour on the hour, sketch performances take place in each of the four spaces of Stage 773. The festival averages a staggering 20 shows an evening, meaning more than 11,000 patrons attend this annual comedy oasis set amidst the heart of Chicago's winter season.
After each show, you'll get a chance to chat with (or congratulate) the comedians, as the venue lobby tends to turn into a type of crowded reunion of old friends. Chicago's comedy fraternity is just that tight.
The Chicago Sketch Comedy Festival is held at Stage 773, located at 1225 W. Belmont in Lakeview. 773-327-5252. Stage773.com
For a great dinner after the show, how about picnic tables covered in paper, craft beer, sports on the tube and seafood in bags of Cajun spices? Yes, count us in. Just down the street from Stage 773, the folks at Lowcountry have brought the concept of a good ol' fashioned Southern seafood boil to Chicago — and in the process, reminded us what we've been missing all along. 3343 N. Clark (and 1132 S. Wabash). LowCountryChicago.com