Chicago's classic restaurants: Old-school, reliable, legendary — these spots have done it right for decades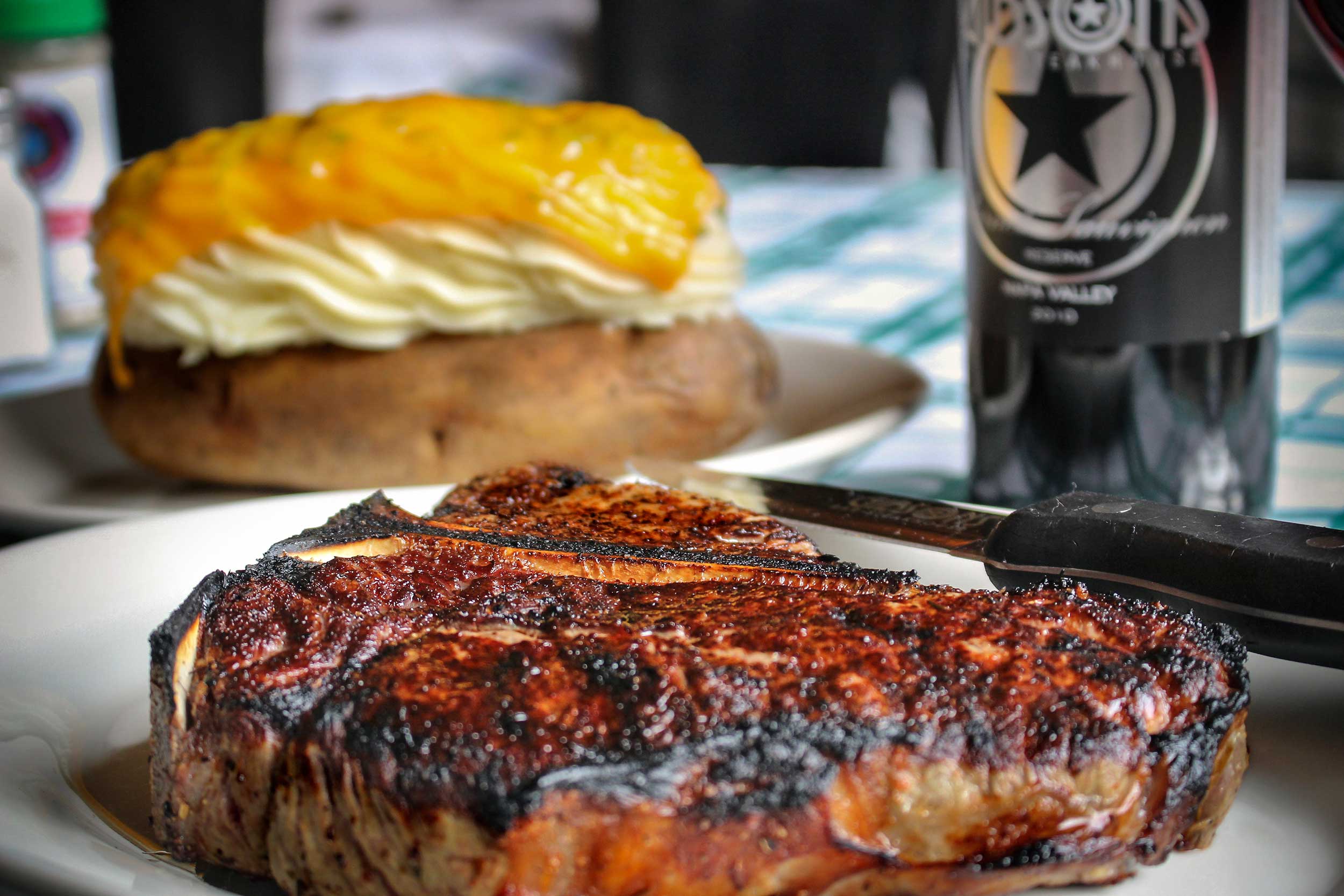 Your ads will be inserted here by
Easy Ads.
Please go to the plugin admin page to set up your ad code.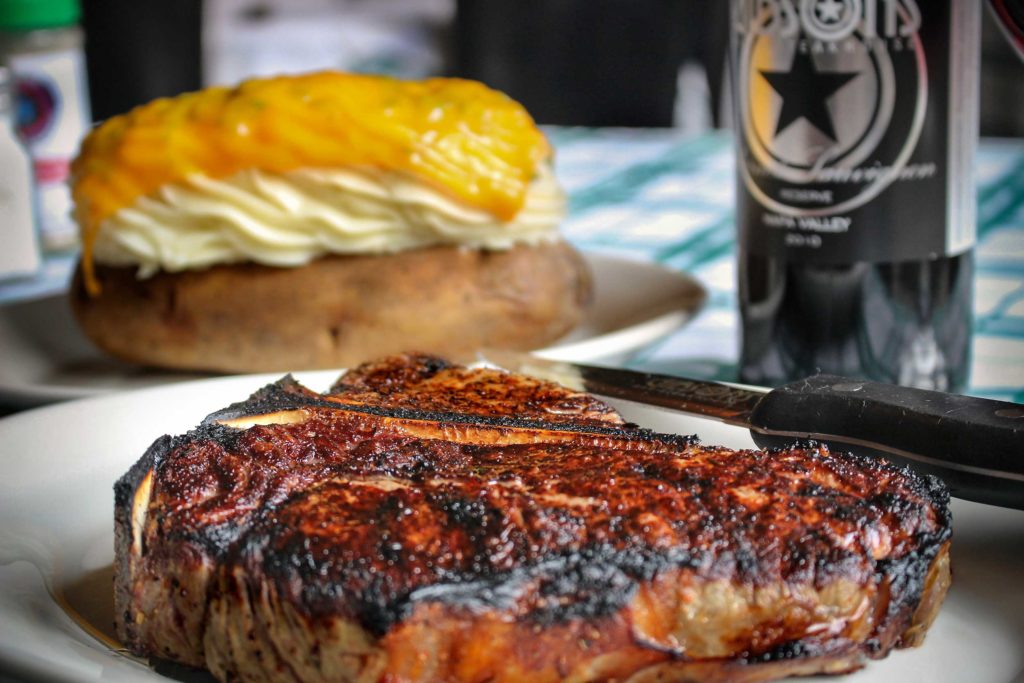 By Trent Modglin
The word "classic" is often thrown around a bit too often. And when it is, it can lose it's luster. Which is why we save the phrase for just the right time and place. In Chicago, we like to think of classics as places that have withstood the test of time. They're old-school. They exude character. They're reliable to the point you know exactly what to expect when you walk through the door. And typically, they don't need an introduction to locals. That is a "classic." And here are a few Chicago favorites:
Easily one of Chicago's more famous restaurants, Gibsons' history in the Windy City is long and distinguished. Found in the heart of the Rust Street entertainment district, Gibsons embodies the big-city dinin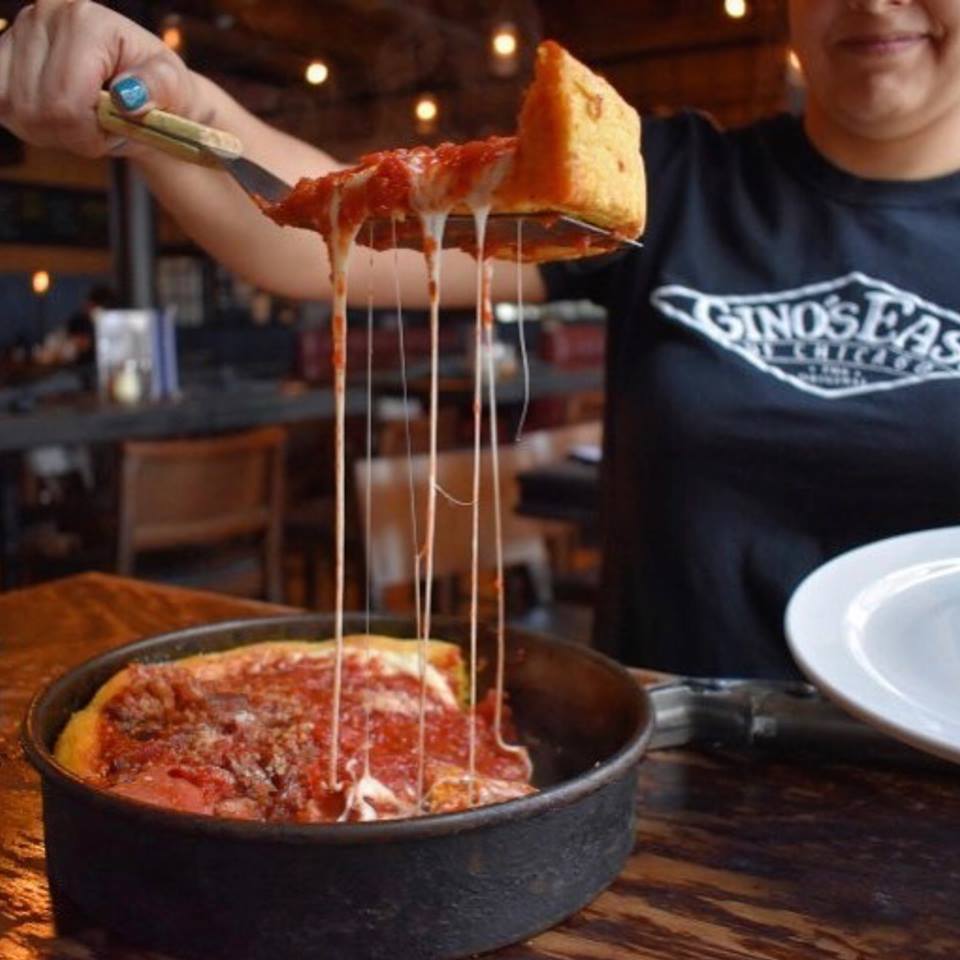 g experience with its unmistakable vibe and wide array of filets, sirloins, T-bones, porterhouse and chops. Enjoy the atmosphere as much as the great steaks, as Gibsons is a regular stop for Chicago's social elite, and celebrity sightings are the norm. 1028 N. Rush. 312-266-8999. GibsonsSteakhouse.com
In Chicago, we're known for our iconic deep-dish pizza, and at the heart of that is the institution known as Gino's East, thanks to its 50-year history of doing it up right. A new hit on the menu is their "Deep AF" option, a play on popular social media lingo and an upgrade to Gino's original medium deep-dish pizza, adding 75 percent more cheese, 33 percent more dough and double the toppings — all for just $4 more. Gino's East has four Chicago locations at 500 N. LaSalle, 162 E. Superior, 521 S. Dearborn and 2801 N. Lincoln. GinosEast.com
Experience great food and a piece of Chicago history at The Berghoff. Serving Chicago for more than 115 years, this landmark restaurant specializes in traditional German dishes and the Dortmunder-style beer that made the restaurant famous generations ago. 17 W. Adams. 312-427-3170. TheBerghoff.com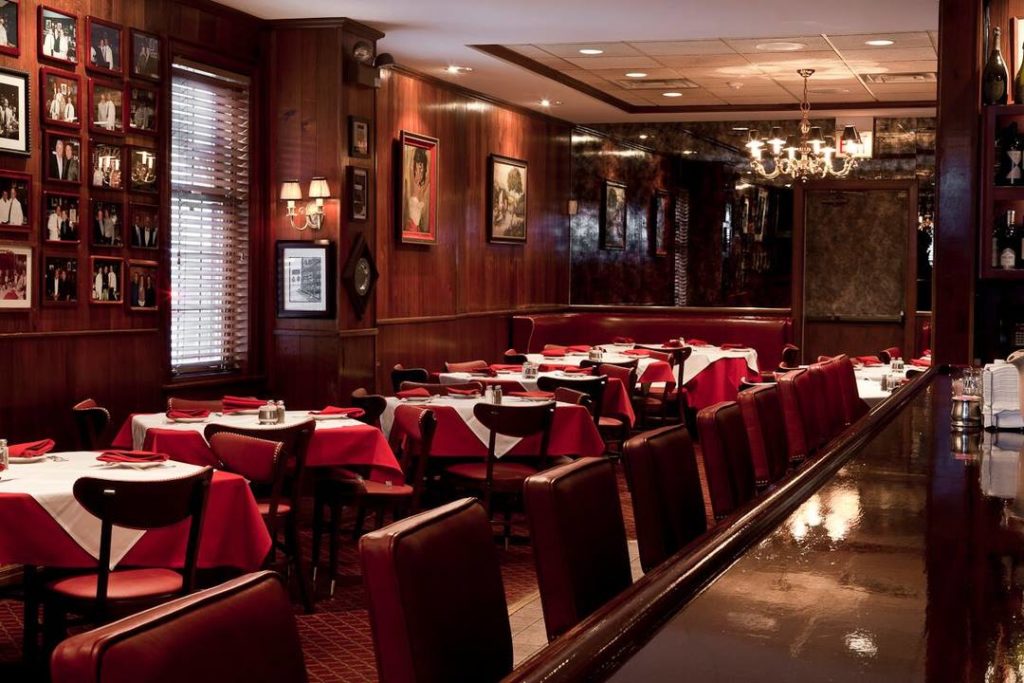 For a taste of vintage, old-school Chicago tradition, Gene & Georgetti, the legendary Italian steakhouse would be a good place to start. Family owned and operated since its opening in 1941, Gene & Georgetti may not look like much from the street, but it's hosted legends like Frank Sinatra, Lucille Ball and Bob Hope, as well as current celebs like Vince Vaughn and Russell Crowe. The extensive menu, full of steaks, chops, Italian specialties and seafood, can seem overwhelming, but a seasoned waitstaff is more than eager to help. Go with the mussels marinara as an appetizer, and then try a filet mignon, bone-in ribeye or the veal chops. 500 N. Franklin. 312-527-3718. GeneAndGeorgetti.com
Your ads will be inserted here by
Easy Ads.
Please go to the plugin admin page to set up your ad code.
Hidden gem classics
West Town's La Scarola serves its traditional Italian cuisine, including some of the best cannoli in Chicago, in a casual, intimate setting with enticing specials changing daily. The quaint restaurant that can be hard to miss from the street is a popular stop for celebrities and locals alike. 721 W. Grand. LaScarola.com
Twin Anchors has been known for its barbecued baby-back ribs since its founding in a historic Old Town building in 1932. Frank Sinatra was a frequent visitor over the years, often signing autographs and tipping everyone working his table $100 each. Twin Anchors' famed jukebox offers an eclectic mix of old and new tunes. 1655 N. Sedgwick. TwinAnchorsRibs.com
Regularly listed among Chicago's most romantic dinner destinations, Geja's Café specializes in decadent fondue and a wine list to match. 340 W. Armitage. 340 W. Armitage. GejasCafe.com
Future classic steakhouses
Bavette's, the River North French steakhouse is a perfect example of restauranteur Brendan Sodikoff's Midas touch. 218 W. Kinzie. BavettesSteakhouse.com
Whether you're celebrating a special occasion or attending a business dinner, RPM Steak is a perfect mixture of masculinity and refined elegance. 66 W. Kinzie. RPMRestaurants.com
STK is a sleek and decidedly non-traditional River North hotspot that encourages an all-night affair by offering a great steakhouse, stunning bar and trendy nightclub. 9 W. Kinzie
Your ads will be inserted here by
Easy Ads.
Please go to the plugin admin page to set up your ad code.