The Chicago Insider: Chad Kase on steaks at Capital Grille, Will's Northwoods and architecture crioses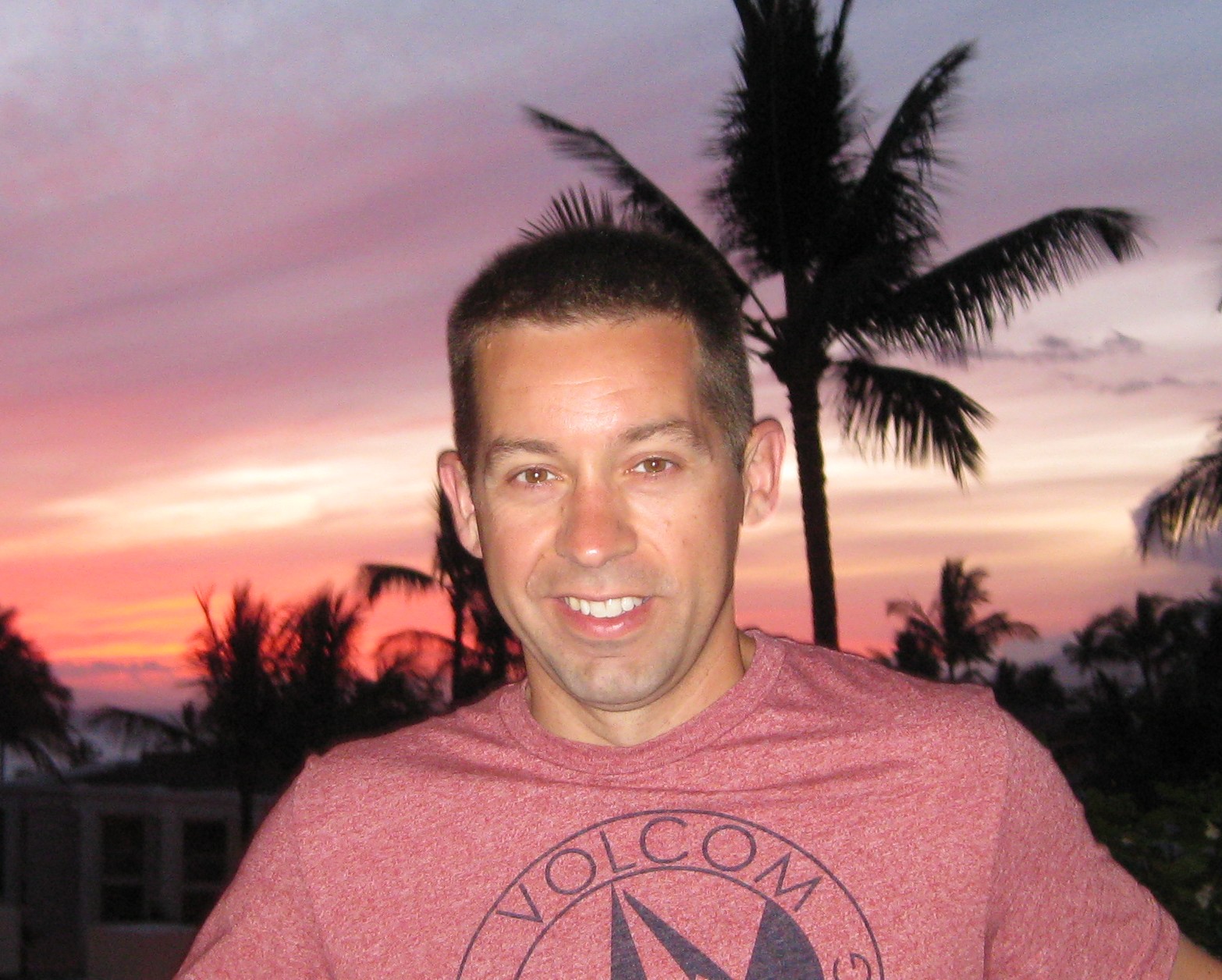 Your ads will be inserted here by
Easy Ads.
Please go to the plugin admin page to set up your ad code.
Ever wish you had an active local's opinion on how best to enjoy your own city? We have too, so here are some answers
Name: Chad Kase
Age: 36
Occupation: Web developer
How long you've lived here: 13 years
What you like best about Chicago: I really enjoy how Chicago feels like a small town. The people are friendly, and once you master a few of the one-way streets and the CTA, it's a pretty easy place to get around in.
Best meal you've had recently: I was just in the South Loop and had lunch at Opart Thai House on State Street. The food is good, but the Tiger Cry appetizer is just awesome!
Favorite big-name restaurant: Hands down the best big-name restaurant is Capital Grille. The steaks are the best in the city, and the service is top notch. Each time I go, it seems to get better.
Favorite "hidden gem" restaurant:  That's the great thing about Chicago, there are "hidden gems" all over the place. Taco Joint on Armitage and Halsted or Yuzu Sushi in Ukrainian Village are two places I really like.
Best sports bar to catch the game: Will's Northwoods Inn is the best place to watch any sporting event… especially if you're from Wisconsin!
A great night out with friends usually includes… trying a new place for dinner followed by a few drinks at a low-key bar.
Your ads will be inserted here by
Easy Ads.
Please go to the plugin admin page to set up your ad code.
Favorite store or best shopping area: I'm not a shopper, and when I do shop, it's usually online. But I am a sucker when it comes to running shoes at Fleet Feet.
The best way to spend a winter Saturday in the city: I'd like to be sophisticated and say I like spending winter Saturdays in one of the great museums in Chicago, but I really enjoy taking in a movie with a big tub of popcorn.
One thing every visitor must do here: The architectural boat tour is excellent! It took me eight years
of living here before I experienced it. But it's by far one of the best ways to see the city's architecture and learn the history behind Chicago.
Secret Chicago spot: I'm not sure how much of a secret it is, but Northerly Island on the lake is a great place to bike and run. It has a bike path that is just over a mile loop long and is never crowded. It's quiet, peaceful and has a 360-degree view of either the lake or the city skyline.
Underrated activity in the city: Running on the lakefront isn't an underrated activity most of the year, but during the winter, it definitely is. It's a pretty cool experience running south from North Avenue Beach to Navy Pier and looking at the city skyline as it's snowing.
Your ads will be inserted here by
Easy Ads.
Please go to the plugin admin page to set up your ad code.