The Big City Blog: Tips on where to watch the Chicago Marathon Oct. 7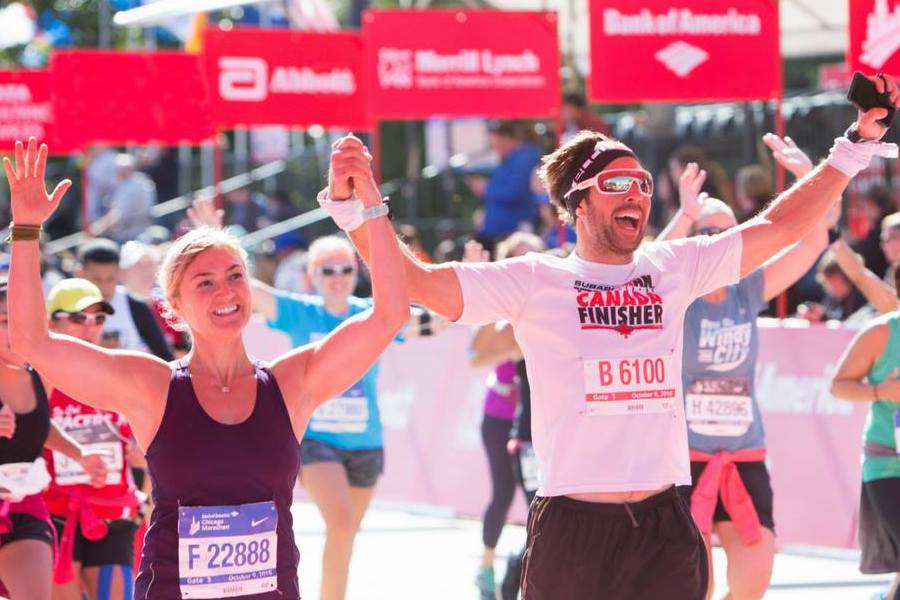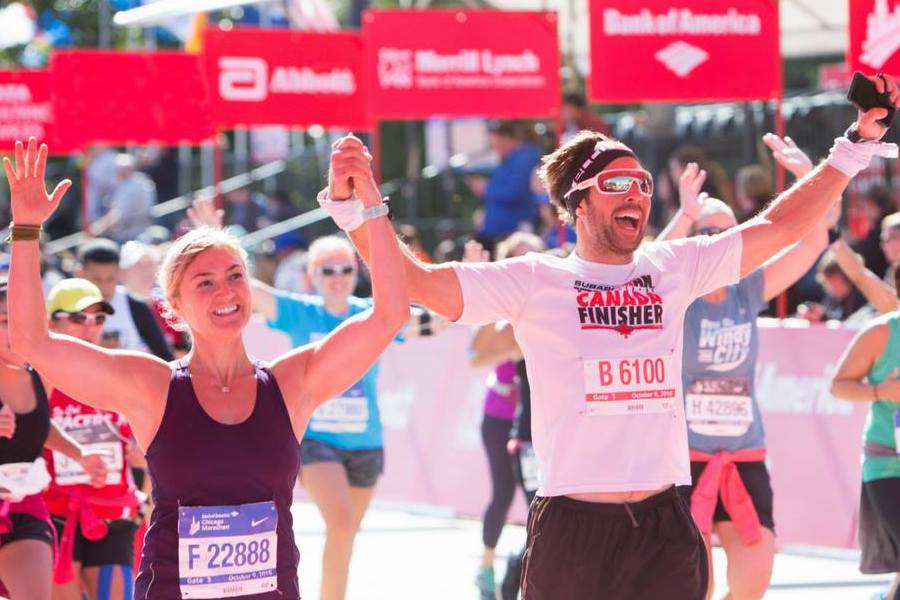 By Trent Modglin
The countdown is on for the Chicago Marathon, which begins in three waves between 7:30-8:35 a.m. on Oct. 7. With participants representing all 50 states and more than 100 countries, the race winds its way through 29 diverse neighborhoods, so the more information you have before it begins, the easier it will be to navigate the city and cheer on runners.
Noteworthy:
**As in previous years, spectators will not have access to the race start and finish areas within Grant Park on race day, so it's recommended to meet up with runners at the Biofreeze 27th Mile post-race party and runner reunite area of Grant Park, which will open to spectators at 9:30 a.m.
**For the best view of runners closest to the starting line, head to Grand Avenue between Columbus and State near mile 1, or anywhere along State Street between Grand and Jackson.
**For a quality finish-line vantage point, the Bank of America Cheer Zone at Michigan Avenue and Roosevelt is the place to be.
An especially convenient way to navigate your way around the crowds and blocked-off streets on race day (especially if you're going to watch in Chinatown, which is recommended) is to utilize the Chicago Water Taxi, which operates on a set schedule on all three branches of the Chicago River. A fun, relaxing and cost-effective way to hop around, Chicago Water Taxi offers seven docking locations around town. And perhaps most importantly, no red lights or potholes. 312-337-1446. ChicagoWaterTaxi.com
Visit ChicagoMarathon.com to download the spectator guide and Bank of America Chicago Marathon app, which includes important information and maps.