The Big City Blog: North Coast Music Festival lineup, ROOF on TheWit's Monday Movie Series, Shore Club expansion and more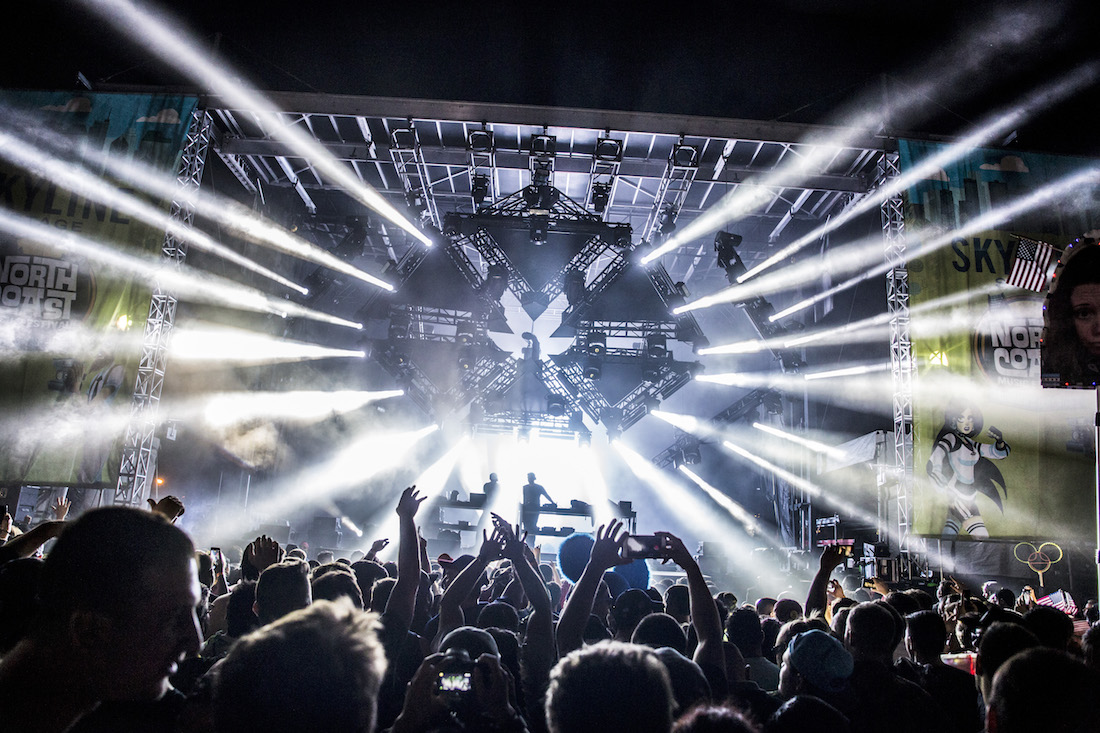 Your ads will be inserted here by
Easy Ads.
Please go to the plugin admin page to set up your ad code.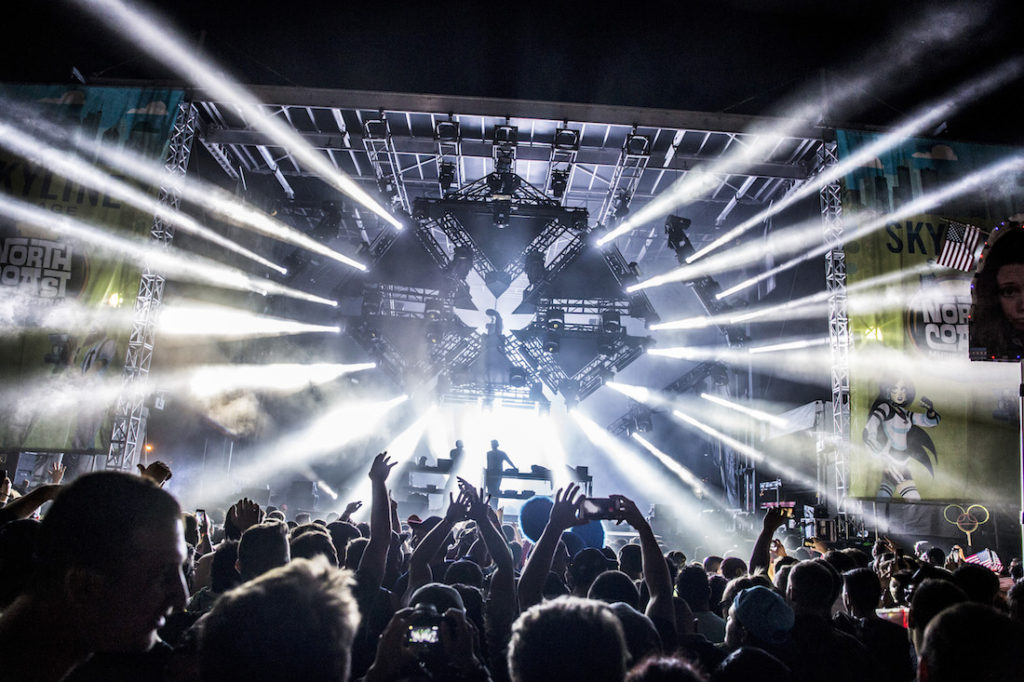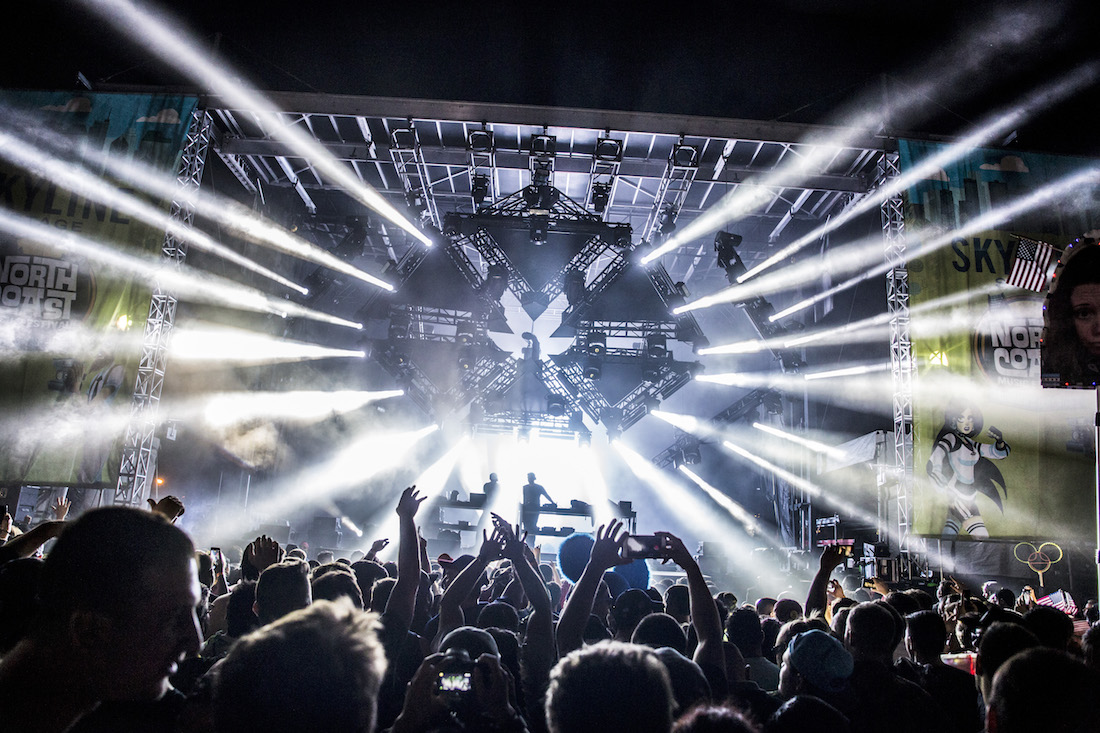 By Jeremy Lindenfeld
The lineup is out for the ninth North Coast Musical Festival, which takes over Chicago's Union Park from Aug. 31-Sept. 2. The three-day festival will feature notable musicians in many genres from R&B to rock and roll. With established, world-renowned bands like Miguel, DJ Snake, Jamiroquai and many more performing on four different stages, the festival promises to have music for every preference imaginable. See the full lineup and ticket options at NorthCoastFestival.com
If you're a fan of theater both old and new, mark your calendars for June 6-10. Len Cariou, the Tony award-winning actor (and Blue Bloods star, will be presenting Broadway and the Bard: An Evening of Shakespeare & Song at Stage 773 in Lakeview. This production will combine the classic works of Shakespeare with more contemporary musical stylings to produce a wholly unique 80-minute theatrical experience. 1225 W. Belmont. Stage773.com
From May 22-26, Bar Roma will be hosting a six-course Tuscan tasting menu of chef Fred Ramos' design. At $35 per person, not including an optional wine pairing, the meal will consist of plates ranging from hand-rolled spinach papparadelle pasta to acquacotta sweet pepper mushroom soup. 5101 N. Clark. BarRomaChicago.com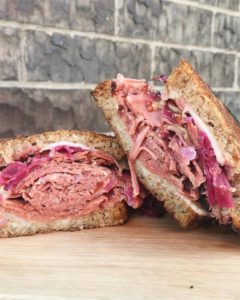 With summer finally rolling in, Chicago Detours has announced their new season of tours all around the city — from options like Factories to Calories Fulton Market Food Tour that explores the architecture and gastronomy of one of Chicago's fastest growing neighborhoods to Best Architecture Walking Tour for Design Lovers that offers an expansive history of Chicago's architectural development. ChicagoDetours.com
Your ads will be inserted here by
Easy Ads.
Please go to the plugin admin page to set up your ad code.
This summer, ROOF on TheWit will again be hosting their Movie Monday series. Everyone from movie buffs to casual appreciators of cinema, as long as they are 21 or older, can enjoy this unique experience. With classic films like Pretty Woman and newer favorites like Black Panther beginning every Monday at 8:30 p.m., as well as complimentary popcorn and a stellar rooftop view, it makes for a fun night out. 201 N. State, 27th floor. ROOFontheWIT.com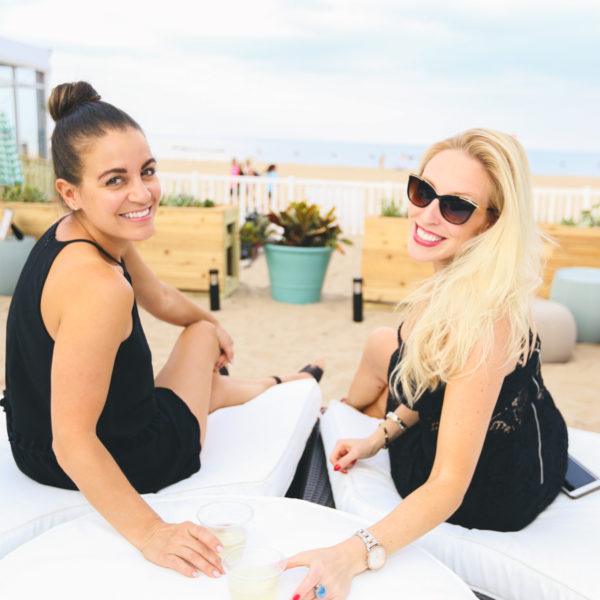 Shore Club is back for a second season to add to the lakefront Chicago dining and lounging scene. Shore Club offers a variety of amenities, including a full-service patio and the Oasis, an exclusive space for those who are interested in enjoying some champagne while soaking in the sun. This resort-inspired destination will also be hosting its own events from "Movies on the Beach" to workout classes in partnership with Equinox. If you're looking for a high-end tropical getaway right here in Chicago, Shore Club is located at 1603 N. Lake Shore Dr. ShoreClubChi.com
One of Chicago's most engaging institutions, the Peggy Notebaert Nature Museum, is introducing a pair of new exhibits starting June 21. Amazing Amphibians will test visitors' knowledge about amphibians through interactive activities, while Nature's Puzzles will aim to provide an early-education environment that inspires young children to think critically about the natural world. Both exhibits will be covered by the regular price of admissions: $9 for adults, $7 for students and seniors and $6 for children 3-12. 2430 N. Cannon Dr. NatureMuseum.org
Inspired by the art scene of the '70s and '80s, the vibrantly decorated Chelsea Room is now open. The colorful and creative space hosts local DJs and offers an enticing menu of seasonal cocktails. 221 N. Clark. ChelseaRoomChicago.com
Your ads will be inserted here by
Easy Ads.
Please go to the plugin admin page to set up your ad code.