Chicago's hidden gems: Cocktails and jazz at the California Clipper and empanadas at Cafe Tola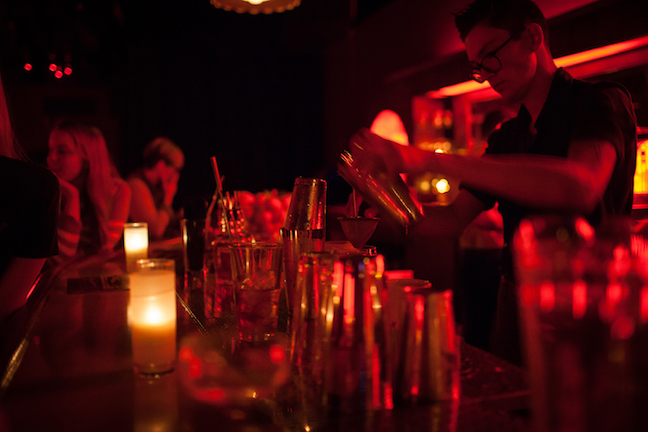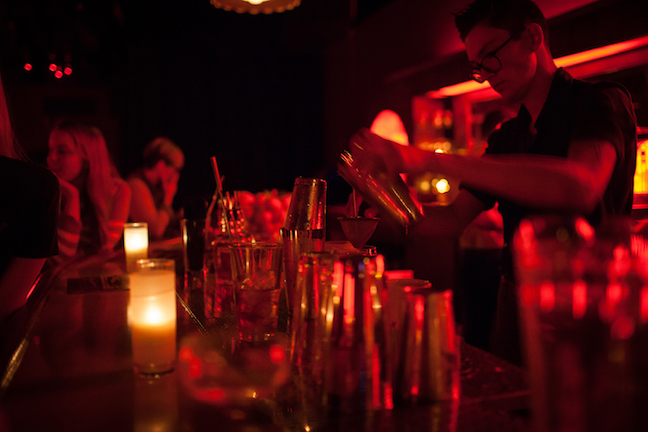 California Clipper
1002 N. California in Humboldt Park
www.CaliforniaClipper.com
Prolific Chicago restauranteur Brendan Sodikoff took over this 1930s-era cocktail lounge in 2014, bringing it under the Hogsalt umbrella that includes stylish local venues like Au Cheval, Maude's Liquor Bar, Gilt Bar, Green Street Smoked Meats and Bavette's.
The once-sketchy Humboldt Park neighborhood has made great strides of late, and the Clipper, originally a movie theatre dating back to 1912 and the family-run Clipper Tavern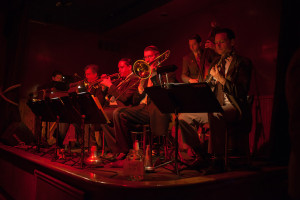 thereafter, makes for a great throwback destination with its low-key vibe, Art Deco décor, padded booths, live jazz and rockabilly, and glowing red lights that transform you back to the '30s and '40s.
The classic array of cocktails — including a shaved ice machine — is dynamic. And while the Clipper boasts a variety of live music and a popular burlesque review on Tuesdays, try your best to catch a performance by The Fat Babies. Listening to this toe-tapping eight-piece big band/jazz group in an old-school environment like this, with an icy cocktail in hand and a booth full of friends, can make for one memorable night out.
— Trent Modglin
 Café Tola
3612 N. Southport in Lakeview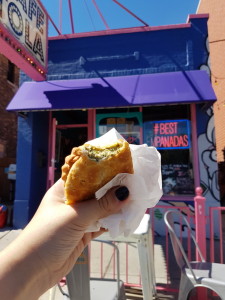 This one-stop empanada shop is a tiny, one-room hideaway featuring some of the best empanadas in the Chicago area. Despite the size of the restaurant, Cafe Tola doesn't have to worry about not being seen, as a bright pink marquee and bright pink outdoor seating only complement the ever-changing murals on the outside walls. Every time we visit, it's a new design ranging from Kanye West to Frida Kahlo.
There are always new types of empanadas to try, as well as customer favorites like the black bean, plantain, and goat cheese. They serve Metropolis coffee with a Cafe Tola twist, and their seasonal drink menu is always changing with unique mixtures like this summer's favorites: iced coconut lattes and lavender iced coffee.
Located near the eclectic Southport Corridor, Cafe Tola makes a great lunch spot after a few hours of shopping. We recommend grabbing a spicy pork empanada and matcha lemonade for a refreshing bite.
— Gabriella Mikiewicz
Gabriella's blog