Chicago Insider: Scott Graham on the tacos from Rick Bayless and dinner at Sola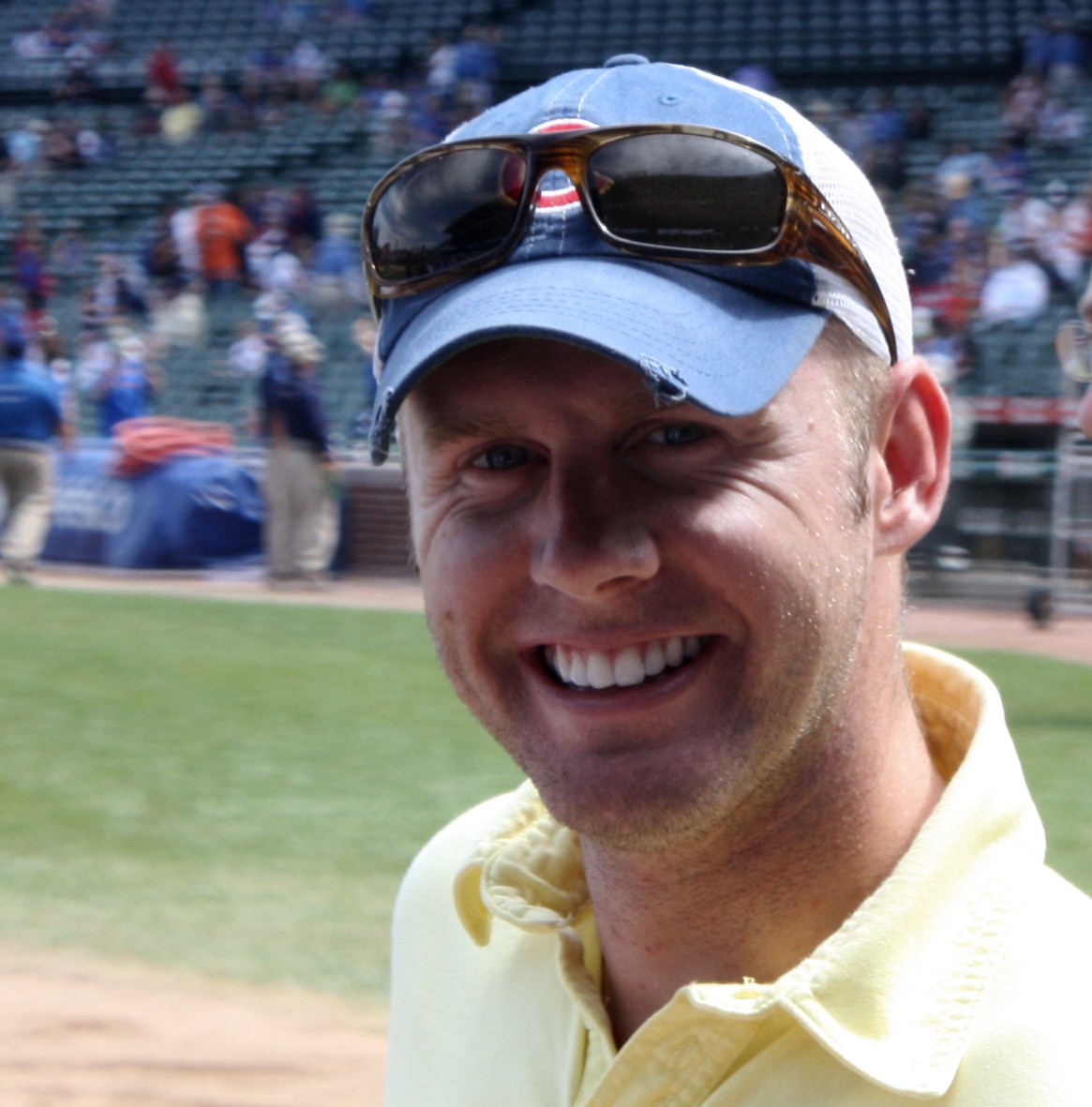 Ever been on a trip and wish you had an active local's advice on how to enjoy the city? We have too, so here are some answers
SCOTT GRAHAM

STRUCTURAL ENGINEER
How long you've lived here: 10 years.
What you like best about Chicago: There are so many options at your fingertips,and you have a true appreciation for what you do on the weekends because you get to decide between a combination of a lot of good things. And summer can't last long enough.
Best meal you've had recently: Tacos with some special sauces and seasoning from Rick Bayless' Frontera Grill. I devoured them and couldn't get enough. It was an explosion of flavor.
Favorite big-name restaurant: Lawry's has unbelievable prime rib. And if you get the a la carte baked potato, share it.
Favorite "hidden gem" restaurant: Sola in the Lakeview neighborhood. The food is basically a vacation in your mouth. And try the Manhattan. I don't care that it's a drink for 60-year-old men. Try it.
Best sports bar to catch the game: Racine Plumbing in Lincoln Park has awesome specials, an amazing chorizo taco and the television spread is solid. And there is never a question about whether the sound will be on.
A great night out with friends usually includes… some sort of delicious dinner and drinks, eventually culminating in corned beef hash at the famous Diner Grill at 3 a.m.
Favorite store or best shopping area: My favorite store is The Original Penguin on Rush Street. My friend introduced me to it, and their clearance rack is surprisingly well stocked, affordable and it has clothes that just fit right.
The best way to spend a Saturday in the city: An afternoon Cubs game followed by someone cooking out on their rooftop deck (I hope my friend Bill reads this). It's pretty unique that there are really only three- and four-story buildings in the neighborhoods north of the city. It allows for spectacular downtown views even from four miles away.
One thing every visitor must do here: Go to the lake. You'll see that it's not really a typical lake. It's like an ocean… sometimes it even looks like the Caribbean. Please don't confuse this with the Chicago River.
Secret Chicago spot: The Dark Horse bar near Wrigley Field has pulled pork nachos that have no business being on the appetizer part of the menu. They are a meal for two, and they are delicious.
Underrated activity in the city: It's fun to walk into high-end open houses in Chicago. You learn about the millionaires who live there, and you get to see some fantastically designed urban homes. Sometimes they give you beer while you're there.