Chicago Insider: Nicole Fortman on hotel bars and Sunda's avocado mousse dessert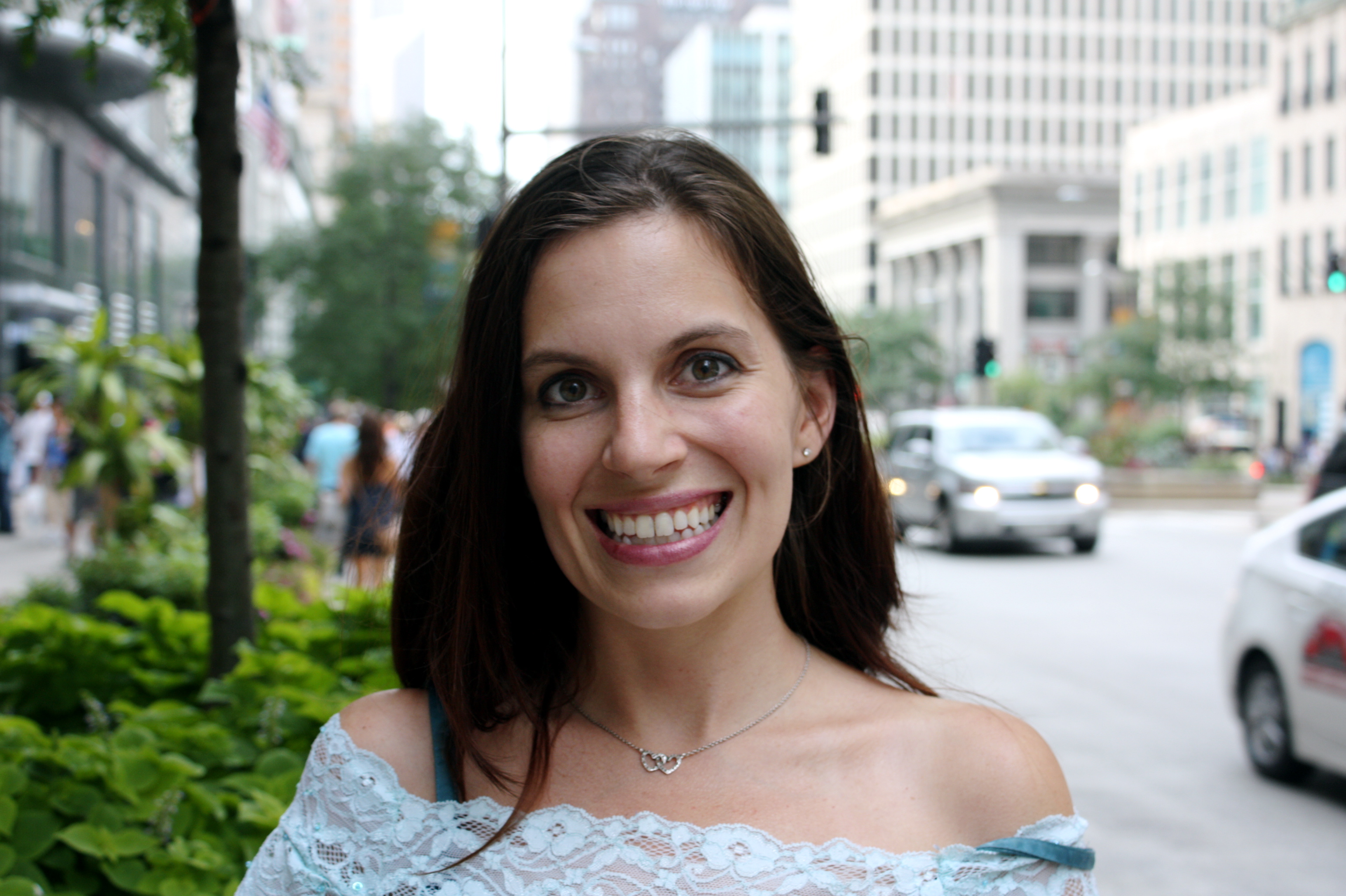 Ever wish you had an active local's advice on how to enjoy the city? We have too, so here are some answers
NICOLE FORTMAN

CHICAGO CHINA RESOURCES GROUP
How long you've lived here: 11 years.
What you like best about Chicago: This is a difficult question to answer, because I love Chicago so much! It has a little bit of everything. We have amazing shopping, museums, Broadway shows and sporting events. We also have the quiet areas where you can sit and relax and enjoy a smoothie. My favorite thing about Chicago has to be the nightlife. We have great bars, restaurants and festivals.
Best meal you've had recently: Tofu dinner at 90 Miles Cuban Cafe (two locations in Logan Square and Roscoe Village).
Favorite big-name restaurant: Sunda (110 W. Illinois) in River North. You have to try the avocado mousse dessert.
Favorite "hidden gem" restaurant: Yen's on Clark Street in Lincoln Park. They have the best Chinese food and really good prices. Their tofu appetizer is so delicious!
Best sports bar to catch the game: Timothy O'Toole's (Fairbanks & Ontario).
A great night out with friends usually includes… starting with a nice dinner and then maybe a movie or a night of dancing.
Favorite store or best shopping area: The Southport Corridor in the Lakeview neighborhood is by far the best shopping area.
The best way to spend a Saturday in the city: Cuddling up with my boyfriend and watching the White Sox game! Ok, now for the helpful answer: I will split this into two sections, summer and winter. In the summer, the best way to spend a Saturday would be getting up early and going to Orange to have their veggie juices and pancake flights. After breakfast, meeting up with friends and then playing tennis or going to the Diversey driving range, which has a little miniature golf course behind it. We would then get a shake and head over to do some shopping or go to the park. Later, we'd catch the views at the rooftop bar at The Wit hotel before a little more pre-dinner shopping. After dinner, head to The Redhead Piano Bar (16 W. Ontario) and then LaSalle Power Company (500 N. LaSalle). Once that closes, it's time to check out Studio 25. In the winter, we'd grab brunch at Shaw's Crab House (21 E. Hubbard). They have the best brunch I have ever had, and they have a room designated to tiny desserts. My parents always take me here when they visit. After Shaw's, it's all about catching a matinee at the theatre and then shopping at Water Tower. Water Tower is all indoors, so it allows you to escape the cold outside. After doing a lot of shopping, it's time to grab sushi at Japonais and then head to the bars along Hubbard Street.
One thing every visitor must do here: In the summer, the architecture boat tours. In the winter, ice skating in Millennium Park.
While in Chicago, don't bother… trying to hail down a taxi if it is raining or snowing. It will be almost impossible to get one! Please call a taxi instead.
Secret Chicago spot: Baladoche (2905 N. Clark). This place has the most amazing European chocolates, gelato and espresso! The energy in the café also brings a smile to your face. You must try the Zucker waffle. It is to die for.
Underrated activity in the city: Hanging out in high-class hotel bars. Hotel bars are some of the most unique and fun bars in the city. People usually only visit them if they are staying there, but this is where Chicago luxury lies.