Shop Around the Corner: The Colette Collection brings "on-trend" boutique styles to Lakeview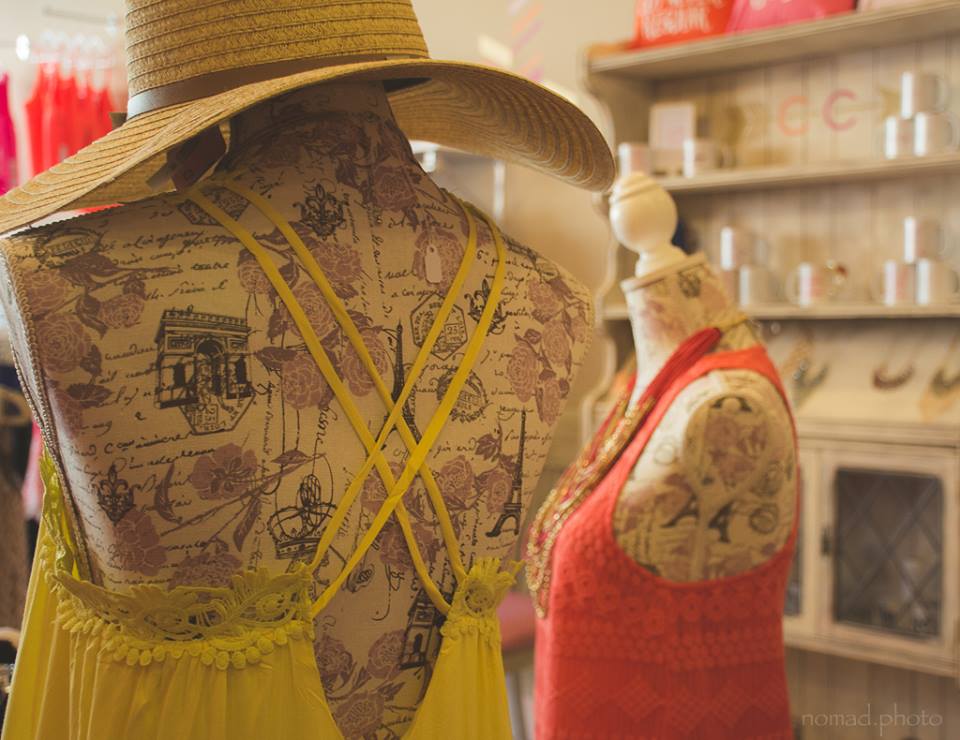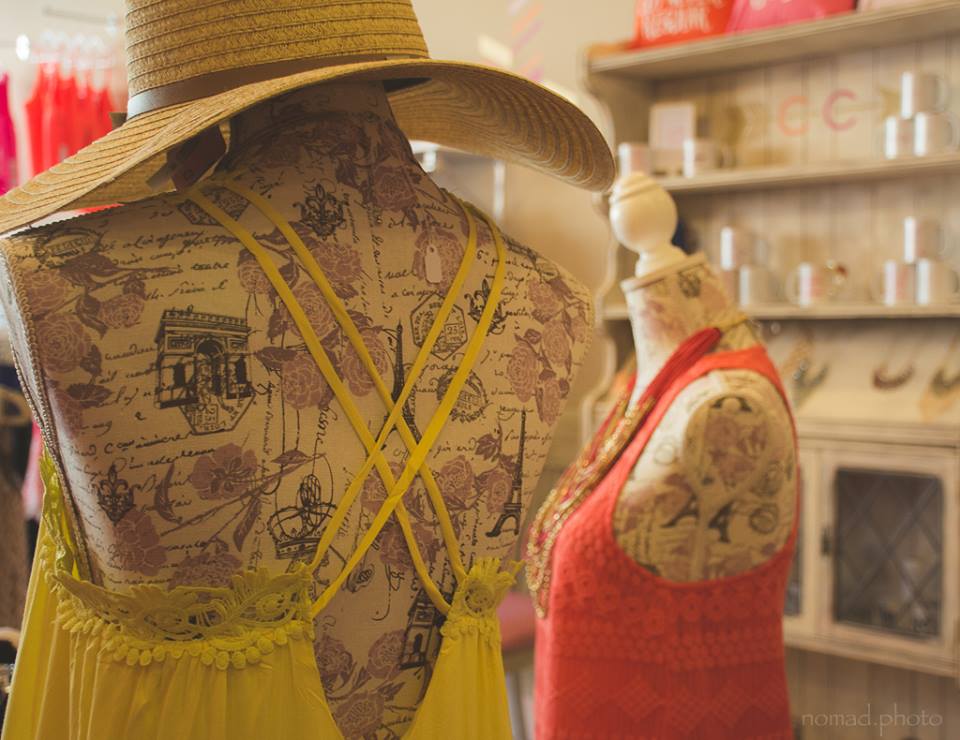 By Kelly Cunningham
The Colette Collection
2858 N. Clark in Lakeview
www.TheColetteCollection.com
The sidewalk sign — handwritten in cute fonts with colorful chalk — is the perfect representation of what's inside this Lakeview boutique. Owner Lauren Colette Rubbleke opened her store in April of 2016 just a block north of the bustling Diversey-Clark-Broadway intersection. The shop offers clothing, shoes, jewelry and a smattering of other items such as coffee mugs and wine glasses.
"I hand-pick every item," says Rubbleke. "When I opened the store, I wanted to have a small assortment of on-trend styles. We only order two of everything in each size."
In addition to her choices of quality brands, Rubbleke also sells recycled items that she has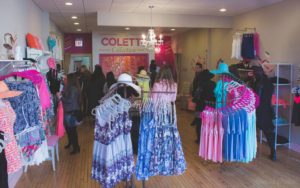 personally added lace-up necklines and other modern touches to. The success of her "up-cycled" Cubs wear has inspired her current project of modifying Blackhawks and Bulls team jerseys and t-shirts for the various sport seasons in Chicago.
The bright colors and expertly hand-made qualities of The Colette Collection make it a great escape for shoppers looking to find that unique outfit. On the last Wednesday of every month, customers are invited to have a glass of wine, chat and shop (while saving 20 percent) for "Wine-down Wednesday."