First Look review: Steep Theatre's "Bobbie Clearly" delivers a raw and unapologetic look of what makes us human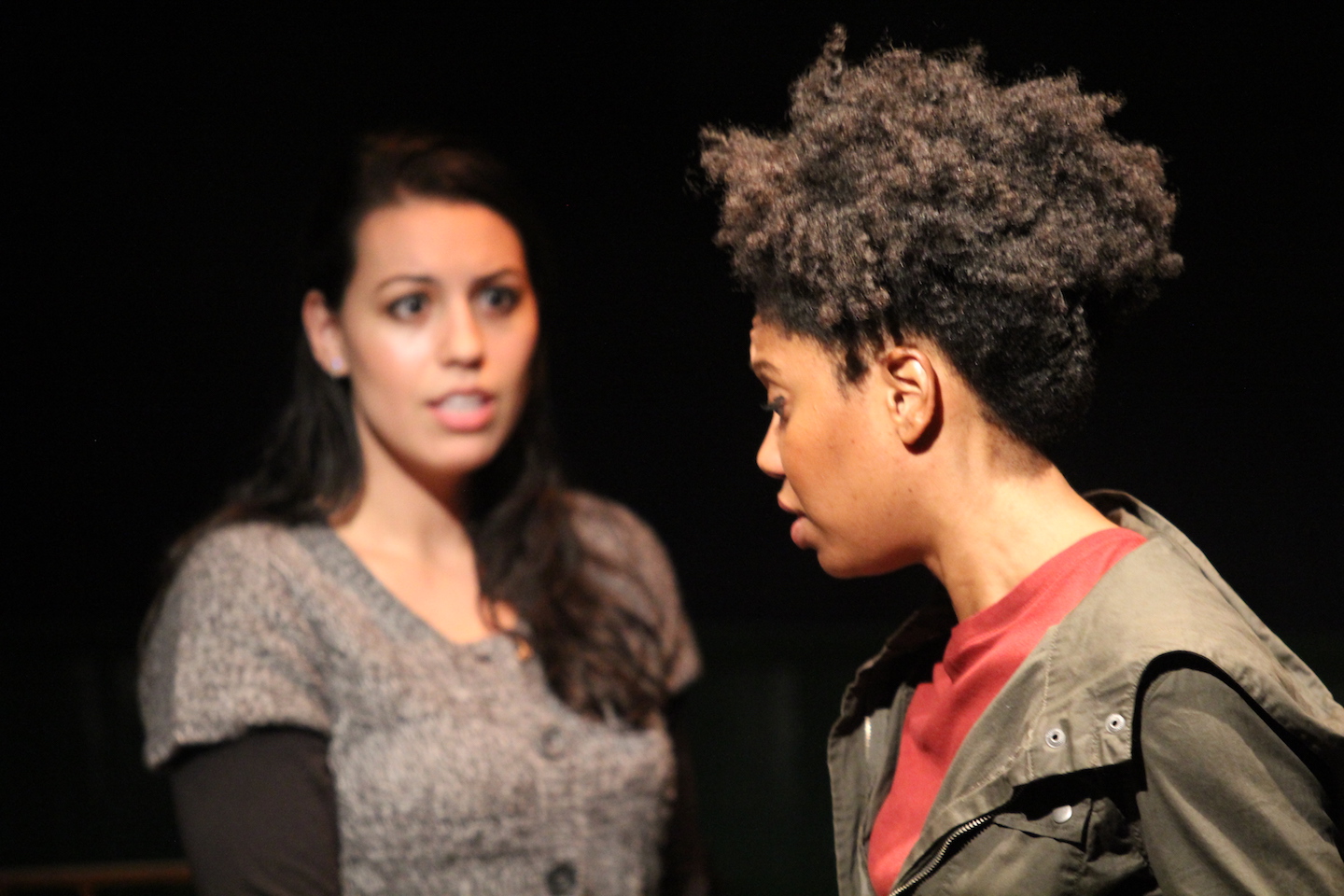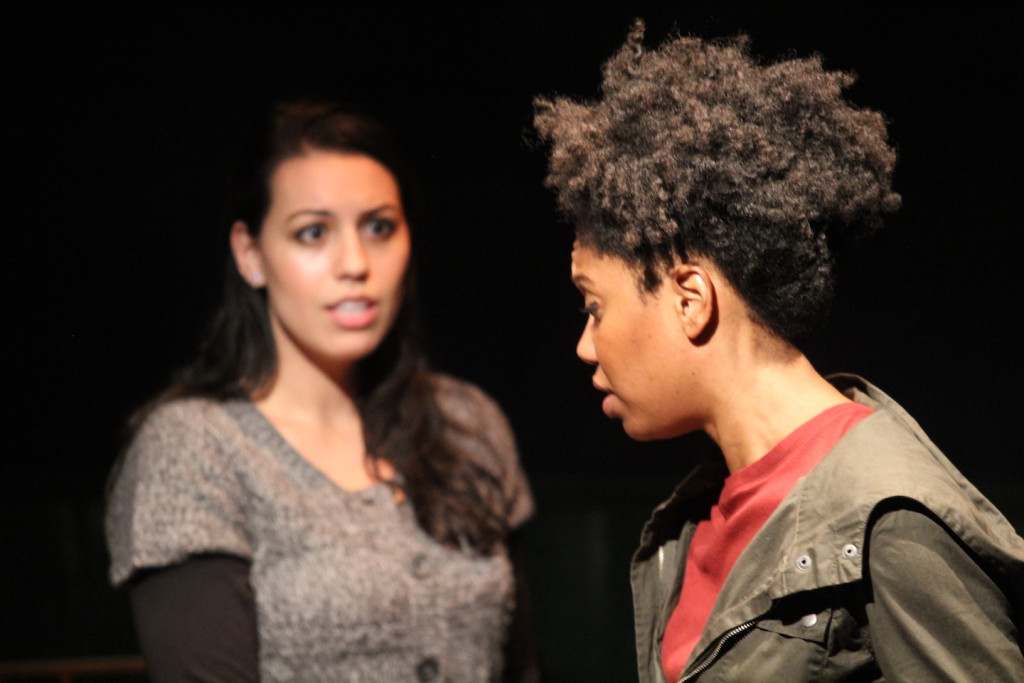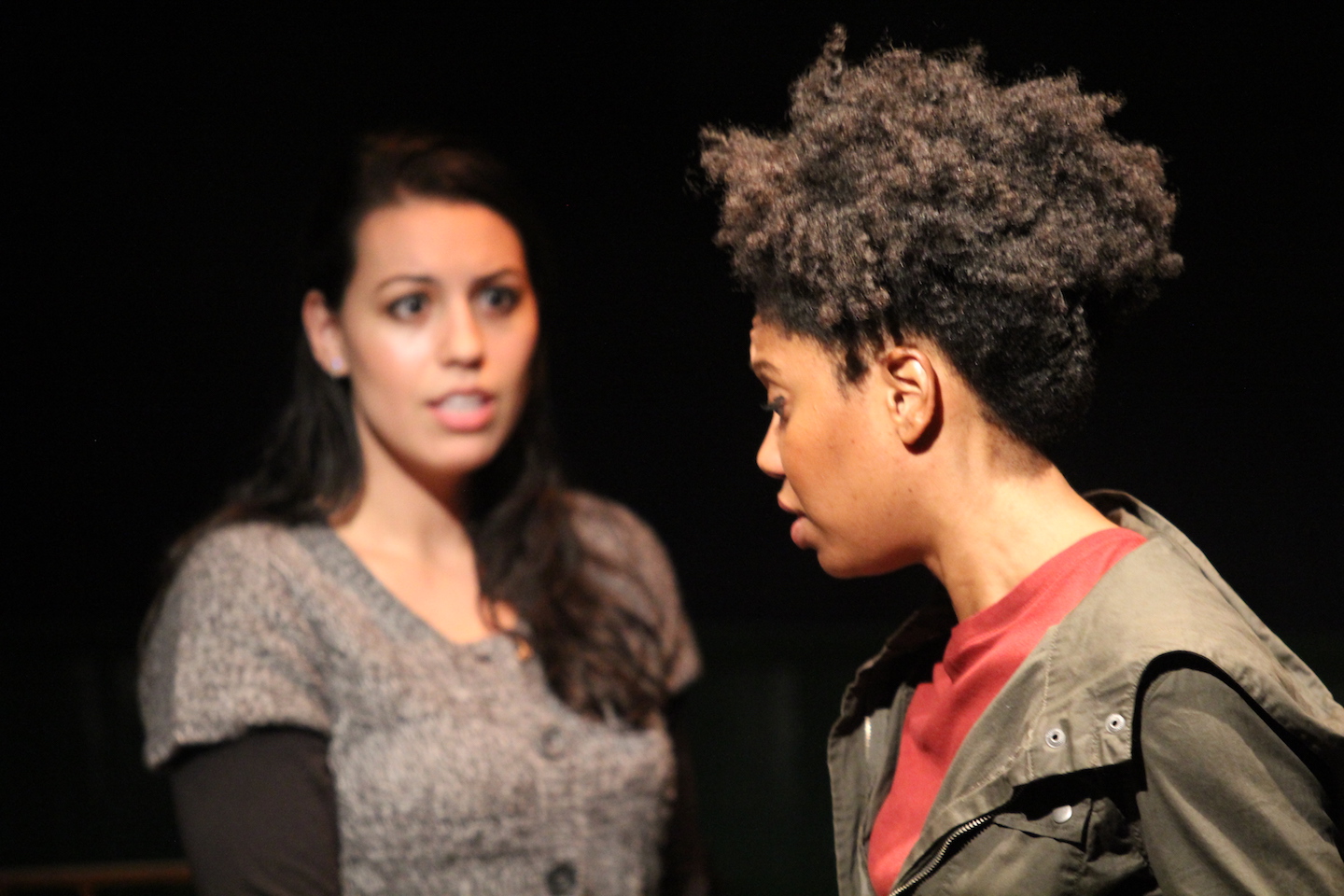 By Michael Dritto
Photos by Greg Gilman
Playing at: Steep Theatre Company, 1115 W. Berwyn Ave. Showtimes are Thursday, Friday and Saturday at 8 p.m. and Sunday at 3 p.m., now extended through Nov. 19. www.SteepTheatre.com
Basic storyline: Set in the small, rural town of Milton, Nebraska, two years in the wake of a local tragedy, Bobbie Clearly opens with the testimonials of members of the community about Bobbie Clearly, the perpetrator of said tragedy. The show follows the people of Milton and explores the impact of the incident in the cornfield on the community — from the fallout of the affected family to the relationships of childhood acquaintances.
The second act jumps forward 10 years after the incident, with testimonials from the same individuals after Bobbie has been released from prison and begun to acclimate back to being an active member of the community again. Things really heat up, however, as word begins to spread that Bobbie might be coming to the annual talent show held in honor of the family he afflicted.
The pacing and intricate care given to character development are the pillars that allow this show to shine.
What stood out: The entire setup of the show is excellently played out. Bobbie Clearly is built testimonial-style, like The Laramie Project, which could easily become monotonous and inactive. Writer Alex Lubischer finds variety and active conflict among the characters as they speak to the offstage interviewer (who we never meet) and deal with disputes amongst each other.
The pacing and intricate care given to character development are the pillars that allow this show to shine. The show runs for two-and-a-half hours with two intermissi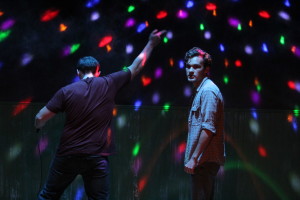 ons, but you hardly notice because the show is so captivatingly engaging. Director Josh Sobel is truly masterful in creating interesting staging that has the ability to complement his actors without overwhelming the focus of the story.
A true mark of good directing and storytelling is developing an emotional investment in the characters and allowing the story to permit you to jump to your own conclusions, only to have those conclusions contradicted and make you question any preconceived notions about the play, or your outlook in general. In my opinion, it is an accurate summation of what you hope to achieve in theatre, and Bobbie Clearly does this with ease.
Final thoughts: Bobbie Cleary is the gut-wrenching, train-wreck version of a redemption story meets coming-of-age story. Delivering some beautifully human moments of deliberation, it captivates your attention and makes you wonder, "How would I react in this situation? What would my role be?" By and far, an artistic achievement, Bobbie Clearly is bound for an abundance of theatrical accolades.