First Look review: Steppenwolf's "The Fundamentals" provides a relatable look at the issues that come with moving up in the world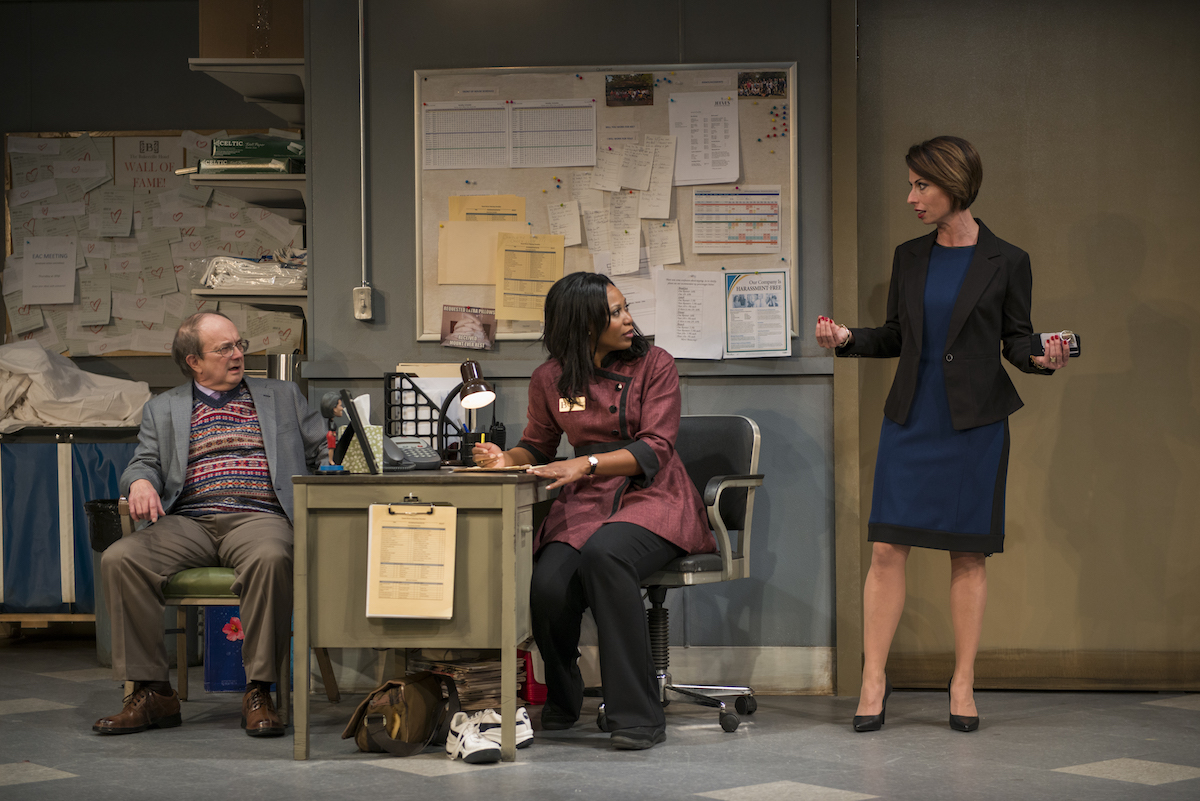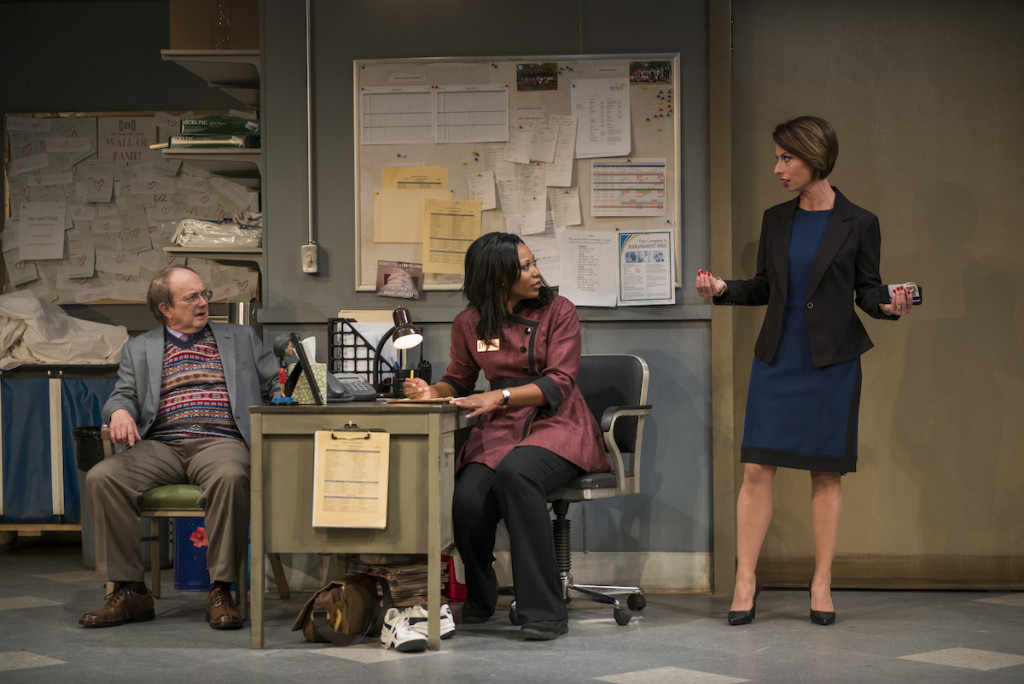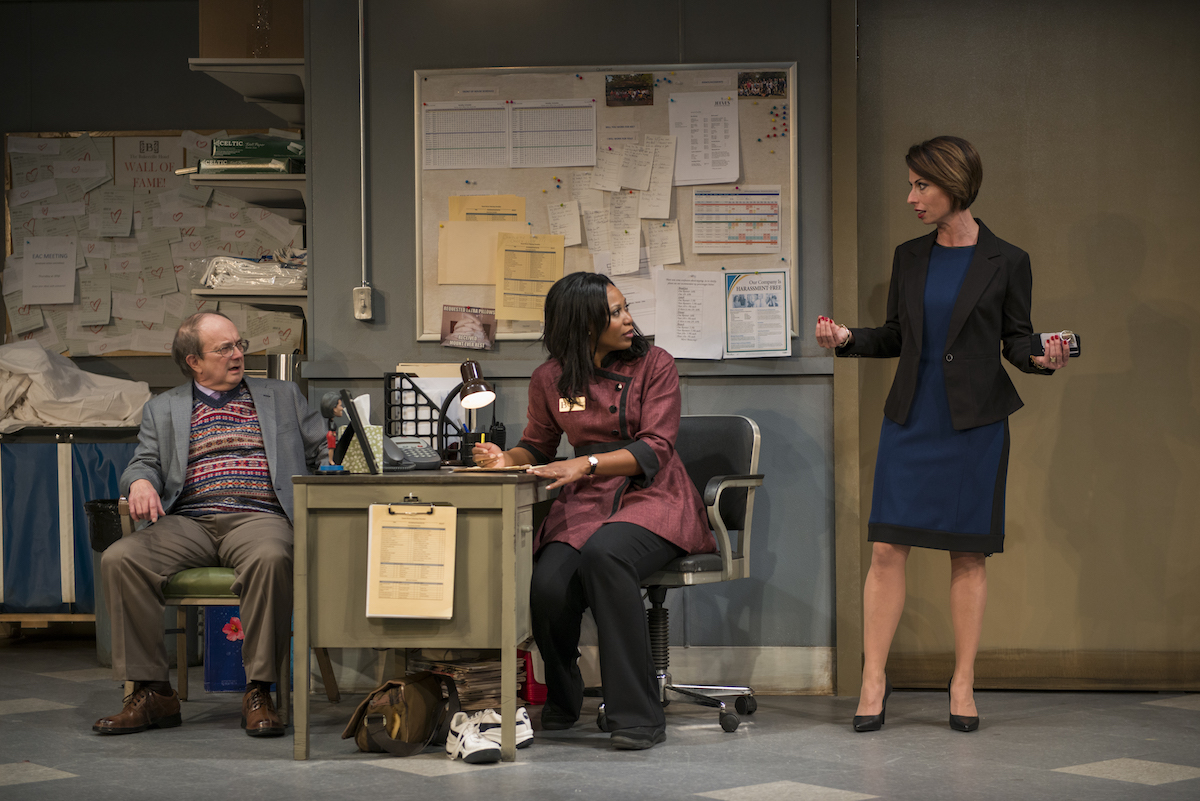 By Jina Bute
Playing at: Steppenwolf Theatre, 1650 N. Halsted. Showtimes from Nov. 20 through Dec. 29. www.Steppenwolf.org
Basic storyline: We are first introduced to the young and ambitious Stellan, the new front desk clerk at one of New York's luxury hotels. Upon her arrival, she meets Millie, the original candidate for the same position. Millie, a young mother and hotel housekeeper for many years, decides she wants to take a chance to leave behind the entry-level job she has always known. When the opportunity for a management position arises, Millie must prove she can put work first, even if it means burning bridges with those she cares about most.
What stood out: The Fundamentals successfully portrays the ups and downs of the hotel industry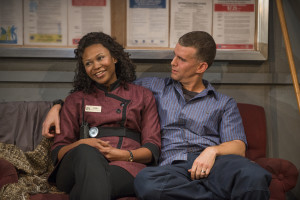 through the satirical use of fundamental building blocks. One thing that stood out in particular was a darker perspective of hospitality: It is perfect for workers who hate people because you never have to build a personal relationship with someone. You give them what they want so they will be happy and go away.
Final thoughts: Whether trying to not take your job too seriously, attempting to actually enjoy going to work or fearing of getting too comfortable, The Fundamentals covers all three of these all-too-common employee states of mind. Regardless of your experience in the hotel industry, The Fundamentals gives something we can all relate to at some point in our working lives.