First Look review: Greenhouse Theater's "Uncle Phillip's Coat" is a brilliant one-man show that explores family, right of passage and what defines you as a person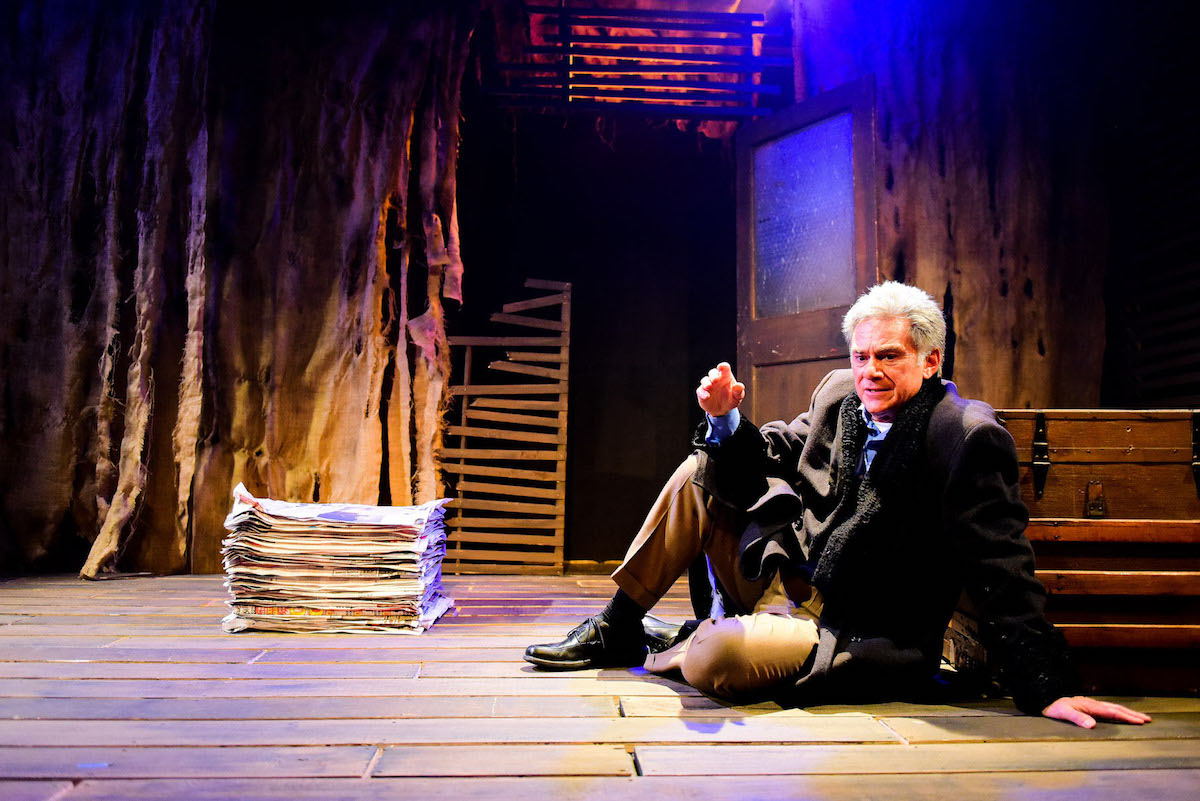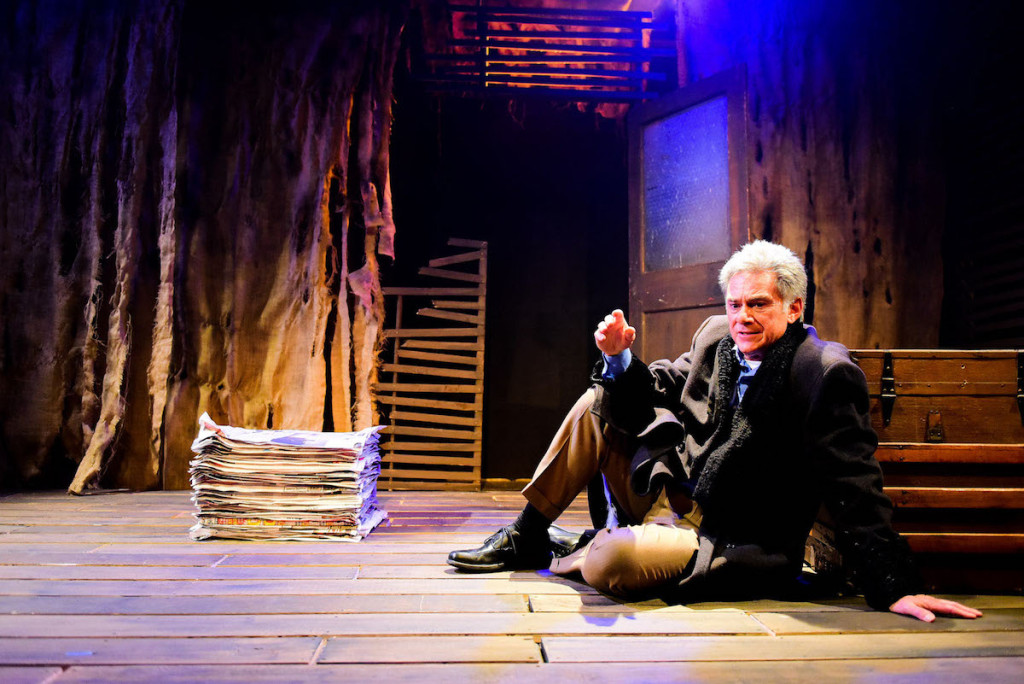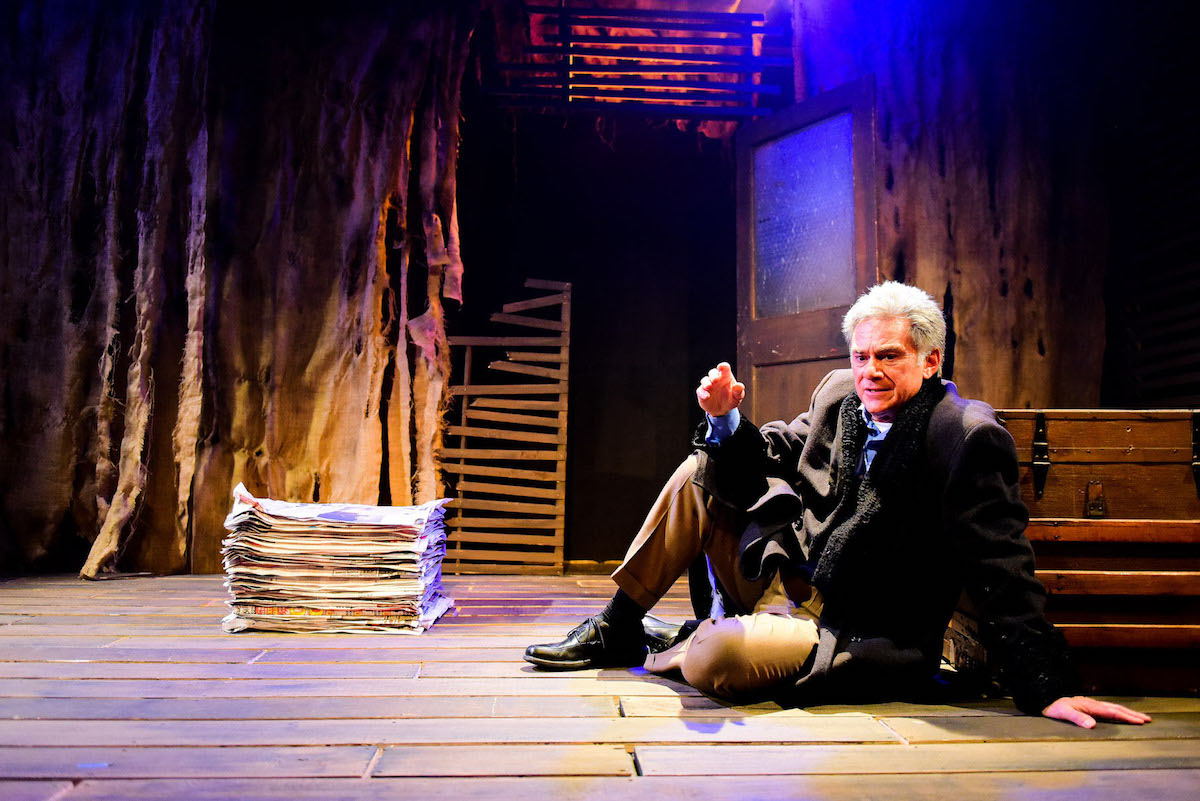 By Michael Dritto
Playing at: The Greenhouse Theater, 2257 N. Lincoln Ave. in Lincoln Park. Showtimes are Wednesdays, Thursdays and Fridays at 8 p.m.; Saturdays at 2:30 p.m. and 8 p.m.; and Sundays at 2:30 p.m. It runs Dec. 3-31. (No performances at 8 p.m. Dec. 24, 25 or 31.)
Basic storyline: Uncle Phillip's Coat is a one-man show that is less of a narrative and more of a character study of the individuals we meet through the lens of the coat that once belonged to Uncle Phillip. We start through the perspective of Matty, an actor who has recently inherited the garment from his late Uncle Phillip. As we travel through his complex relationship and comedic follies with the coat, we are introduced to his dad, and eventually to Uncle Phillip himself. Through their memories, we are invited to relive the hopes, dreams and tragedies that bring to life the character that is the coat.
What stood out: Gene Weygandt is a three-time Jeff Award nominee and an absolute tour de force in this show. He masterfully creates three uniquely separate characters who are drawn together by their similarities to create an end product that is both beautiful and sad. With this performance, I would not be surprised to see him nominated for a fourth.
The set design is simple but does an efficient job at simulating both the personality of the coat and the man who was most known for wearing it. We find ourselves in what seems to be a deteriorated apartment, with only the wooden skeleton panels of the walls apparent; some of it covered solely by drapes.
The apartment is dirty and bare, dressed with only a few items of worth and littered with stacks of old newspapers. It helps present an adequate portrayal of how we imagine Philip lived as a young man to the heartbreakingly hopeful character we eventually come to know.
Final thoughts: As part of the Greenhouse Theater Center's Solo Celebration series, Uncle Phillip's Coat runs for 65 minutes with no intermission. It is a one-man show that feels like a small ensemble that explores family, right of passage and what defines you as a person. Pass the word to your friends: Go see this show.