The Big City Blog: "Christmas Around the World" at the Museum of Science and Industry, sketch comedy at Stage 773 and "Men are from Mars" ticket deals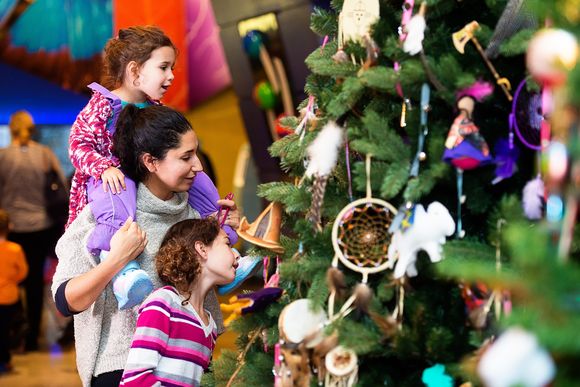 Your ads will be inserted here by
Easy Ads.
Please go to the plugin admin page to set up your ad code.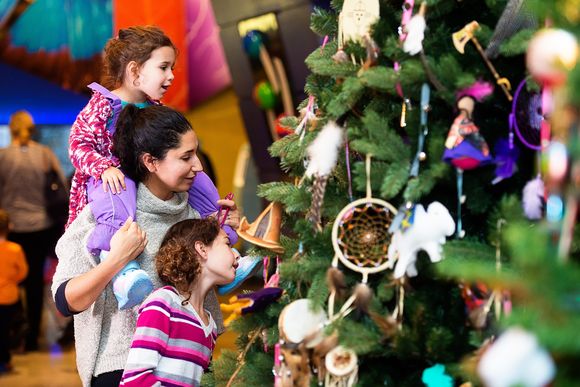 By Kelly Cunningham
Museum of Science Industry's Christmas Around the World exhibit through Jan. 8
More than 50 trees decorated to represent different countries and traditions stand around the four-story grand tree. Complete with indoor snow falling every 30 minutes, this exhibit is perfect for patrons of all ages and filled with cultural celebrations and performances from around the world. A new family activity this year includes creating take-home LEGO ornaments.
Christmas Around the World will be on display until Jan. 8. The museum is open daily from 9:30 a.m.-4 p.m., with extended hours on some weekends. The museum is closed on Christmas. The Museum of Science and Industry is located at 5700 S. Lake Shore Dr. www.MSIChicago.org
Stage 773's one-act festival: Yuletide Genocide Dec. 1-16
This one-act festival presents fresh takes on Christmas stories everyone knows. Six theatre companies from across the Chicago area are getting together to poke fun at and make audiences laugh with their playful performances.
Shows take place every Thursday and Friday night from Dec. 1-16. Tickets are $15 each and can be purchased online or at www.Stage773.com
Stage 773's 16th annual Sketch Comedy Festival Jan. 5-15
This year's annual Sketch Comedy Festival will fill weekends with laughs, as fresh faces and old favorites perform their skits. Some 160 groups will perform more than 180 shows in just eight nights. Award-winning groups such as The Cool Table, Hot Thespian Action, and The Best of Friends will be among the performing troupes.
Your ads will be inserted here by
Easy Ads.
Please go to the plugin admin page to set up your ad code.
Shows take place Jan. 5-15, and $15 tickets are available online at www.Stage773.com. Stage 773 is located at 1225 W. Belmont.
Chicago's Children Theater's The Station set to open in January 2017
Chicago Children's Theater is breaking in its new West Loop home with the critically acclaimed shadow puppet theater show, Magic City. The performance runs from Jan. 27-Feb. 19, 2017. Manual Cinema's first all-ages show will use overhead projectors, paper shadow puppets, silhouettes and live music to tell the story of nine-year-old Philomena, who builds a city that comes to life.
This family-friendly show runs approximately 60 minutes, and tickets are $25 each. The show will also represent the debut of the The Station, the new theater built in a former Chicago police station. For tickets, visit www.ChicagoChildrensTheatre.org or call (872) 222-9555.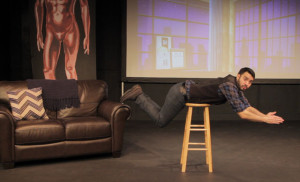 Broadway in Chicago's Men Are From Mars — Women are from Venus returns Feb. 14 with discounted tickets

This fast-paced show based on the best-selling novel by John Gray opens on Valentine's Day and runs through March 5, 2017. This mix of stand-up and theater is sure to delight audiences with its storytelling and comedy about everything from first dates to marriage.
The show will run at the Broadway Playhouse at The Water Tower Place located at 175 E. Chestnut. Check Broadway in Chicago's website for half-priced tickets and group deals. www.BroadwayInChicago.com
Your ads will be inserted here by
Easy Ads.
Please go to the plugin admin page to set up your ad code.