A Round of Drinks at Stocks & Blondes: This Cheers-like pub in the Loop serves as "a friendly face in a faceless area"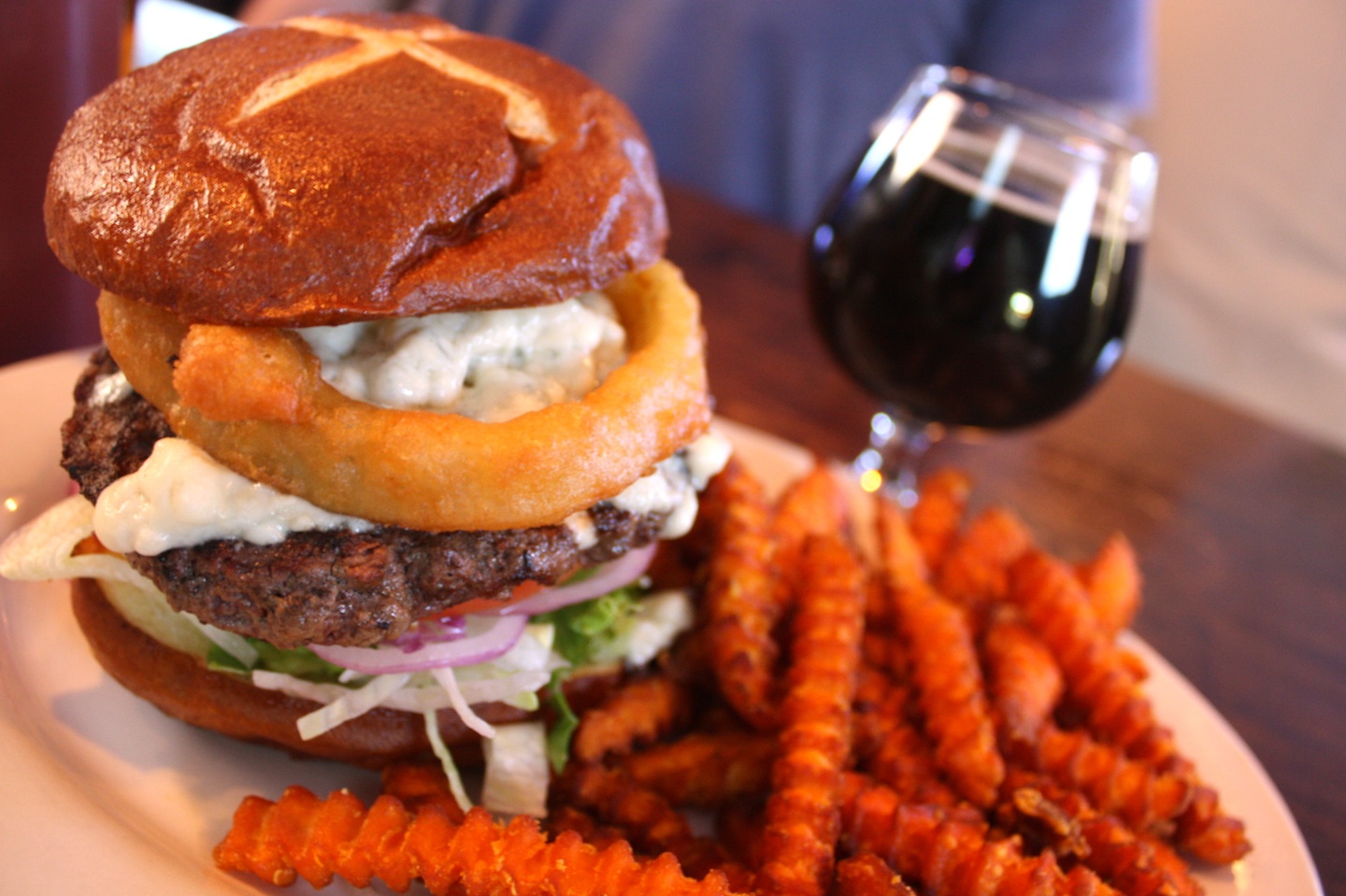 Your ads will be inserted here by
Easy Ads.
Please go to the plugin admin page to set up your ad code.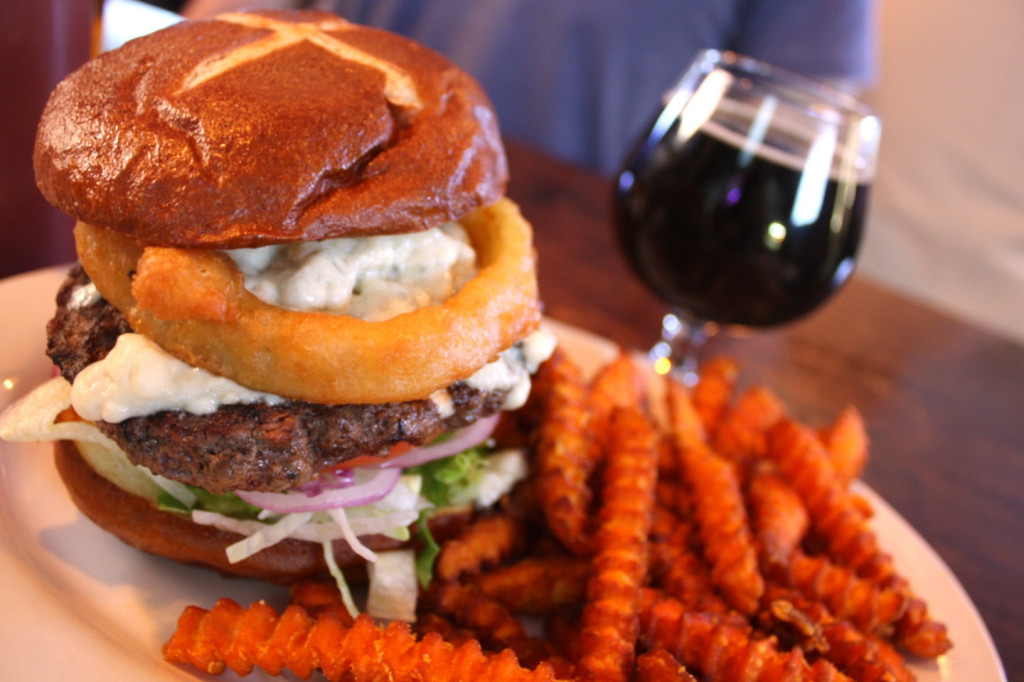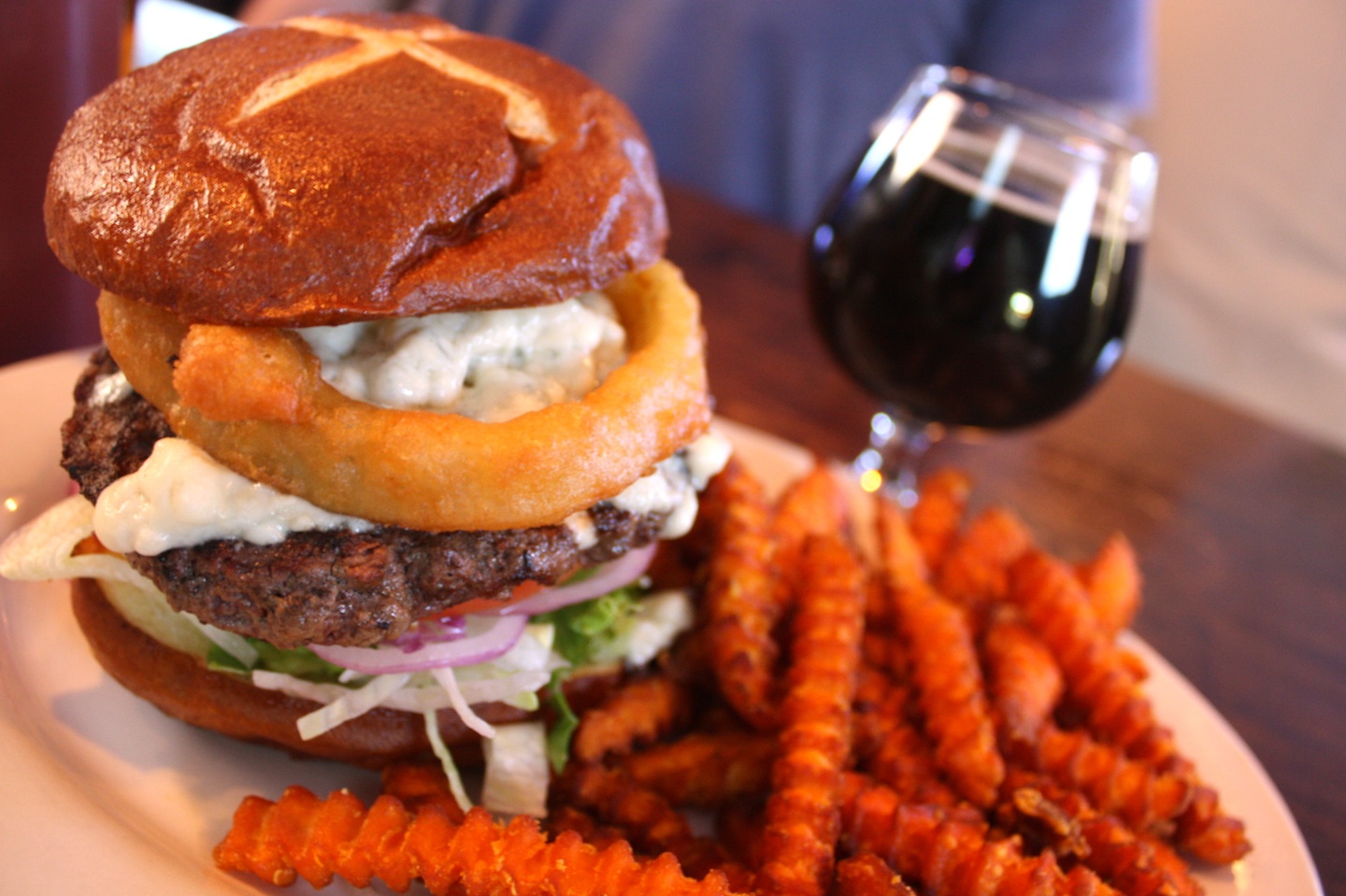 By Trent Modglin
Where you'll find it: 40 N. Wells in the Loop. www.StocksAndBlondesBar.com
First impressions: This is a friendly neighborhood bar, plopped right in the middle of the financial district in the Loop. Intimate, two-room, old-school pub with dark wood and well-placed flatscreen TVs. Specialties include craft beers and dynamite burgers.
The atmosphere: Stocks & Blondes, given its proximity to so many office buildings and trains, sees a consistent post-work crowd and is a destination for sporting events. Expect a Cheers type of establishment, where a banker or CEO might be sitting next to a union construction worker, secretary or military man on leave. "It seems like a lot of corporate spots are taking over downtown, pushing out the fun dive bars of the past," says co-owner Mike Hartman, "but we're interested in maintaining the past and giving people a fun place to have a good beer and a bite to eat."
Menu specialties: This is where you come for standout burgers. Some of the best you'll find in the city. Trust us. They're also well known for the Friday fish fry, featuring fresh Wisconsin catfish. The market butterfly sandwich (chicken breast, Caesar dressing, grilled onions, peppers and mozzarella) and ribeye steak sandwich on French bread also caught our eye, as did the focus on fresh ingredients and creativity with the burger selections.
Your ads will be inserted here by
Easy Ads.
Please go to the plugin admin page to set up your ad code.
If you're thirsty: Stocks & Blondes proudly rocks 36 different draft lines, and they have developed some great relationships with local breweries like Three Floyds,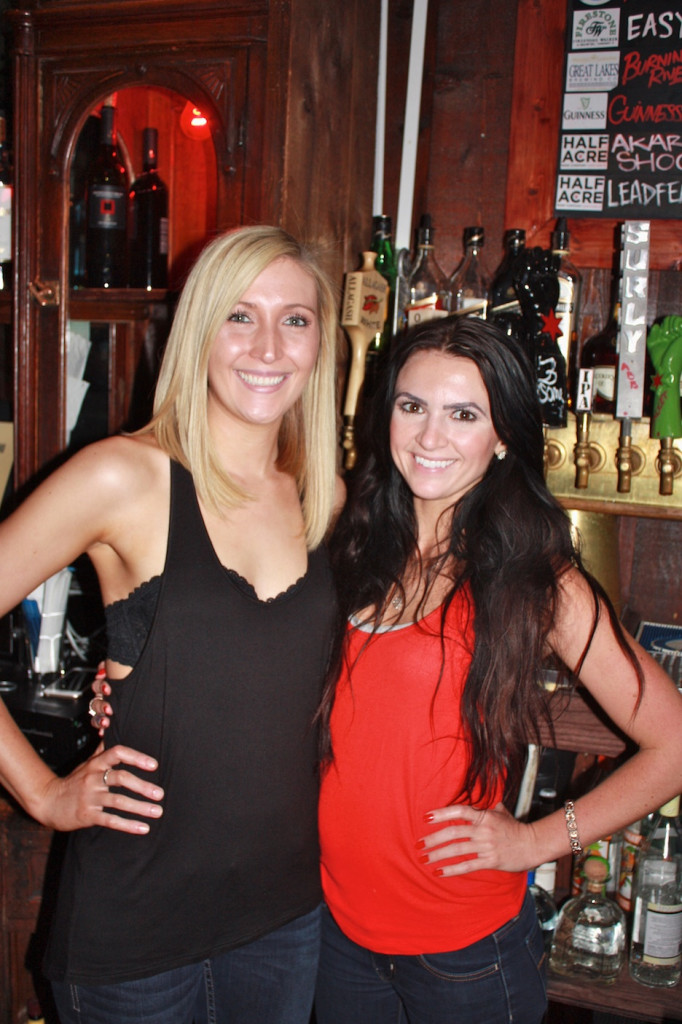 Revolution, Half Acre, Two Brothers and Lagunitas, leading to them getting early and rare samples of some pretty exclusive experimental brews. Five wine selections and a full liquor bar are available as well.
It's a great spot to… enjoy some solid daily specials like a rotating $4 craft pint of the day, $8.50 pulled pork or reuben sandwiches, etc. … give the local beers a chance. … avoid the pretense and stuffy attitudes found in other downtown establishments. … grab a pint and watch the game. … feel at home. You can go in not knowing anyone and still have a great time.
What people are saying:
"I like to think we're a friendly face in a faceless area. It's real easy to get lost in the Loop, but we make it like walking into a buddy's house or your uncle's house. It's friendly, and you're going to enjoy yourself." — Co-owner Mike Hartman
"I love it because it feels like your hometown bar, where they know who you are and what you're drinking — and they give you grief if they haven't seen you in a while. We go for drinks after work quite a bit, and we've seen everyone from tourists stopping in before a show to politicians and firemen." — Matt Mohrlang
Your ads will be inserted here by
Easy Ads.
Please go to the plugin admin page to set up your ad code.