The Big City Blog: Chicago Restaurant Week and the Jesús Rafael Soto exhibition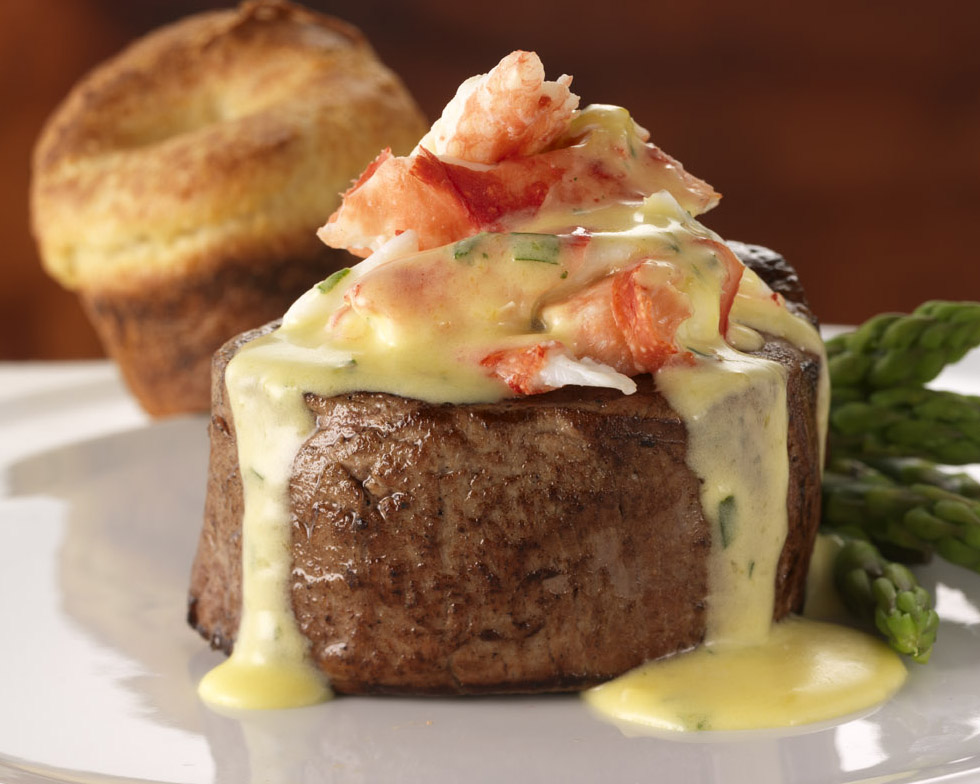 Your ads will be inserted here by
Easy Ads.
Please go to the plugin admin page to set up your ad code.
Chicago Restaurant Week is here
By Gabriella Mikiewicz
More than 250 restaurants are participating in the city's biggest and most delicious belt-busting, week-long festival: Chicago's Restaurant Week. Get ready to taste the diversity: Italian, French, Greek, Spanish, Korean, Thai and more. Get your Instagram accounts ready, foodies!
The culinary celebration comes with special prix-fixe menus starting at $22 for lunch and $33 and/or $44 for dinner. Make your reservations between Jan. 30-Feb. 12 at one of the participating restaurants and take advantage of their specials for the next week.
Wondering where to start? Check out our drool-worthy suggestions:
Viand Bar & Kitchen
155 E. Ontario
www.ViandChicago.com
Just off the Magnificent Mile, their Restaurant Week special menu includes a delicious beet salad, salmon, risotto and dessert.
Benny's Chop House
444 N. Wabash
www.BennysChophouse.com
Benny's special menu features a butter-roasted cauliflower bisque, winter lettuce & herb salad and a filet of pan-seared Dover sole over Israeli couscous.
Mercadito
108 W. Kinzie
www.MercaditoRestaurants.com/Chicago
Featuring a lunch, dinner and brunch menu, Mercadito diners can chose from delicious ceviche, fresh tacos, guacamole and more.
Kinzie Chophouse
400 N. Wells Street
www.KinzieChophouse.com
Delicious salads, three-ounce filet medallions and dark chocolate cake are featured at this River North chophouse for the week.
Your ads will be inserted here by
Easy Ads.
Please go to the plugin admin page to set up your ad code.
Art you can touch: The Jesús Rafael Soto exhibition at the Chicago Art Institute
By Scott Hartge
For the first time since 1986, one of the most iconic, multi-sensory pieces of art by famed 20th century abstract artist Jesús Rafael Soto is on display at the Chicago Art Institute. This particular exhibition is only one of 30 of Soto's pénétrable works.
What sets this display apart from the rest of the art within the museum is the opportunity to physically interact with it. See-through, noodle-like filaments hang from the ceiling in rows, forming a perfect rectangle. Observing the rows while walking along the perimeter is a sight similar to driving along endless stretches of cornfields.
Museum-goers are also highly encouraged to walk inside to fully immerse themselves in the piece. When walking through the tubes, it produces strange effects for both the participant and observer. For those who walk through, it's like pushing through tons of spaghetti noodles. For the observer, it is fascinating to watch someone walk from corner to corner, producing the optical illusion of that person disappearing as they get closer to the opposite end.
Jesús Rafael Soto: Pénétrable de Chicago is only here until Sunday, March 8. For more information, visit: www.Artic.edu
Your ads will be inserted here by
Easy Ads.
Please go to the plugin admin page to set up your ad code.