We Ask, They Answer: Q&A with Sweetwater Brewery's Freddy Bensch as they expand to Chicago — with their own unique style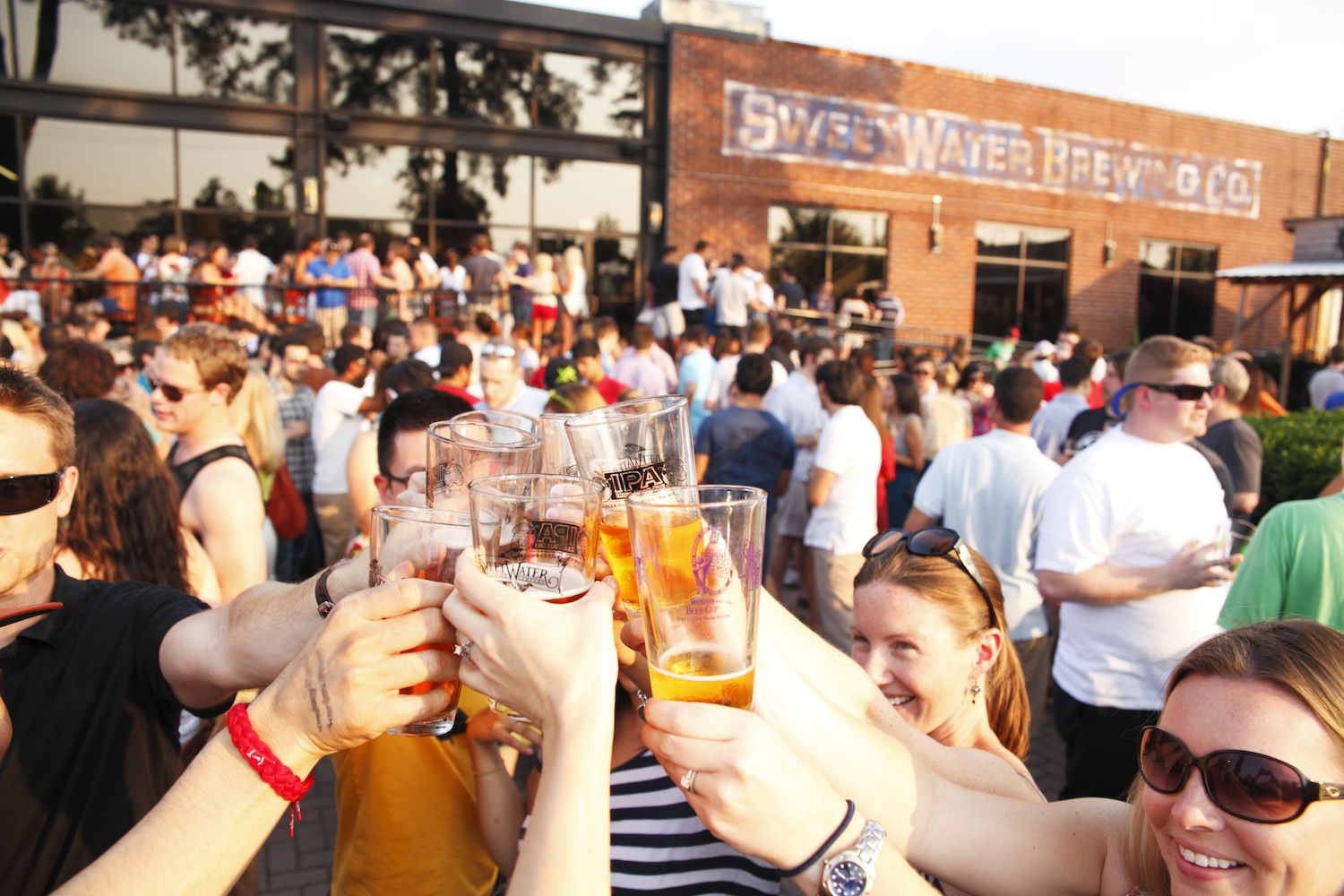 Your ads will be inserted here by
Easy Ads.
Please go to the plugin admin page to set up your ad code.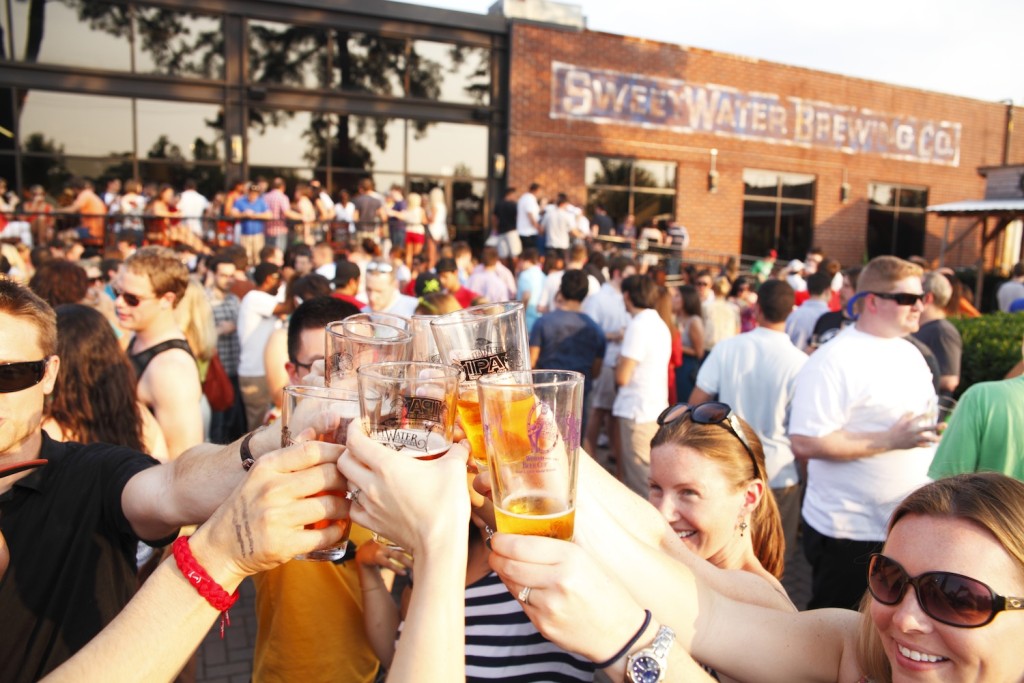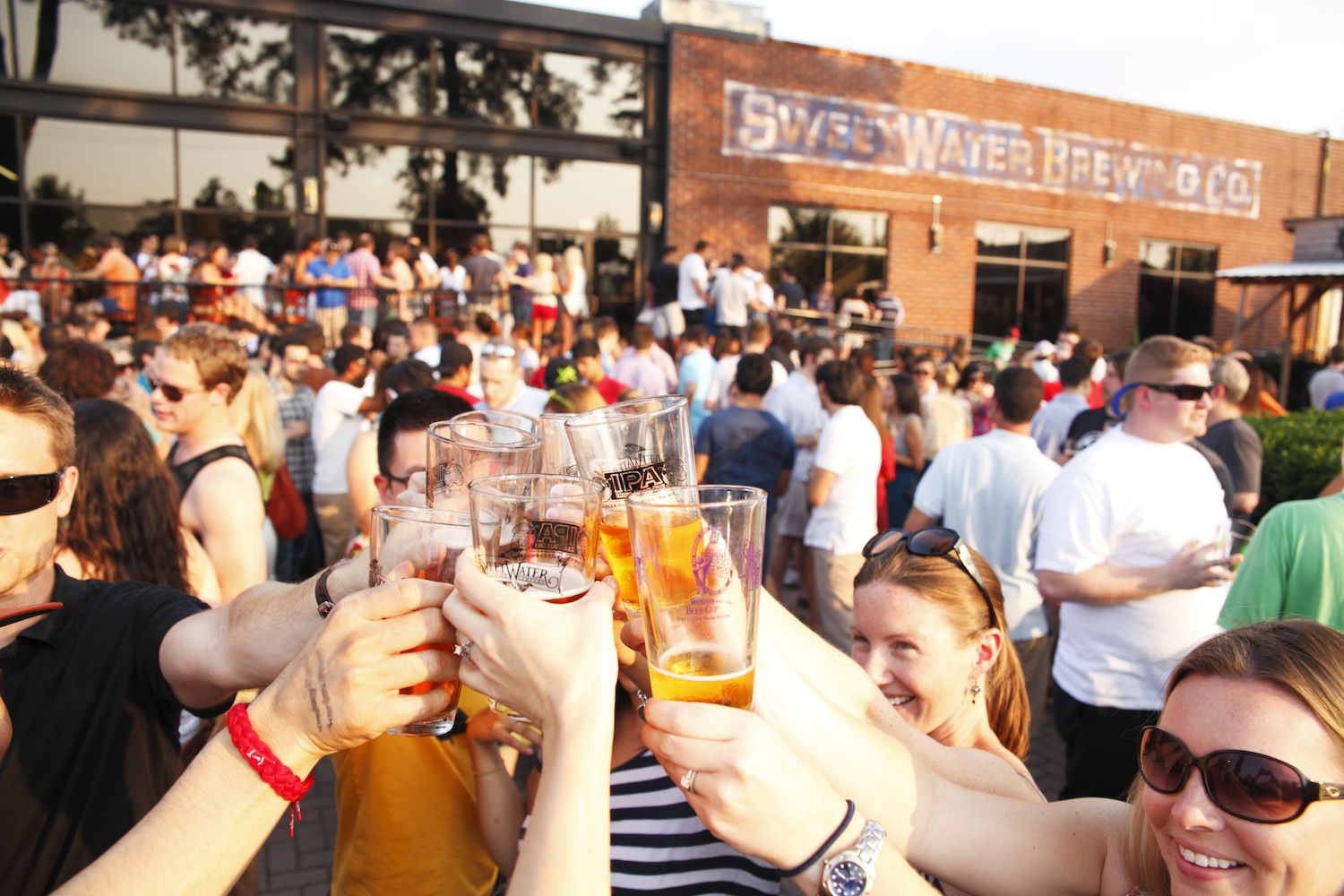 Q&A with Sweetwater Brewery co-founder Freddy Bensch on the craft beer explosion, living out of a van and expanding his tasty brews to Chicago
By Trent Modglin
The guys behind Sweetwater Brewery have quite a backstory, some 18 years in the making. Freddy Bensch and Kevin McNerney, roommates at the University of Colorado, decided they had more of a thirst for beers than books and spent the next few years knocking around, learning the brewing business and perfecting their creations.
Looking for a city to set up shop, they set out across the country in a truck with their belongings (and Freddy's dog) and actually — right out of a screenwriter's dream — had their ride break down in Atlanta. After some exposure to Southern charm and culture, along with money scraped together through loans from friends, family and Uncle Sam, they knew Atlanta was home and the work (and fun) was just beginning.
And this spring, with the aid of a 115,000-square-foot facility in Atlanta, they've finally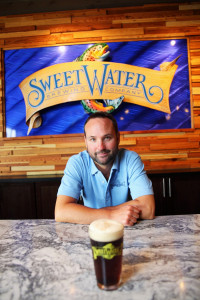 brought their brews to the Midwest. With 12 varieties and growing — from their flagship "420" extra pale ale to a stellar IPA, lighter wheat ale with a hint of blueberry (Blue) and a dry-hopped imperial stout (Happy Ending) — this is a brewery you'll know plenty about soon enough. We sat down with Bensch to discuss the essence of Sweetwater and its expansion to the Windy City.
Q: You've got a pretty interesting story getting started, doing whatever you had to do, driving across the country to follow a passion and see it through. Was there ever a spot where you didn't know if this was actually going to happen?
A: I don't know if we ever hit that spot. It's always been about the journey for me, you know? I'm in it for the long haul. I'm in it for the ride. There's no guard rails, really. We've just been doing what's right, what feels right and making great beer. … And when you come out of school, there's no f–king pressure. Everything I owned fit in my truck, including my dog. What pressure is there?
Q: How would you describe the craft beer phenomenon around the country? It feels like now, most people I know have made the turn away from the $5 Coors Light pitchers and enjoy trying a lot of craft beer. Would you call it a phenomenon, or is it not there yet?
Your ads will be inserted here by
Easy Ads.
Please go to the plugin admin page to set up your ad code.
A: I think it's phenomenal. I don't know if I'd call it a phenomenon. To be honest with you, it's definitely not a phenomenon. People want better beer, they want better products, they want a more interesting, more tasteful, more aggressive everything, whether it's beer or coffee or bagels or whatever. I don't think it's a phenomenon. I think it's more that America has been spoon fed crap for so long — and I feel sorry for my parents — but they didn't know any better (laughs). It's great though. The industry is back, we're making great beers and people aren't going backwards. They want better, they want bigger, they want session. They want interesting, and I think more than all of that, they want to support good folks. … And 97 percent of the people in the industry are cool.
Q: What do you see in Chicago, and what made you want to make the jump to Chicago now?
A: To be honest, we wanted to get in front of the Grateful Dead shows here in July. Straight up. It's a fantastic town with a great atmosphere. People enjoy and know quality beer, and we couldn't wait to be a part of it.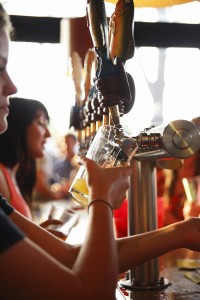 Q: After this Midwest expansion, what's the next step for Sweetwater? Do you have something in mind, small scale or large scale?
A: When I think about next step, I like to think about what's stable. We like to move slow and like to partner with good people. So for us, geographically, bigger isn't frickin' better. Next step is identifying big towns and fun ass people to hang around with. And selling market beer. In 18 years, we're just now in 14 states. We're slow and easy. Could be the 420 innuendo (laughs). I'm just saying.
Q: What do people need to know about Sweetwater if they haven't been to your festival or haven't tried it in the South before?
A: The original marketing, and the beers, are an extension of the guys behind the brewery. All we care about is quality of life, quality of beer … and music and dogs. Straight up. And if you can read into that, I think it'll give you a little bit of an inclination into who we are and what we're about. It's a frickin' pipe dream that's been going on for 18 years. It's phenomenal that we can take things that we're passionate about — like fishing, the environment, culture and music — and make it a way of life.
Q: That's a good theme. You could sell some bumper stickers with that.
A: It's real though. It's what we're about. It's what we do, and we love it.
Sweetwater beer is now available at stores, restaurants and bars across Chicagoland. Visit www.SweetwaterBrew.com for more information.
Your ads will be inserted here by
Easy Ads.
Please go to the plugin admin page to set up your ad code.