The Big City Blog: Seven things I'm looking forward to this summer in Chicago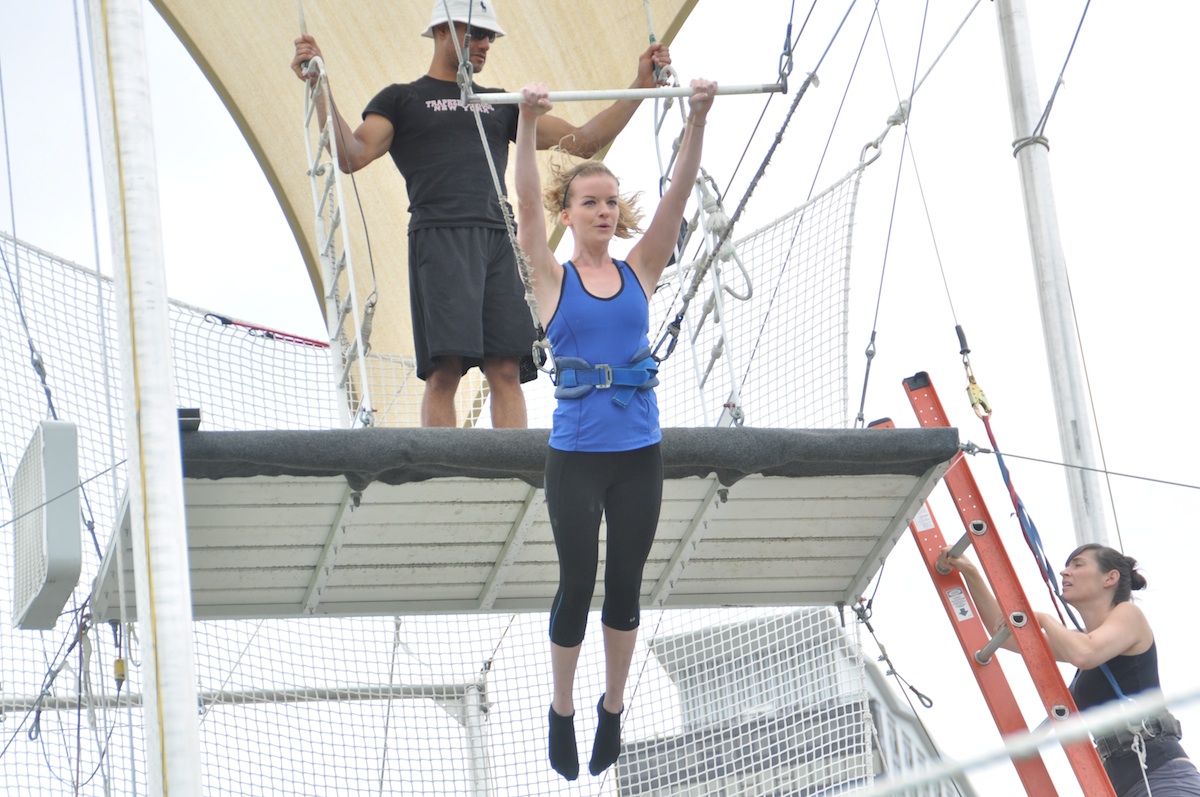 By Emily Clement
Spring keeps teasing us with little glimpses of warm weather, but soon enough, it will be summer in Chicago. Here is what I'm looking forward to:
1.) Going to every rooftop bar in the city. My friend Trevor had this idea, and I can't wait. Even the most oppressively hot Chicago day is bearable at night with a margarita in hand. And Chicago does have some of the best architecture in the world, so why not enjoy it from 30 floors up? There may not actually be enough weekends in summer to hit every bar, but we'll do our best!
2.) Enjoying the breakfast of champions every morning — Stan's Donuts is opening a location at Clark and Diversey, a dangerously short walk from my apartment.
3.) Paul McCartney headlining at Lollapalooza? Unbelievable. Tickets are obviously already sold out, but there are plenty of music festivals besides Lolla, and a lot of them are free. Blues, jazz, gospel and world music each have their own festival hosted by the city. Plus, there will be tons of cheap or free shows put on by local bands all around the city.
4.) Going to the new Jinya Ramen Bar opening in Lincoln Park this spring. The reviews of their other locations are amazing, so hopefully it lives up to the hype.
5.) Chicago in the summer is basically one festival after another. Market Days is always fun, especially because as the day fades into night, everyone just moves the party from the street into the bars. Other street fests I'm going to try to make it to are the Andersonville Midsommarfest and the Bucktown Art Festival.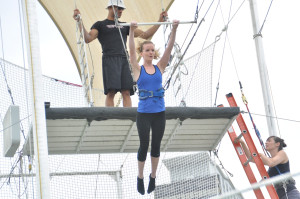 6.) Taking a couple (or more) evening classes at the Trapeze School New York. They have an outdoor rig at the Belmont Harbor, and nothing sounds quite so romantic as flying through the night air by the lake. The classes are pricey — around $50 for two hours — but far more memorable than the dinner and drinks you get for that much.
7.) Wearing fashion's easiest-ever trend: the little white dress. After months of wearing 12 layers for a 15-minute walk, I'm ready for one-layer dressing.
8.) Netflix is premiering Wet Hot American Summer: First Day of Camp and the third season of Orange is the New Black. Summertime doesn't have to be all cute festivals and picnics at Millennium Park. When the heat becomes too unbearable, you will find me sitting under my ceiling fan binge watching these, and probably re-watching OITNB seasons one and two.
Between the 14-plus hours of daylight and hundreds of events, summer in Chicago can be pretty magical. We only get 12 short weeks of it, so make 'em count. What are you looking forward to?