The Local Corner: Exploring the Armitage and Bissell intersection in Lincoln Park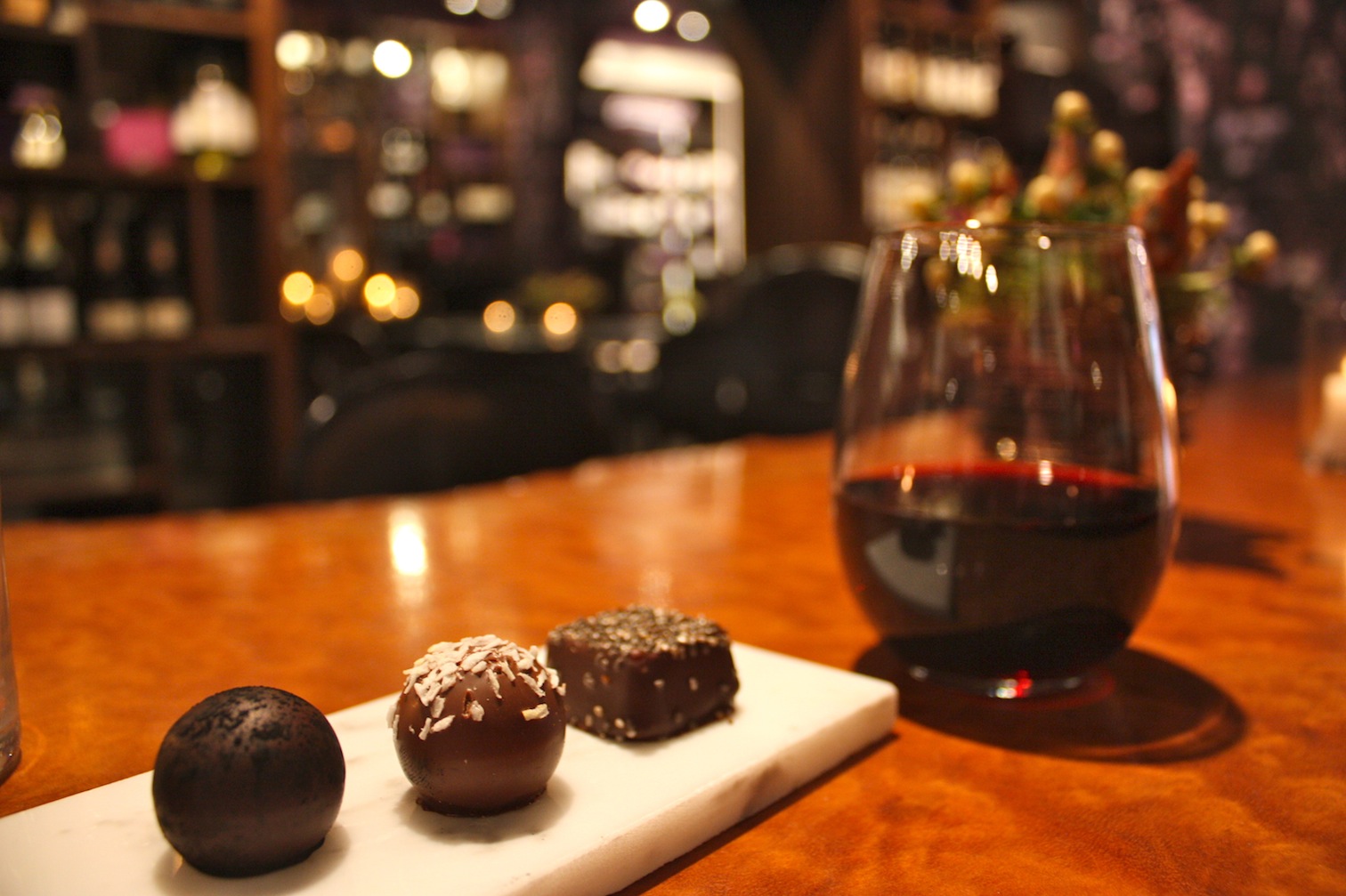 Exploring Chicago's neighborhoods one intersection at a time
Featured corner: Armitage and Bissell in Lincoln Park
By Scott Hartge
Chicago Bagel Authority
953 W. Armitage
www.EatCBA.com
For 16 years, Chicago Bagel Authority has been performing acts of kindness to the public in the form of their delicious bagel sandwiches. This hip, relaxed restaurant offers dozens of different options ranging from basic breakfast sandwiches to more complex concoctions like the Dillweed, with smoked ham, Thousand Island dressing, dill havarti, smoked cheddar, lettuce, pickle and spicy dill pickle chips on a garlic bagel, or the Donkey Punch, consisting of chicken salad, onions, BBQ sauce and smoked cheddar on bialy. If this isn't enticing enough, their sandwiches are steamed to hot perfection, melting all the flavors together.
Their eclectic recipes are posted all throughout the store, and new ideas are often suggested by customers and employees. I had the classic Mr. Turkey, which has turkey, melted provolone, lettuce and fresh tomatoes all warmed on a plain bagel. Needless to say, I was a happy customer.
Vosges Haut-Chocolat
951 W. Armitage

www.VosgesChocolate.com
When a store's mission statement is to "Travel the world in chocolate," you know you are at the right place. Vosges, quickly becoming America's top luxury chocolate store with locations in New York, Los Angeles and Las Vegas, is a local endeavor. The chocolate is made in Chicago's Roscoe Village, and they use the highest-quality ingredients around. They even own their own cocoa plant in Belize. "We don't use any preservatives, which makes a huge difference," says assistant manager Jessica McIlhon. The store itself is like a fairy tale. Everything is purple, all tied together by a long wooden table that one might expect in Snow White's house. Along with chocolate, they sell their own wine, liqueurs and truly exotic hot chocolates.
Kincades
950 W. Armitage
www.KincadesBar.com
Kincades, a longtime Chicago sports bar staple, offers double-floor access and big storefront windows for those days when Chicago doesn't find itself in the depths of winter. Wednesday nights are big here, with Coors Light and Miller Lite bottles only a buck. Tuesdays, Thursdays and Sundays boast 40-cent wings. Besides catering to Chicago sports teams, it's also home to Bengals football and Kansas basketball followers.
Glazed and Infused

939 W. Armitage
www.GoGlazed.com
If you've ever wondered how the savory taste of bacon would intermingle with the sweetness of a maple-glazed doughnut, look no further than the popular Glazed and Infused. This gourmet doughnut shop — with five Chicago locations — offers a variety of tasty treats, including their signature maple bacon long john, which boasts a hefty slice of bacon right on top.
For two years, this quaint, urban shop has been serving as a creative alternative to lackluster chains. Their fresh and creative doughnuts provide the perfect morning motivation, or afternoon pick-me-up, for the sweet tooth in all of us.
"I think we are different from other doughnut places because of our customer service," says employee Nneka Ahmad. "And obviously our flavors are just out there."
Art Effect
934 W. Armitage
www.ShopArtEffect.com
When Mother's Day was fast approaching last spring, I knew that Lincoln Park's diverse boutique, Art Effect, would have something she would like. Actually, I'm sure she would have liked everything in the store. Art Effect is a paradise for women who are interested in clothes, candles, knick-knacks, jewelry, cooking utensils, teas, stationary and most anything else you can think of. What did I choose for Mom? Why, little scented candles, of course.
David's Tea

924 W. Armitage
www.DavidsTea.com
Upon entering this rapidly expanding Canadian chain, I was immediately greeted with a smile and free sample of a rose pedal-based tea with a hint of blueberry. David's Tea, colored robin-egg blue and carrying a comfortable vibe, has stellar customer service on top of an immense selection of tea from all over the world. "We have a strong focus on teaching people about loose-leaf tea," says store manager Alaine Bernet. Be sure to try their top-seller, Forever Nuts, which is edible as well.
Paper Source
919 W. Armitage
www.PaperSource.com
Paper Source is the go-to store if you're looking for that specific colored envelope — or a huge assortment of personalized stationary, invitations, cards, books, journals or desk accessories, not to mention a wide variety of arts and crafts. And just in time for the holidays, you can attend a gift-wrapping workshop here as well.
Old Town School Music Store
909 W. Armitage
www.OldTownSchool.org
An extension of Lincoln Square's Old Town School of Folk Music, the Old Town School Music Store is a small storefront full of music history. Opened in 1968, the store sells loads of great instruments. "Since we are a folk music store, we provide a number of instruments that are hard to find, such as Eastman guitars, Blue Ridge guitars and Cordoba guitars," says employee Patrick Harding. They offer music, dance and drama lessons as well. Notables like Tina Fey, John Prine and members of the band Veruca Salt have taken lessons from Old Town.