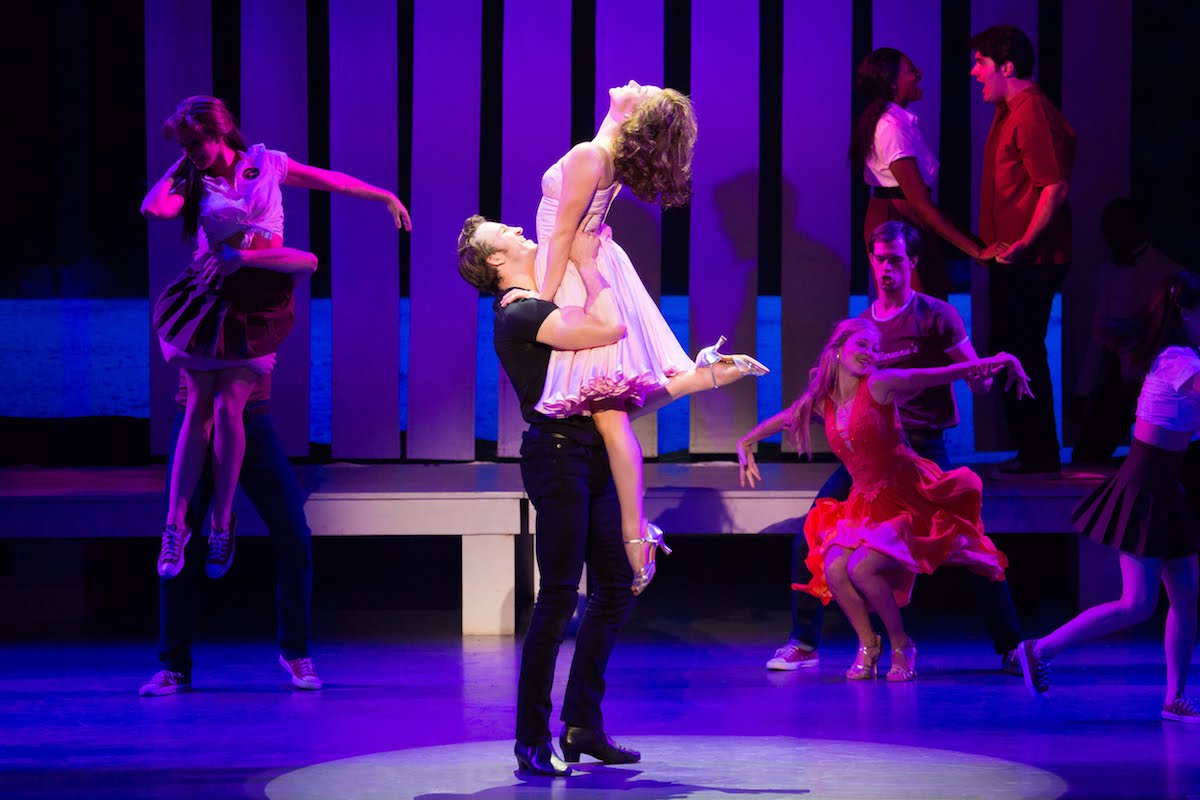 Seen by millions across the globe since it debuted in 2004, one of the most popular romantic stories of all time, Dirty Dancing — The Classic Story on Stage, returns to Chicago as part of a nationwide tour.
Exploding with heart-pounding music and "big, bold dance numbers that explode with excitement," this worldwide smash is based on one of the most popular movies of the 1980s. It tells the tale of 17-year-old Frances "Baby" Houseman, on vacation with her family in New York's Catskill Mountains in 1963, and how her life is changed forever when she meets the resort's dance instructor, Johnny Castle, at a late-night dance party and secretly becomes his leading lady — on and off the dance floor.
As two intensely independent young souls from completely different worlds, Baby and Johnny learn more than a few life lessons in what turns out to be a challenging and exhilarating summer.
Featuring the hit songs, "Hungry Eyes," "Hey Baby," "Do You Love Me?" and the ever-famous "(I've Had) The Time of My Life," the performance has been called "electrifying" and "sexy and sensuous" by critics. It's also been suggested by the Chicago Sun-Times that "it's impossible not to have fun at Dirty Dancing."
Dirty Dancing plays the Cadillac Palace Theatre May 29-June 3. 151 W. Randolph. 312-384-1502. BroadwayInChicago.com