Small sounds: Eight intimate music venues in Chicago that enhance a concert-goer's personal experience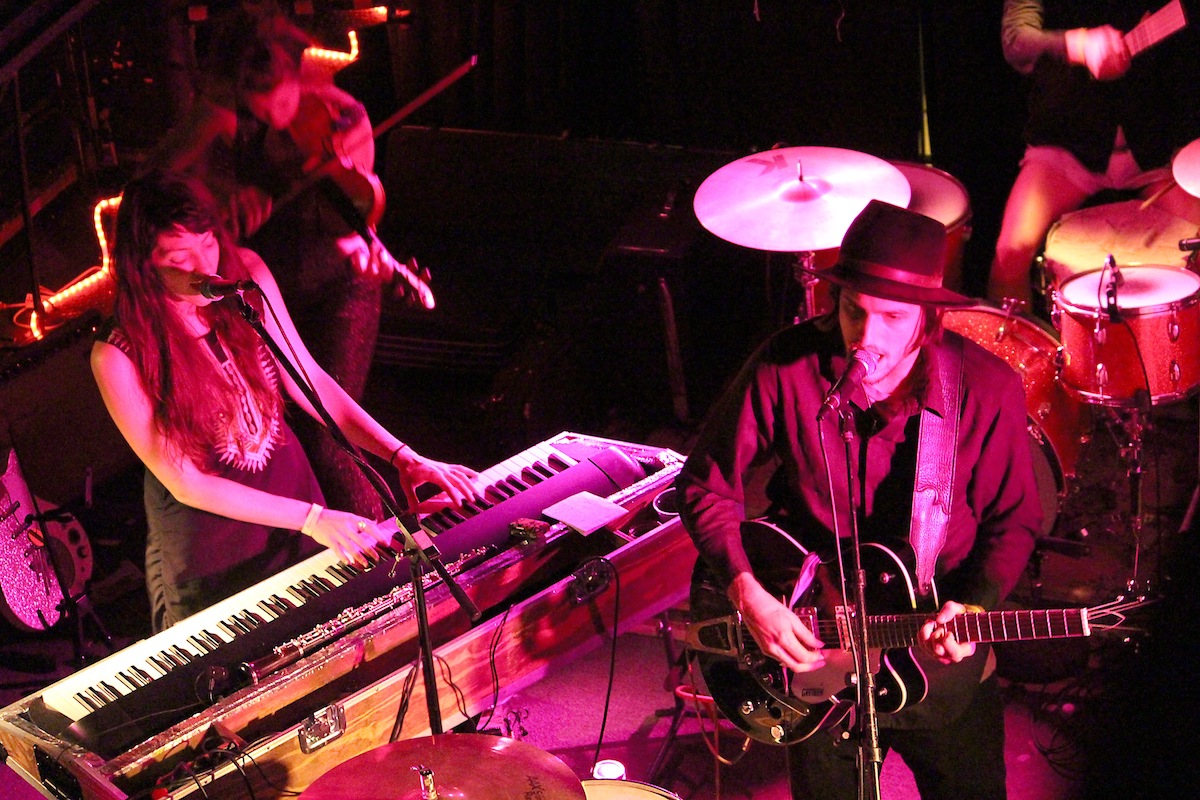 By Jina Bute
For me, nothing beats live music, and what makes it even better is listening and experiencing the sounds of a band in an extremely intimate setting. Here are some smaller music venues that are great if you're looking for a place to enjoy live music by up and coming bands.
Subterranean
2011 W. North
www.SubT.net
Background: Located in Wicker Park, Subterranean, or "SubT," has two rooms for music performances: Subterranean Music Hall and "Downstairs." Downstairs has a capacity of only 100 people and has hosted concerts and events I've personally attended like Best Ex, Have Mercy, Aaron West & the Roaring Twenties and the DJ concert tour, Emo Nite.
What makes it unique: This venue is extremely intimate, giving the audience the opportunity to be just feet away from the performers. Because the space is so small, it's easy to go up to a band member right after they play and have a conversation with them. It's also moments such as these that give the sound quality and environment a welcoming feeling.
Big names who've played there: Fall Out Boy, Naked Raygun, The Ataris, Cobra Starship.
Bottom Lounge
1375 W. Lake
www.BottomLounge.com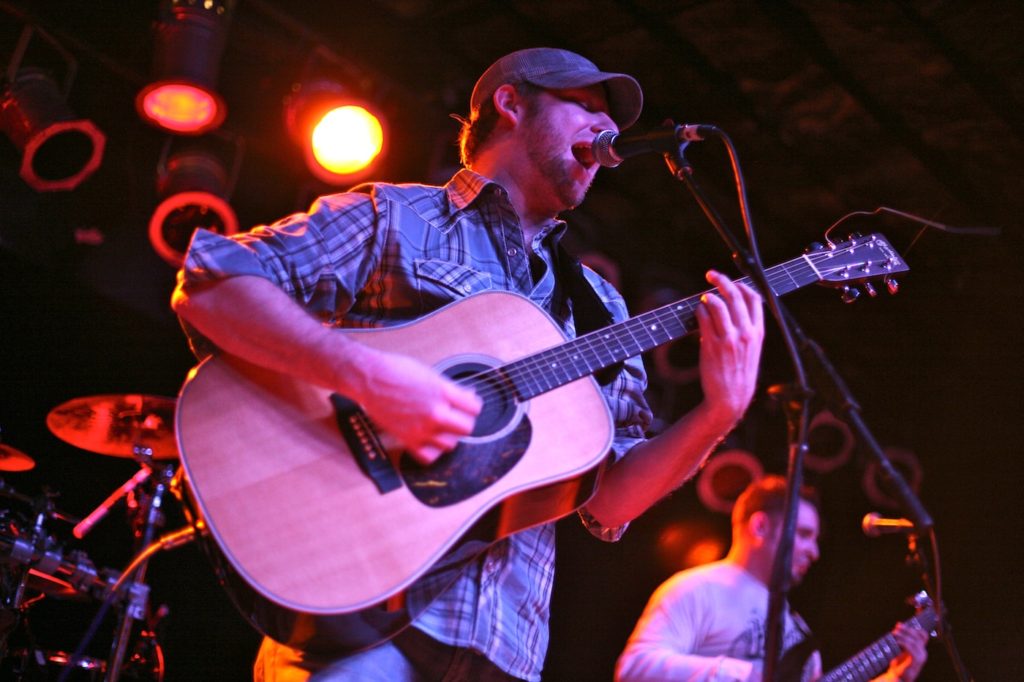 Background: Bottom Lounge is a 700-person capacity venue that hosts bands and musicians of a variety of genres from R&B and hip hop to metal. Not only is the venue a spot to hear live music, but there is also a restaurant that is open six days a week (I recommend trying their simple, yet delicious BBQ pulled pork sandwich). Another positive: Bottom Lounge has one of the largest craft beer selections of any music venue in the city.
What makes it unique: Bottom Lounge has a beautiful rooftop terrace that is open to all guests during operating hours and is a great spot for hosting gatherings, weddings and other private events. Also worth noting is that it is one of the few music venues with free parking.
Big names who've played there: Bruno Mars, Twenty One Pilots, Zakk Wylde (guitarist for Ozzy Osbourne), Highly Suspect, Black Sabbath.
Reggie's Rock Club
2109 S. State
www.ReggiesLive.com
Background: Reggie's is a venue with multiple components, such as a bar and grill, a record shop and, of course, live music space. Reggie's focuses on providing an intimate experience between the audience and performer, hosting a variety of acts of the metal, punk, industrial and other subgenres of rock.
What makes it unique: While it's not referring to a physical feature of the venue, Robert from Reggie's emphasized the close relationships between the staff members. A few of the company outings include crawfish boils, pig roasts and Bears games. What makes it unique to me, however, is the fact that it was the first music venue I hit after I moved to Chicago a few years ago, and I think it's a good starting spot for other music fans who are new to the city too.
Big names who've played there: Passion Pit, The Lumineers, Juicy J, Alkaline Trio.
Beat Kitchen
2100 W. Belmont
www.BeatKitchen.com 
Background: Beat Kitchen is a concert venue, bar, restaurant and comedy club all in one. I personally have been able to catch rock band Silverstein's vocalist, Shane Told, and his solo project called River Oaks, and the venue has hosted many more national and local bands alike.
What makes it unique: While Beat Kitchen is most known as a place for concerts, the venue also hosts the Chicago Underground Comedy stand-up shows. The bar serves great food and affordable drinks, as well as a solid brunch on the weekends.
Big names who've played there: Paramore, Taking Back Sunday, The Flatliners, Tiger Army and The Black Keys.
Schubas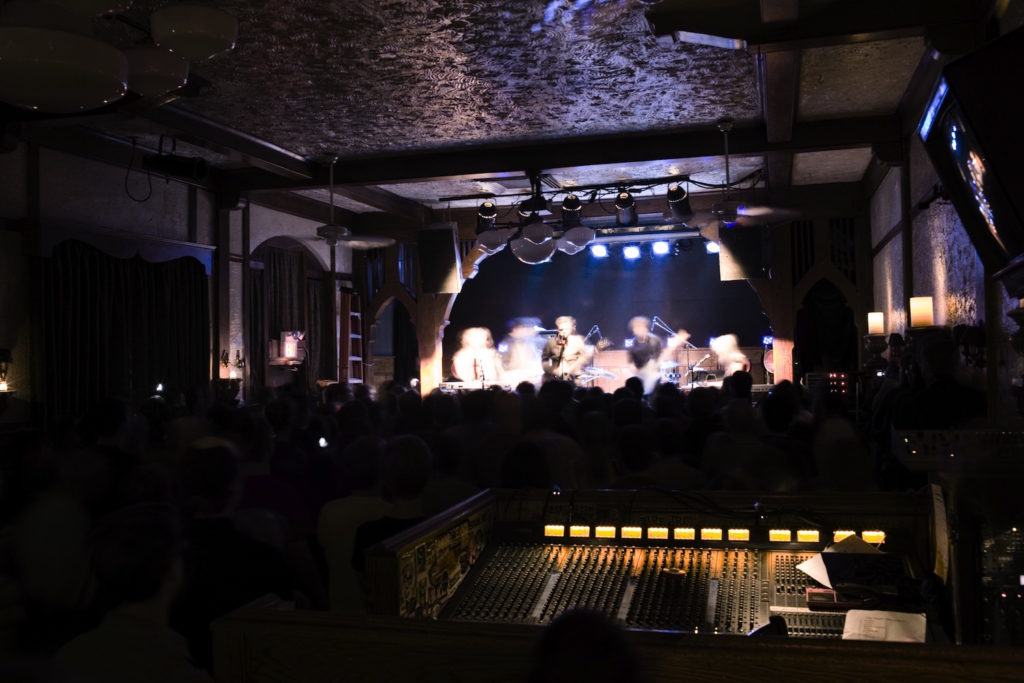 3159 N. Southport
www.Schubas.com
Background: This Lakeview bar and music venue accommodates bands from several genres such as indie rock, jazz, pop, hip hop and folk. Besides concerts, Schubas has also played host to comedy shows and podcasts. The staff is known to be very welcoming and can make any artist who is performing that night feel at home.
What makes it unique: The building itself was once part of a project by Schlitz Brewing Company and has been considered a neighborhood landmark for better than a century. Because of its ties to Schlitz, Schubas was designated an official Chicago historic landmark in 2011. It's also not uncommon to be able to have a beer with the band you just saw in the bar after the show.
Big names who've played there: Modest Mouse, The Shins, Band of Horses, The XX, Ellie Goulding.
Cobra Lounge
235 N. Ashland
www.CobraLounge.com
Background: Only a little more than a decade old, Cobra Lounge is a concert venue with the capacity of 300. Located in Union Park, the venue provides a cozy feel that is not only great for smaller touring bands, but also hosting after-shows for big summer music festivals like Riot Fest.
What makes it unique: Aside from being a place to downsize from a large festival crowd to a small group of die-hard music fans, Cobra Lounge hosts its very own Cobra Block Party at the end of every summer.
Big names who've played there: The Queers, The Ataris, Fu Manchu and Agent Orange.
The Empty Bottle
1035 N. Western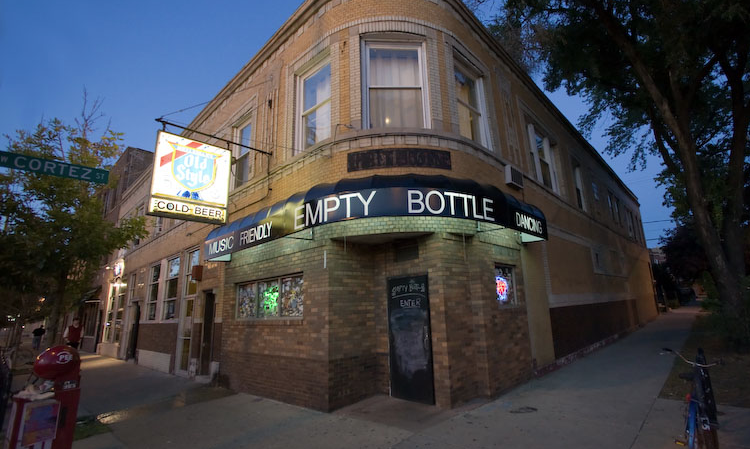 www.EmptyBottle.com
Background: Re-opening on Halloween in 1993, The Empty Bottle describes itself as a "hole-in-the-wall bar." Today, however, the venue has grown into much more. Each year, The Empty Bottle puts on a variety of events for music fans such as pop-up shows and the street festivals Do Division and West Fest. As promoters, Empty Bottle Presents hosts a concert series called "Beyond The Gate" at the Bohemian National Cemetery.
What makes it unique: In addition to running its own festivals and promoting concerts, The Empty Bottle published a biographical book titled, The Empty Bottle Chicago: 21+ Years of Music / Friendly / Dancing. The book consists of photos, interviews and essays from the venue's community of music fans, current and former staff members, and local musicians. The Empty Bottle was labeled one of "the best rock clubs in America" by Rolling Stone.
Big names: Hot Snakes, Queens of the Stone Age, Alt-J, Interpol, Arcade Fire and The Strokes.
Township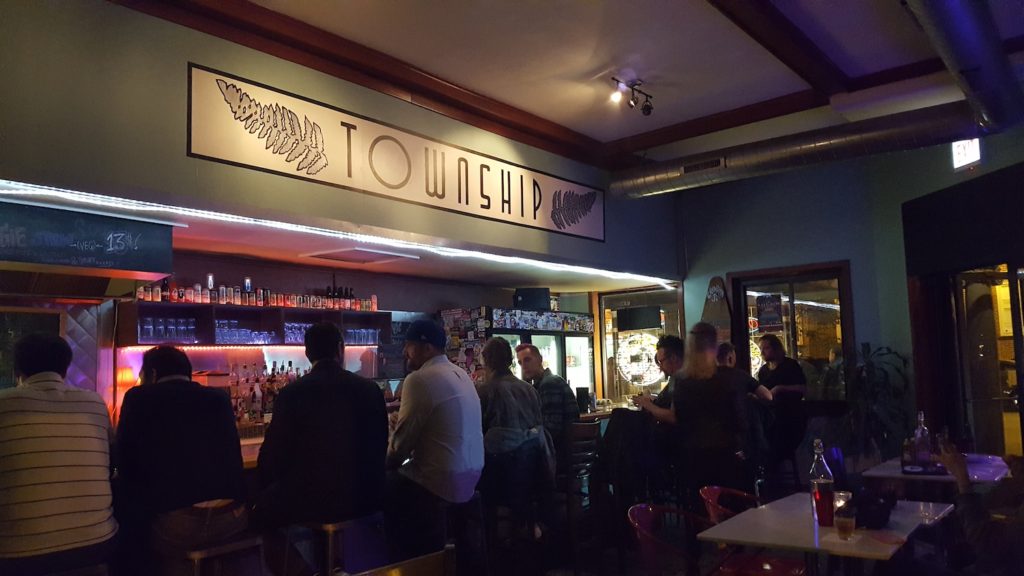 2200 N. California
www.TownshipChicago.com 
Background: Township opened in 2011, with its current owners taking over in 2017. The venue includes both a bar and cafe environment along with a band room with the capacity of 131.
What makes it unique: Township can be classified as a café with a fun, seasonal menu during the day (get the burger), and then a fun, dimly-lit, unpolished bar at night. The stage itself is tiny, making it easy to practically be face-to-face with the performers. It's also a hangout spot for local musicians in the up-and-coming Logan Square neighborhood.
Big names who've played there: Earth, Chicago, John Langford from The Mekons, and Alice Russell.