The Big City Blog: Five perfect activities now that fall is in the air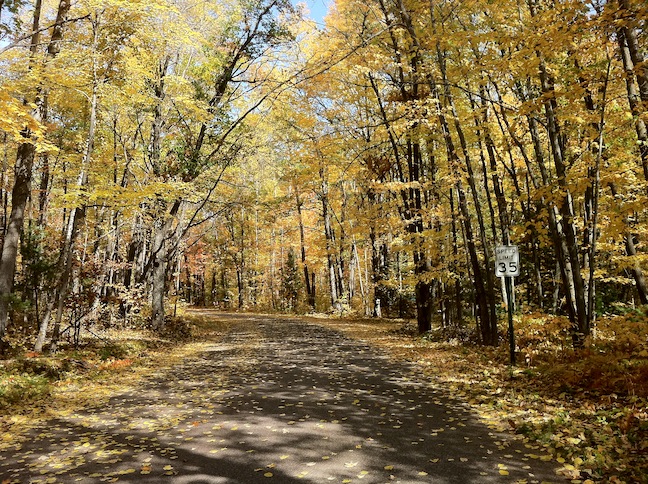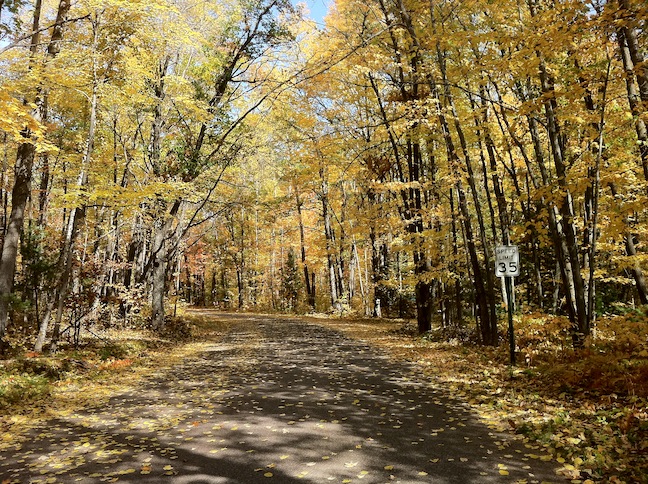 By Caitlin Meeter
Autumn is in the air — the smell of burning leaves, the crisp wind against your brand-new scarf, and the billions of colors in the trees. It is my favorite season, especially in Chicago. We have so many fun things going on that it's hard to choose a select few, but I'll try anyway.
Strolling down Lincoln Avenue: Usually, I will grab a famous Dinkel's cider doughnut and an Americano to go; afterwards, I'll sit and people watch. Then, if I am feeling especially active, I'll check out all the cute and unique shops along this street. Pick up a used book of English poetry at Powell's, a Vampire Weekend record at Chicago Music Exchange, some early Christmas gifts at Waxman Candles or maybe peruse the secondhand kitsch at the Brown Elephant Thrift Shop.
When I was in undergrad at Lake Forest College, Sheridan Road was my favorite street — more so when the colors started to turn on the trees. But the best way to do it, if you have a lazy afternoon and a tank full of gas, is to start driving north on Lake Shore Drive from Roosevelt Road. You'll start at Museum Campus and pass through downtown and Streeterville until you get up to Northwestern University, where what is now Sheridan Road will wind around to the northern suburbs. Once you get to Highland Park, make sure you stop at Walker Brothers for their famous challah French toast, then head a little bit further north to check out my alma mater, snuggled between the forested ravines.
Chicago is known for its love of specialty craft beer, and autumn offers plenty of tasty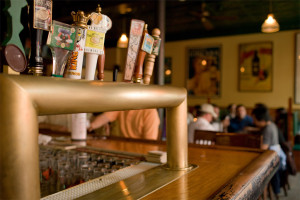 options. One of my favorite bars to catch the season's brews is Hopleaf in Andersonville. This year, my top three choices are: North Coast's Thelonious Monk (a Belgian abbey ale), Jolly Pumpkin's Maracaibo Especial (a rich brown ale) and Perennial's Regalia (a nice malty saison). Pair these with their charcuterie trio or Belgian-style mussels — it's autumnal perfection. Obviously, there is a Belgian theme here.
Every full moon in the summer, you'll find a wild party on Foster Beach. For some reason, the ones in the fall seem a bit more appropriate, like paying tribute to the changing of the seasons. We will take a packed picnic and some lawn chairs to enjoy fire eaters, drum circles and sword swallowers. It's a veritable pyromaniac circus! It gets a bit chilly with the lakefront backdrop, but the snuggling under blankets makes it even more fun.
I used to live in Pilsen, Chicago's Mexican mecca, and Halloween was my favorite time of year there. The colors, the music, the sugar skulls! There was even a parade to celebrate the souls of our ancestors. Or, more appropriately named, Dia de Muertos. The National Museum of Mexican Art puts on live performances, traditional meals, demonstration altars (you can even make your own!) and more. It's a fun time and great way to gain some cross-cultural knowledge. Halloween doesn't always have to be scary!