Shop Around the Corner: Battaglia Footwear brings a little piece of Italy to Chicago's Lincoln Park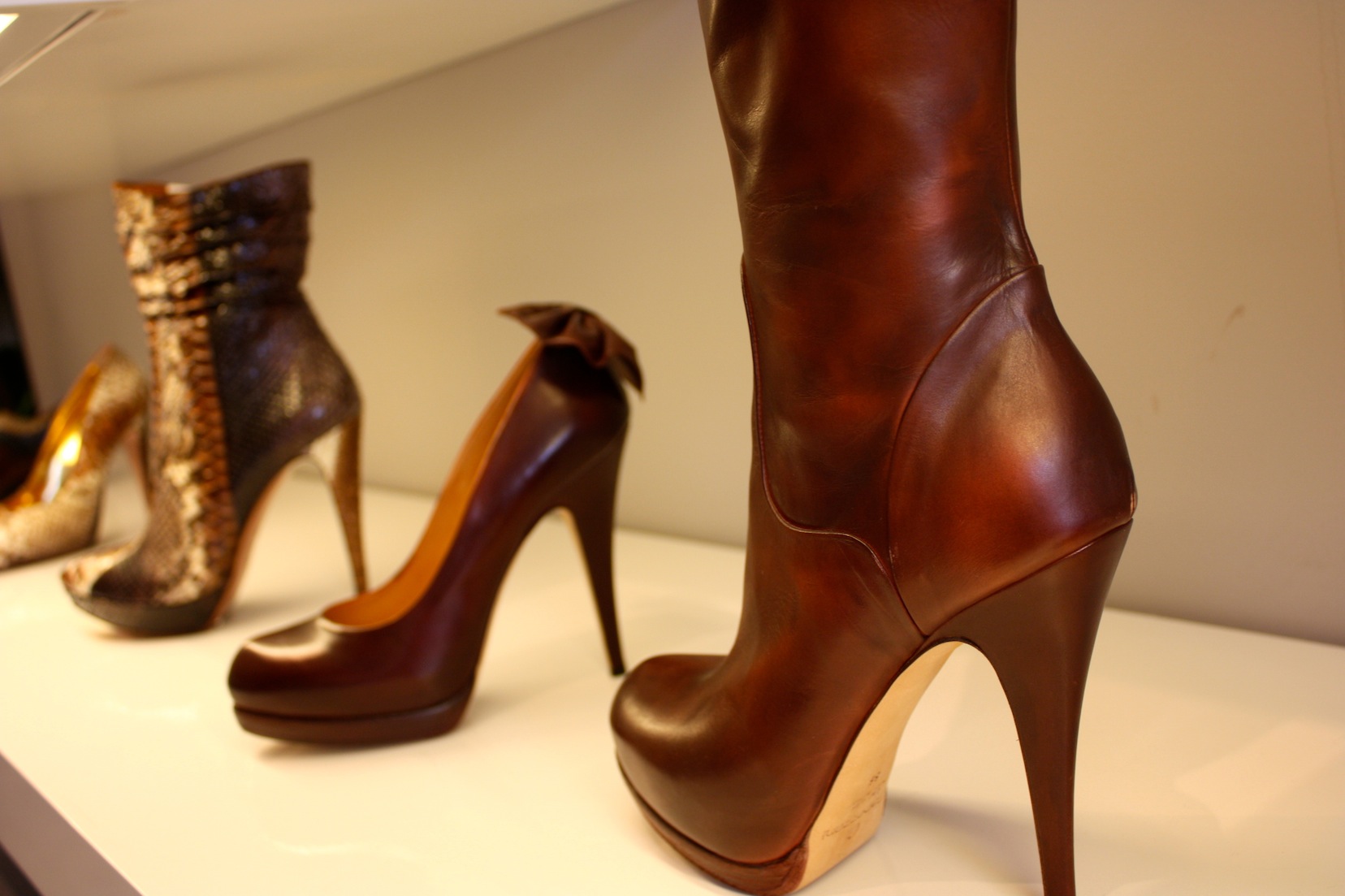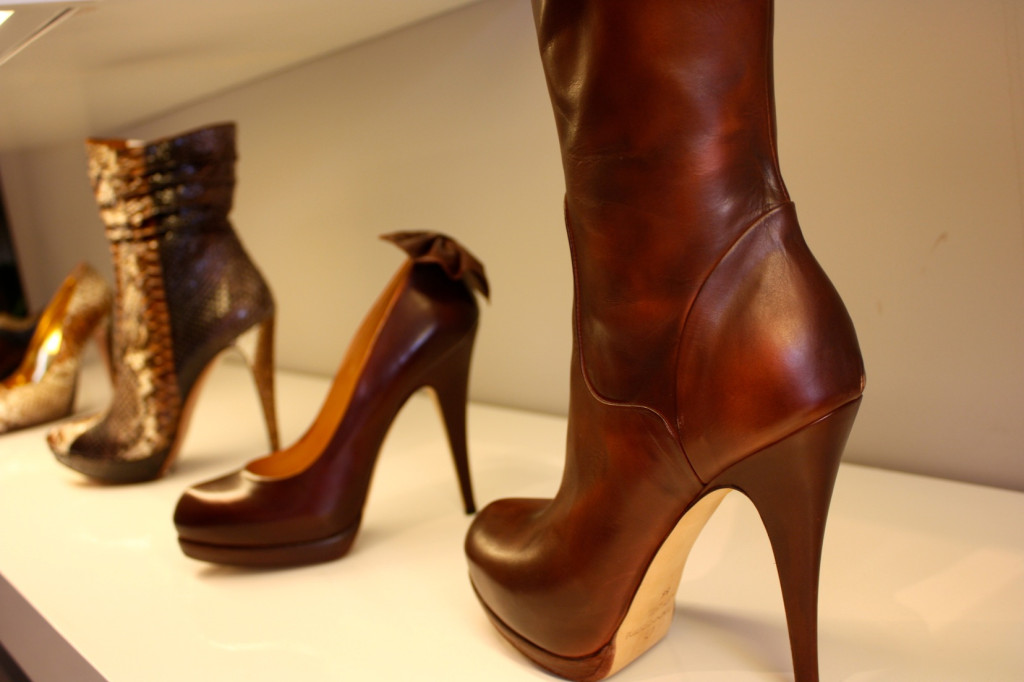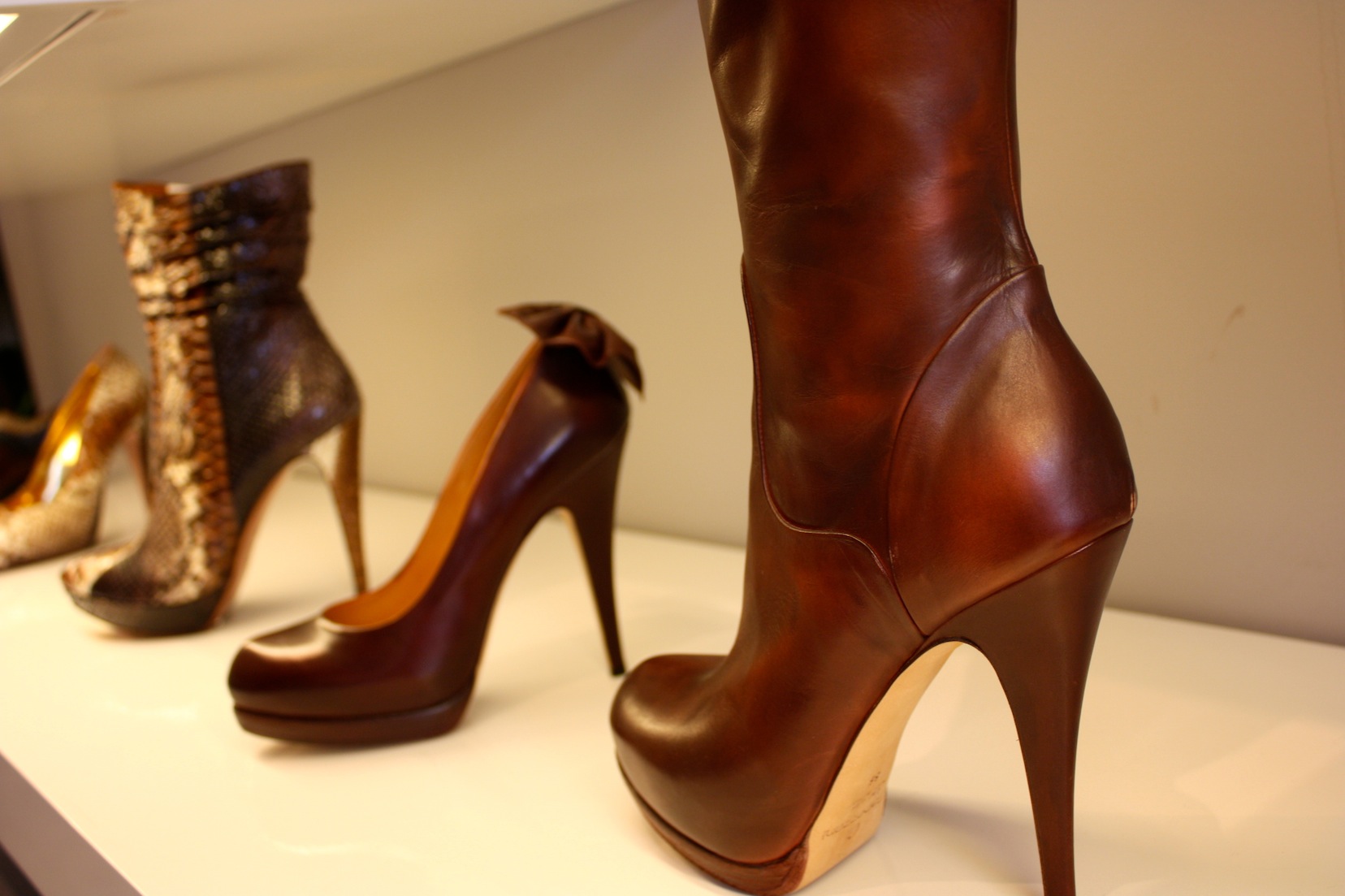 By Allyssa Campbell-Sawyer
Battaglia Footwear
1718 N. Clybourn
www.BattagliaFootwear.com
If you're going to walk the streets of Chicago, you better make sure you're walking in style. Battaglia Footwear offers an impressive collection of day, evening and even wedding shoes to make that possible.
Owner Vincenzo Battaglia, who has had his store for 20 years, believes his collection is special for its authenticity. "(Battaglia is) the most exclusive, independent Italian shoe store for men and women in the city," he says.
All items in his store are imported from Italy because, he believes, "Italy still makes the best s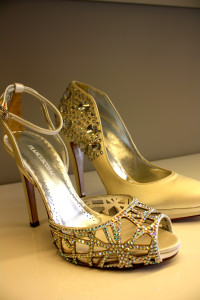 hoes."
The first room of Battaglia has everything from ankle boots to strappy heels, but the standout of the room is the back wall filled with wedding shoes. Each shoe is unique with a different design, shade of white and heel height.
Don't worry if you don't see exactly what you like, as Battaglia can customize any shoe you see to your liking. The second room contains more women's shoes along with a wall of men's loafers. There is even a small rack of blazers to match.
The store has been featured in several Chicago bridal and men's magazines, and according to repeat customers, their quality and credibility can't be denied.