Shop Around the Corner: Find chic, comfort and class at The Little Black Dress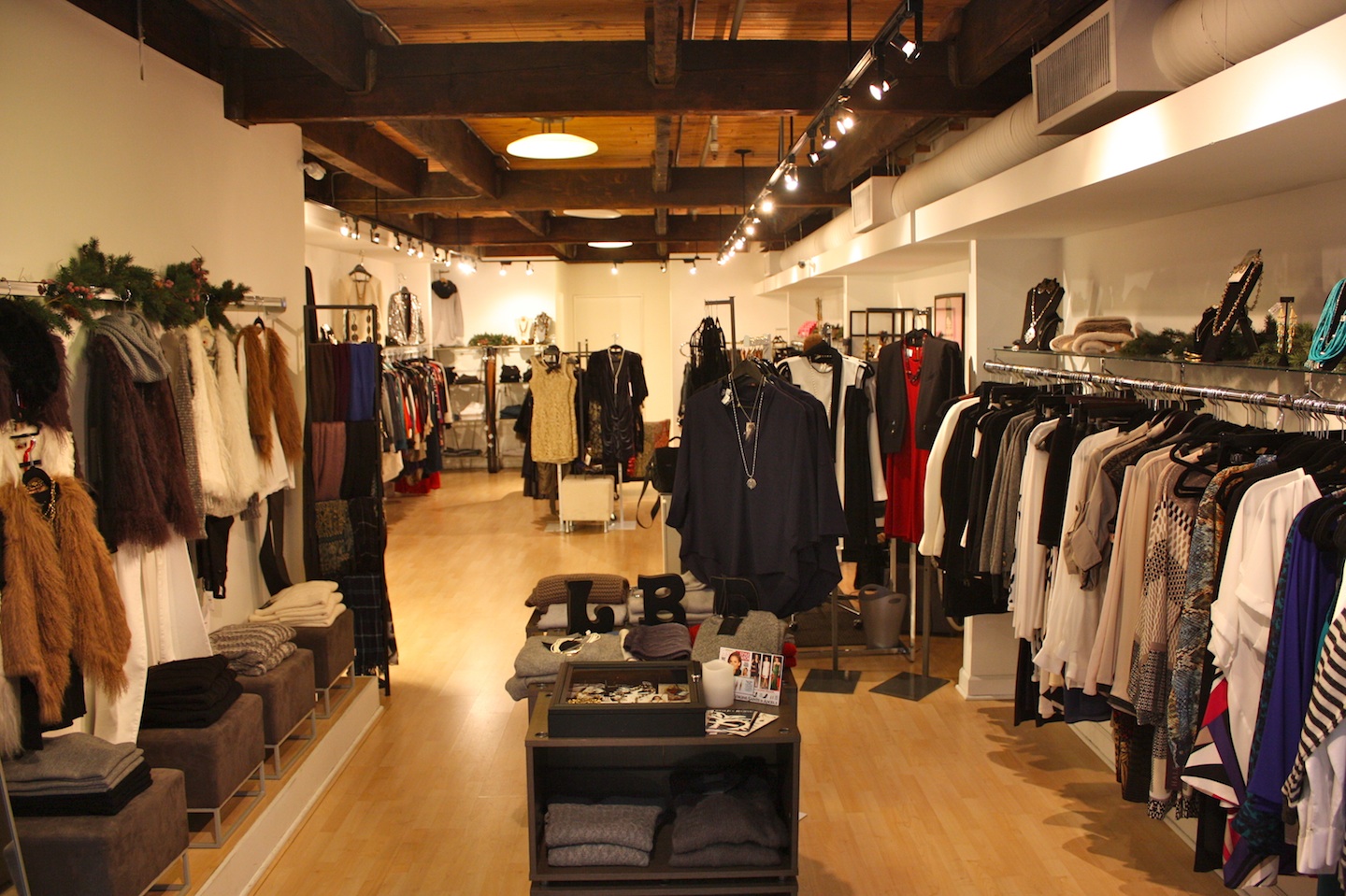 By Maddy Bourque
The Little Black Dress, Etc.
www.LittleBlackDressChicago.com
2202 N. Halsted in Lincoln Park and 750 N. Franklin in River North
Barely three months old, The Little Black Dress, Etc. is a fitting addition to Lincoln Park's growing collection of clothing boutiques. Little Black Dress's new location provides a trendy, casual alternative to its year-old, professional counterpart located in River North.
The boutique is self-described as offering "chic, casual, comfortable, classy clothing at all price points," with a central focus on inclusivity. Unlike many clothing stores in the area, Little Black Dress aims to serve a broad clientele rather than offering a specific selection with only one type of customer in mind.
Expect a well-rounded space where unlikely pairs, such as a mother and daughter, might each enjoy shopping. Though the boutique does focus on contemporary trends, maintaining an all-inclusive style is the primary factor in selecting store merchandise.
Little Black Dress features women's clothing and accessories in brands such as Nicole Miller and Clover Canyon. Price points, like styles, vary from affordable to high-end.
As one would expect from contemporary Lincoln Park fashion, Little Black Dress offers a personal shopping experience in a space as trendy as its merchandise. What allows this boutique to stand out, however, is that its style is as universal as the little black dress itself.