Shop Around the Corner: Fun, trendy and affordable dresses at Bazar Apparel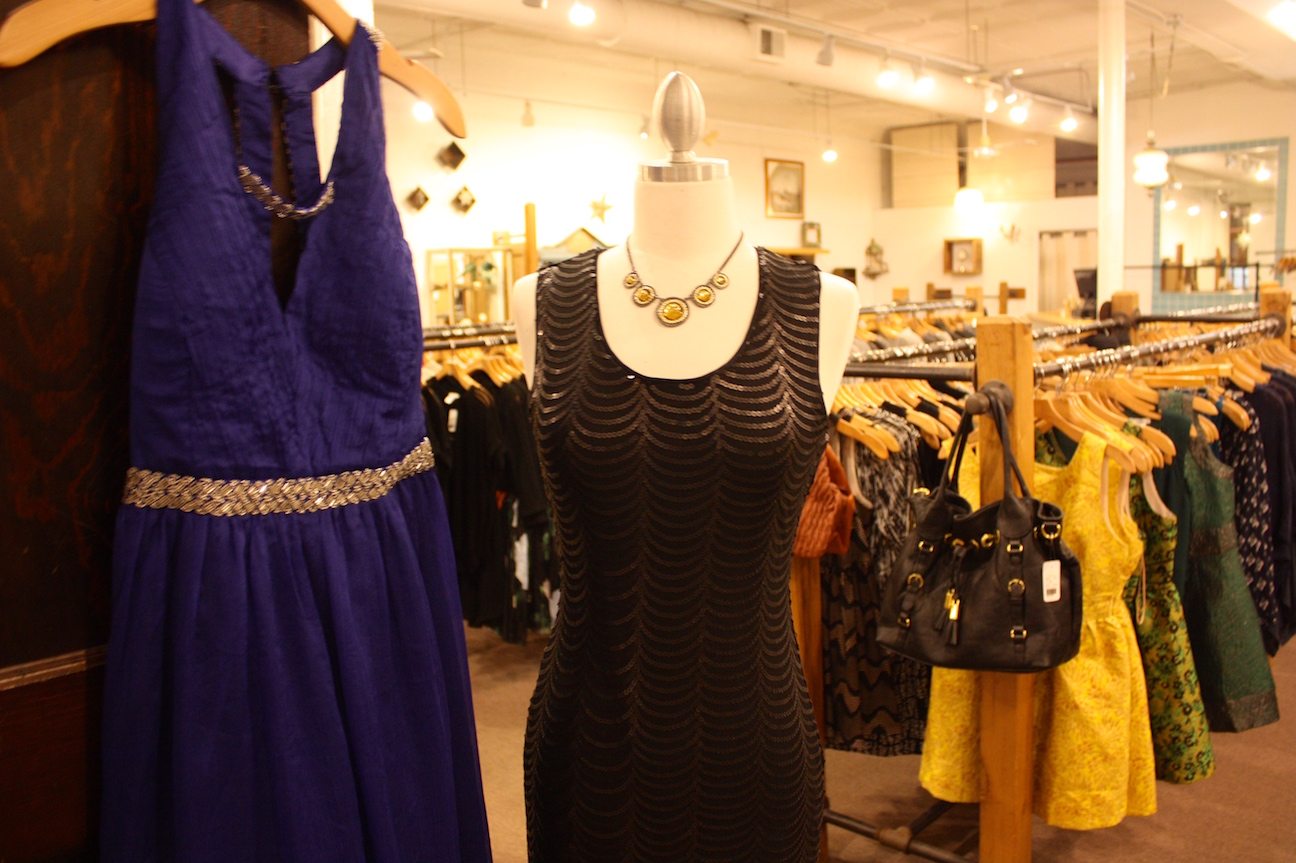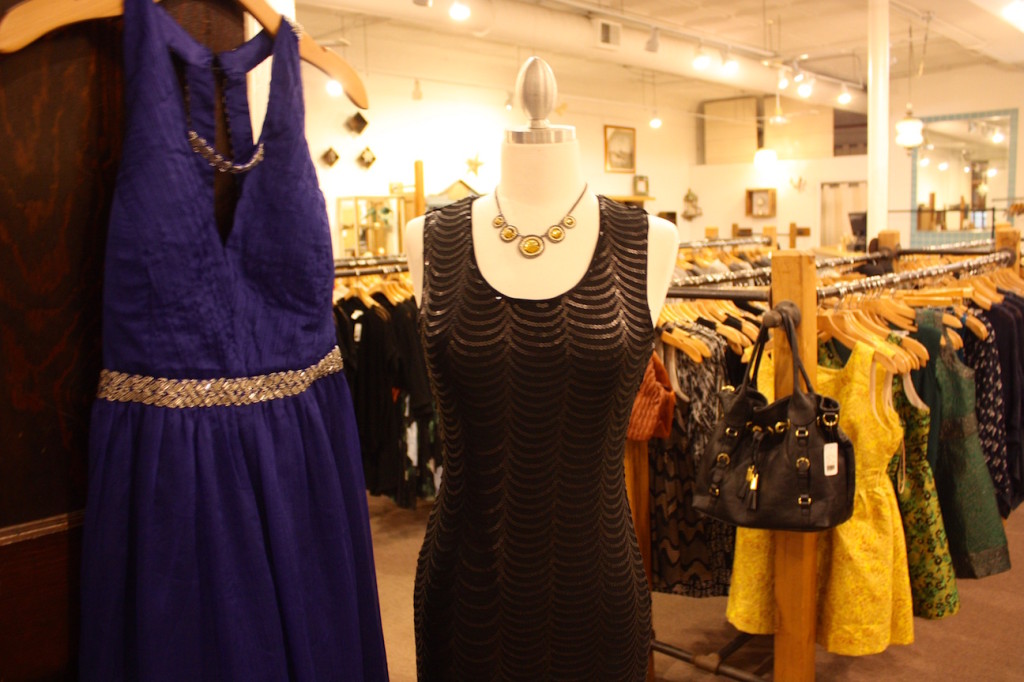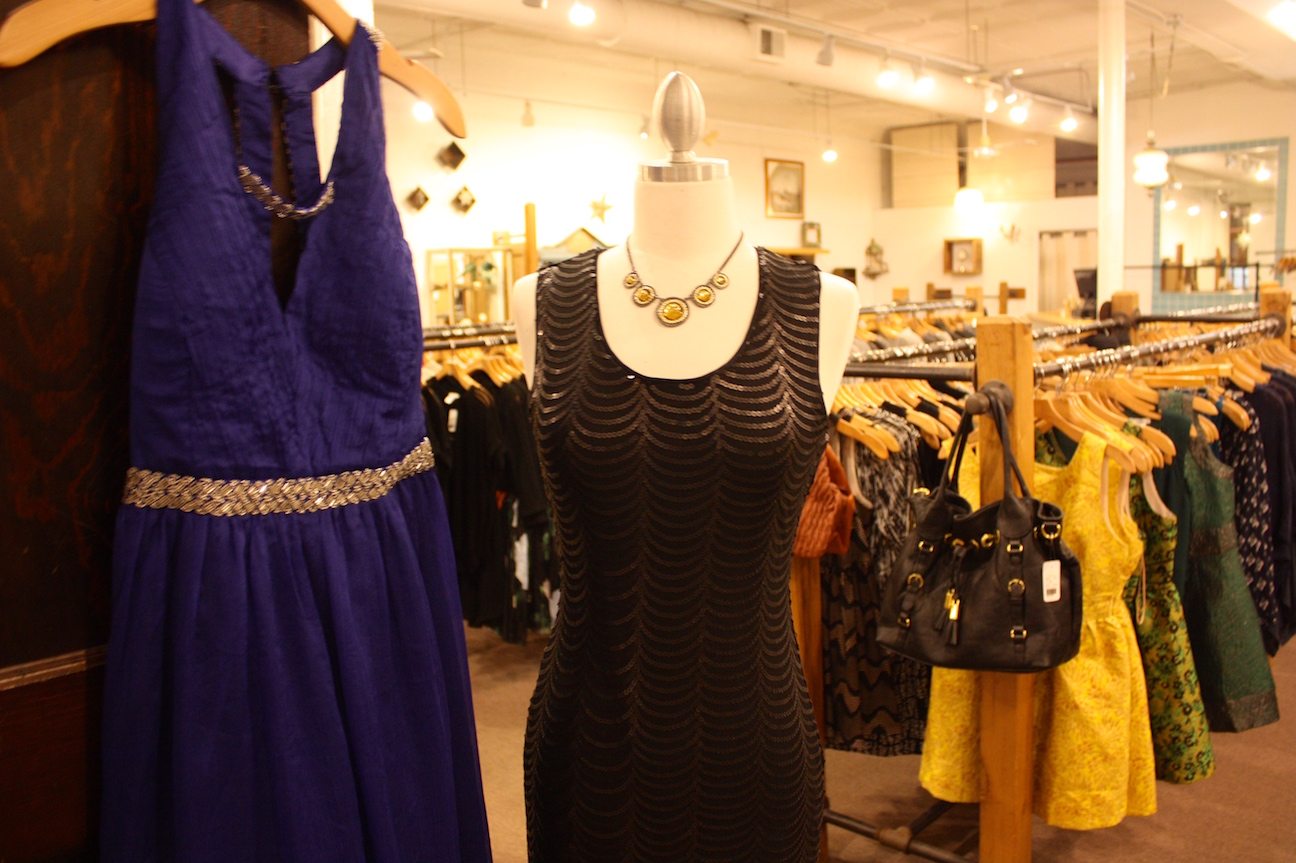 By Rachel Summerfield
Bazar Apparel
3550 N. Paulina
www.Bazar-Online.com
Looking for that perfectly cute or stylish party dress? Bazar Apparel, in business since 2002, is parked comfortably on a busy stretch just off Lincoln Avenue between Lakeview and Roscoe Village. Once you enter the store, owner Doug Zylstra's chosen aesthetic of laid-back coolness will settle over you in the distressed jewelry cases on the walls and boho couches and chairs at the ends of the long racks.
"The current Bazar evolved from a small vintage store my wife and I ran in Holland, Michigan," Zylstra says. "A lot of the look and feel of what we carry comes from that."
The inspiration behind the décor comes from Zylstra's frequent travels and living in Latin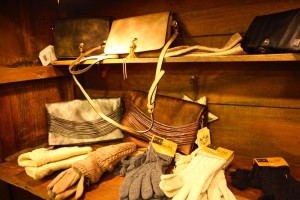 America. Though the inventory consists largely of West Coast labels, Zylstra also sources local jewelry designers.
Bazar's dresses and tops are textural and unique, fun and funky — and reasonably priced, unlike a lot of other city boutiques.
"Almost every important dress I've bought the last five years — bachelorette party, baby shower, boat parties, weddings, etc. — I've bought there," says Chicagoan Debbie Podmore. "I love that they change up their inventory a lot and feel like they have a lot of trendy, cute clothes without it being overwhelming. I rarely walk out without buying something."