Chicago Insider: Stephen Doherty on the "go-to" Kinzie Chophouse and Art Institute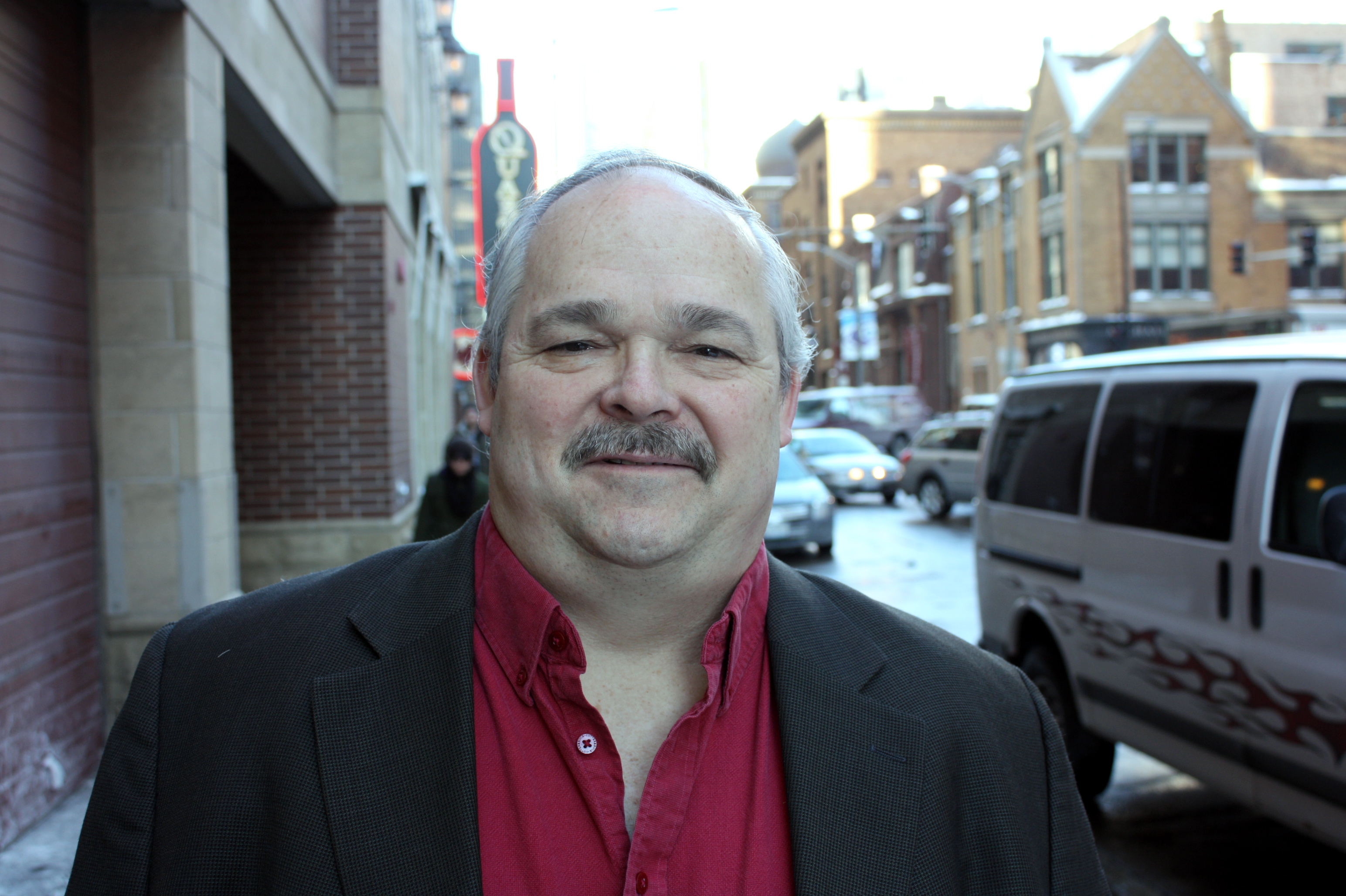 Your ads will be inserted here by
Easy Ads.
Please go to the plugin admin page to set up your ad code.
Stephen Doherty
Co-owner of The Redhead Piano Bar
How long you've lived here: I've frequently come to Chicago for the past decade and moved here three years ago.
What you like best about Chicago: Chicago has all the benefits of a big city, yet it is relatively easy to get around town, and the people have the hospitality for which the Midwest is known. I was raised and lived in New York much of my life. It is a great city, but Chicago is so much easier to live in and has all of the benefits but none of the stress.
Best meal you've had recently: I knew that Marion Street Café in Oak Park had great brunch and lunch menus but only recently tried them for dinner and was quite impressed. I had a cheese flight and then the roasted chicken with gouda bread pudding, braised greens and sweet and sour apples. They have a good beer and wine selection and nice jazz groups on the weekend.
Favorite big-name restaurant: There are so many to choose from, but my "go to" place is the Kinzie Chophouse. They have great food and a nice wine selection with reasonable prices and a staff that is all about service.
Favorite "hidden gem" restaurant: Sometimes the hidden gem is right in front of us. Some of the best restaurants in town have some of the best deals. Devon Seafood, Kinzie Chophouse, Fleming's, Morton's and many others have great specials (listed on their websites), such as food happy hours, wine dinners, discounted wine bottles on certain days and other special events. And discounted appetizers do not mean small portions; I am talking about a meatloaf sandwich, big burger or platter of mini-filet sandwiches.
Best sports bar to catch the game: The Tilted Kilt is such a fun place to be whether you want to watch a game or enjoy an upbeat environment with great food and a nice beer selection.
Your ads will be inserted here by
Easy Ads.
Please go to the plugin admin page to set up your ad code.
A great night out with friends usually includes… dinner at Kinzie Chophouse and then The Redhead Piano Bar for drinks and great music.
Favorite store or best shopping area: There is no place like Michigan Avenue for shopping; whatever you want, you will find.
Spring activity that calls your name: A walk or bike ride along the lake — there are so many fun places to stop along the way that this can be a short trip or a day long adventure.
One thing every visitor must do here: So many choices…theater, symphony, parks, museums, tours, music, shows, clubs, restaurants. Being an art lover, I always recommend the Art Institute, which is world-class and free on Thursdays after 5 p.m.
While in Chicago, don't bother… I don't think I have done one thing in which I have been disappointed. I recently visited Frank Lloyd Wright's studio only because I had people in town who wanted to see it, and I was shocked to find how much I enjoyed it even though I have little interest in architecture.
Secret Chicago spot: Most people have heard of The Redhead Piano Bar, but many either have not stopped in or only go when they have visitors in town. No cover, great live music, great drinks at decent prices, covered/heated smoking patio and a lot of fun greet you seven nights a week. The club is known for its extensive list of martinis, scotches, ports and cognacs. What most people do not know is that it has one of the best still wine and champagne lists in town too. Those looking for the rare vintages (especially cabernets) will be pleased at the selection and reasonable prices.
Underrated activity in the city: I love fireworks, and during the warmer months, Navy Pier does a great fireworks show every week that's free. You can grab a drink, listen to live music and see a great fireworks show. It is an inexpensive night out, and who doesn't need that every now and then?
Your ads will be inserted here by
Easy Ads.
Please go to the plugin admin page to set up your ad code.